Industrial festivals happening across the island this weekend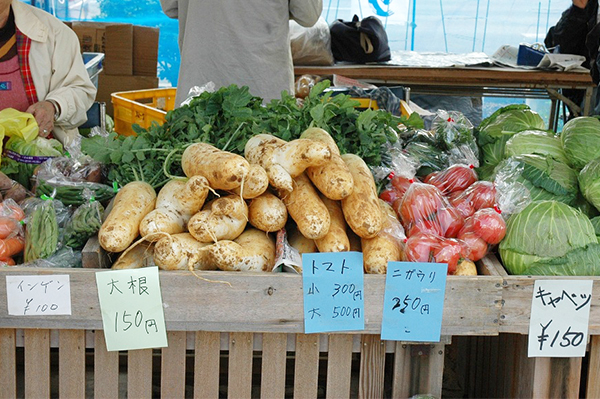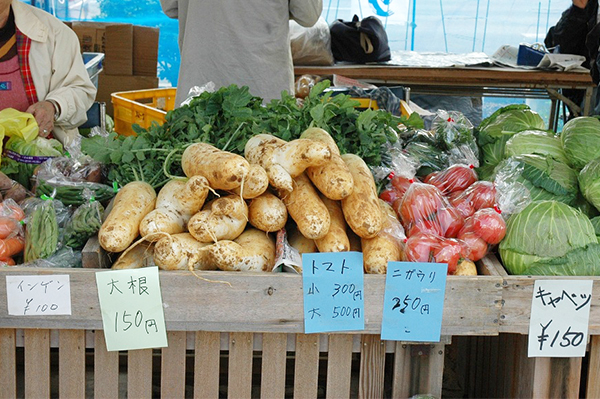 In Okinawa, autumn and winter are the peak season for industrial products including traditional local goods and processed foods produced by agricultural communities on the island, giving visitors an opportunity to enjoy shopping and eating together.
Some industrial festivals are like an anomaly of a farmers market. Such festivals are a great opportunity to check out and shop for some of the newly released made-in-Okinawa merchandise, such as natural and organic products and high-tech innovations.

Date: Saturday-Sunday, Jan. 21-22, 2017
Time: 10: 00-19: 00
Place: Roadside Station Toyosaki (Tomigusuku City)
Admission: Free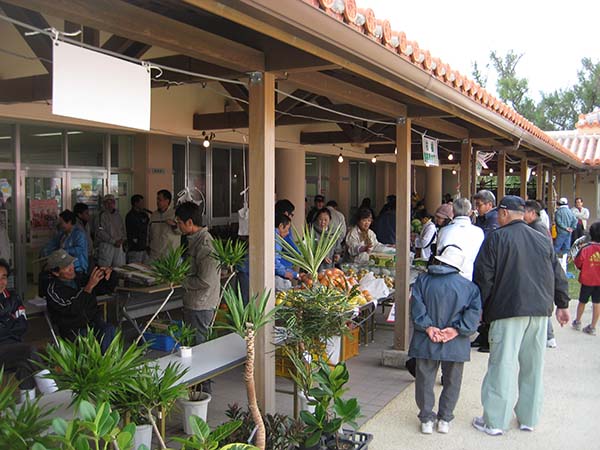 Date: Saturday-Sunday, Fab. 4-5, 2017
Time: 10: 00-17: 00
Place: Onna Village Fureai On-Site Training Center (Onna Village)
Admission: Free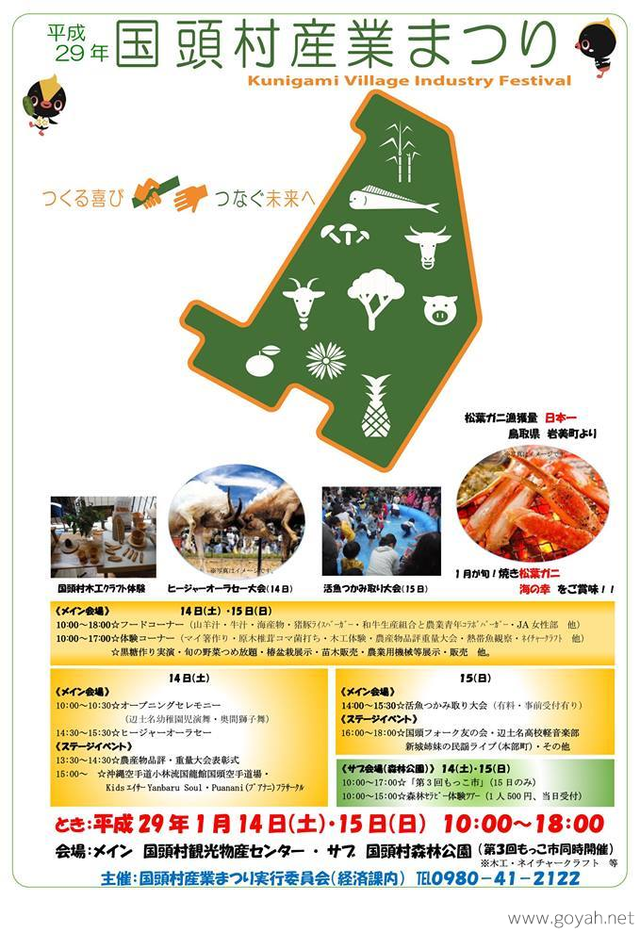 Date: Saturday-Sunday, Jan. 14-15, 2017
Time: 10: 00-18: 00
Place: Roadside Station Yui Yui Kunigami (1605 Okuma, Kunigami Village), Kunigami forest park (1094 Henna, Kunigami Village)
Admission: Free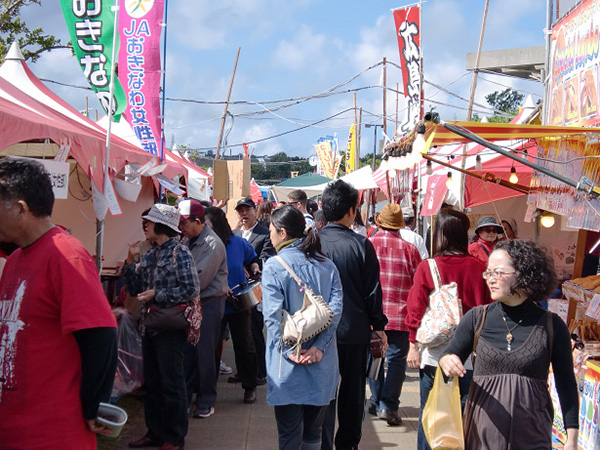 Date: Saturday-Sunday, Jan. 28-29, 2017
Time: 10: 00-18: 00 (Until 17:00 On Sunday)
Place:  Okinawa Comprehensive Athletic Park  (Okinawa City)
Admission: Free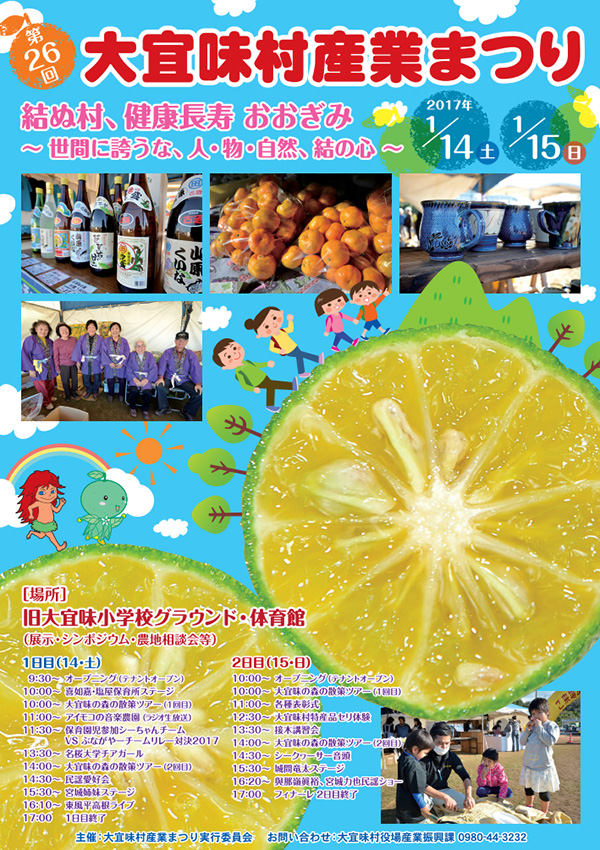 Date: Saturday – Sunday, Jan. 14-15, 2017
Time: 9: 30 – 17
: 00 Place: Former Ogimi Elementary School (near Ogimi Village Office)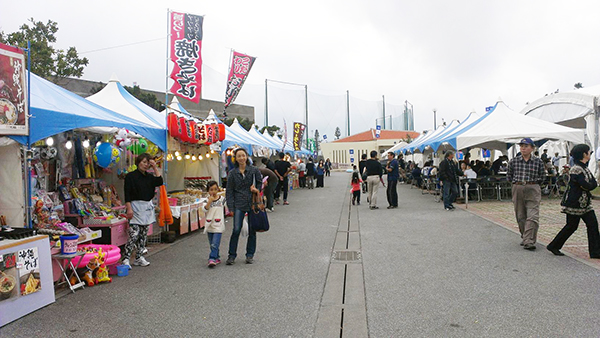 Date: Saturday – Sunday, Feb. 4-5, 2017
Time: 10: 00-17: 00
Place:  Chatan Park  (at the open space in front of the baseball
Admission: Free