Terrace BBQ Hariyun buffet
Come and kick off the spring with BBQ Terrace Hariyun!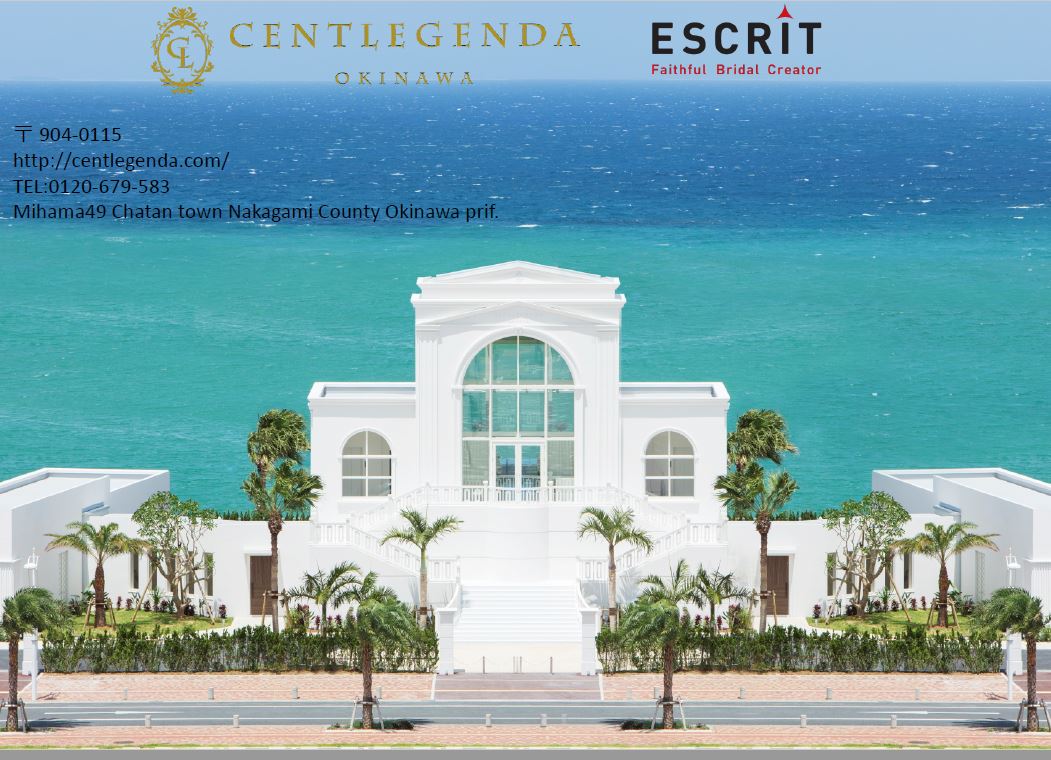 Event name: Terrace BBQ Hariyun party
Date: Wednesday, April 26, 2017
Time: 17:30-20:00
Place: Terrace BBQ Hariyun, Chatan Town
Admission: 4,500 yen for adults; 2,250 for ages 4-12; free for ages 0-3 (advance tickets 3,980 yen)
Have fun in the sun with this warm season kickoff at BBQ Terrace Hariyun, located right behind beautiful Centlegenda Okinawa, Chatan's newest and brightest wedding services provider and just a five-minute walk from the Hilton Okinawa Chatan Resort. This is a great chance to watch a sunset as you sip a beer and enjoy a terrific selection of meats and veggies that you can grill yourself. The price includes BBQ buffet and one drink.
For reservations, call 098-926-6028