Ikebana International holding its 11th world convention in Ginowan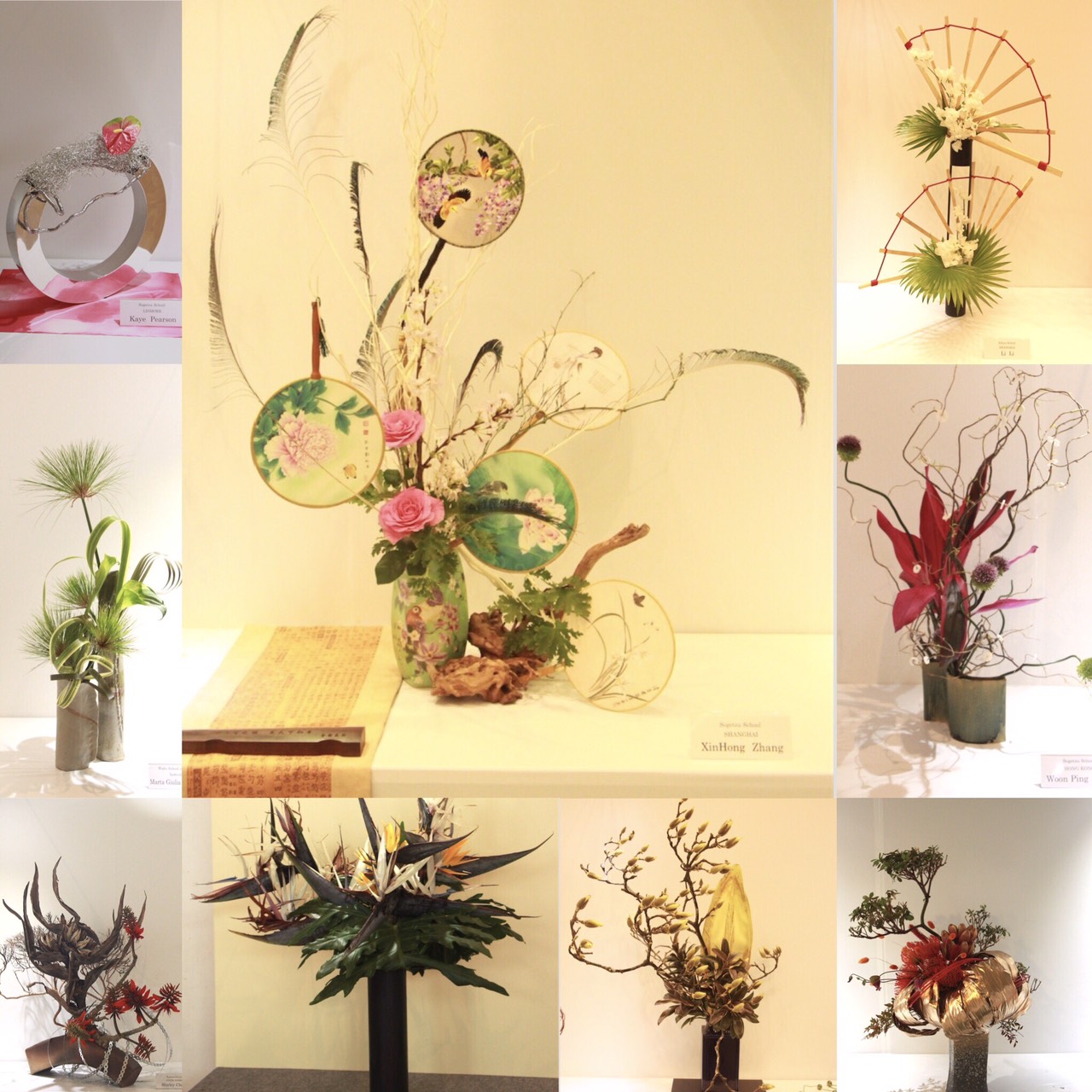 The convention, held once every five years, is at the Okinawa Convention center in Ginowan City through Saturday, April 15. Approximately 1,000 participants from Japan and more than 700 participants from 49 other countries will be displaying 296 exhibits featuring traditional Japanese flower arrangements by 21 Iemoto (Ikebana masters) and their students.
This colorful event is open to the public. Don't miss it! Admission and participation fees apply.
Event name: Ikebana International 11th World Convention
Date (Wed-Fri) April 12-15, 2017
Time: Doors open at 9:00, daily
Place: Okinawa Convention Center, Ginowan City
Admission: 1,000 yen to view; 5,000 yen to attend demonstrations
Thursday, April 13
13:00-14:00 Demonstration by Saga Goryu
15:00-16:00 Demonstration by Misho-ryu
17:00-18:00 Demonstration by the Ohara School

Friday, April 14
13:00-14:00: Demonstration by the Ichiyo School
15:00-16:00: Demonstration by Koryu Shoukai
17:00-18:00: Demonstration by the Sogetsu School  
Saturday, April 15
16:00-17:00 Demonstration by Ikenobo
For more information and a detailed schedule of events, check out the Ikebana International website [Ikebana International 11th World Convention]