ボクネンアートミュージアム&ギャラリー
Bokunen Art Museum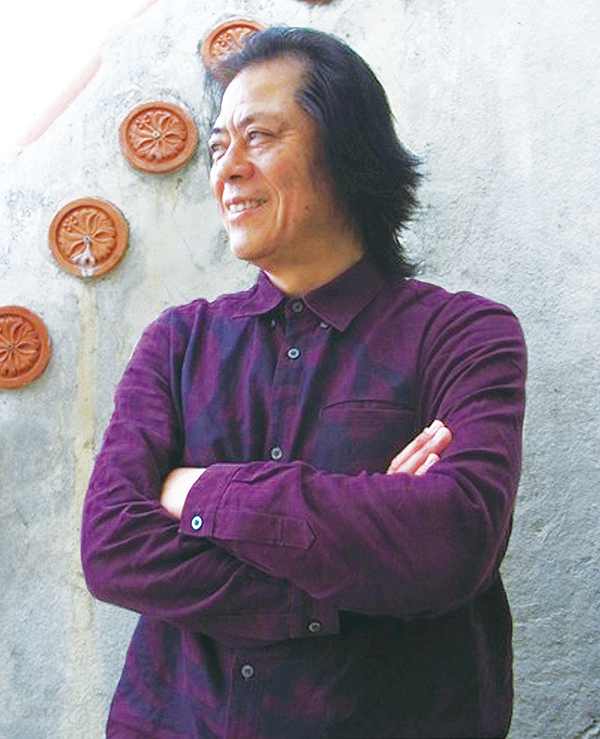 About the artist
Name: Naka Bokunen, printmaker, multidisciplinary artist
Born: 1953 Izena Island, Okinawa, Japan
Career highlights
1990
Began solo exhibitions of prints and bronze works at home and abroad. He and his work have been featured in newspapers, magazines and on television.
1997
Designed the campaign poster for the "Less CO2 Campaign" for the Japan Ministry of the Environment.
Designed the commemorative postage stamp for the United Nations Framework Convention on Climate Change (UNFCC) Conference of the Parties that met in Kyoto, Japan to draft the historic Kyoto Protocol.
2000
Designed the "Bridge of Nations" commemorative postcard for the Japan Ministry of Foreign Affairs at the Kyushu-Okinawa Summit.
2007
Nominated Cultural Exchange Ambassador by the Japan Agency for Cultural Affairs.
Bokunen Art Museum
Bokunen holds his exhibitions three times per year, featuring unpublished works and masterpieces selected from more than 2,500 pieces of his past creations.
Akara Gallery
In addition to Bokunen's prints, works by other artists, original products and merchandise are for sale at the gallery.