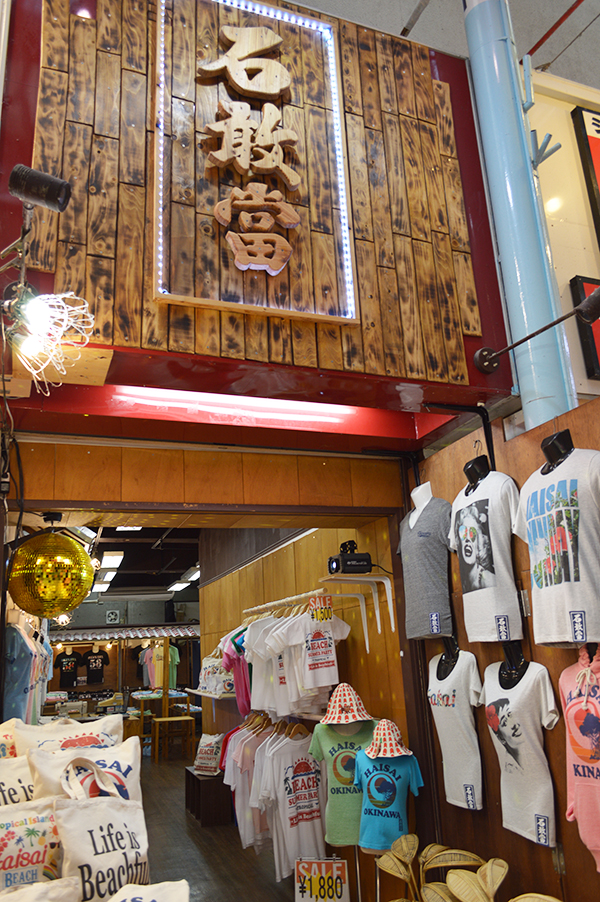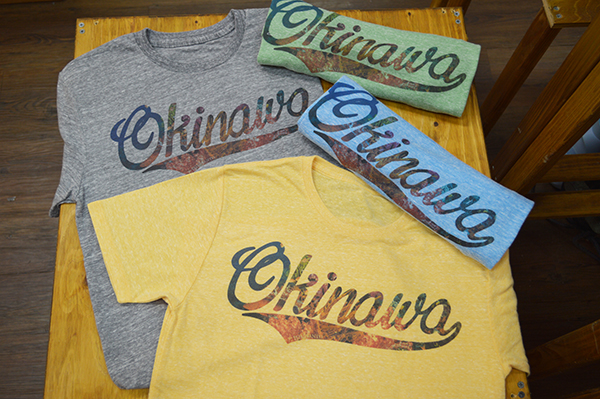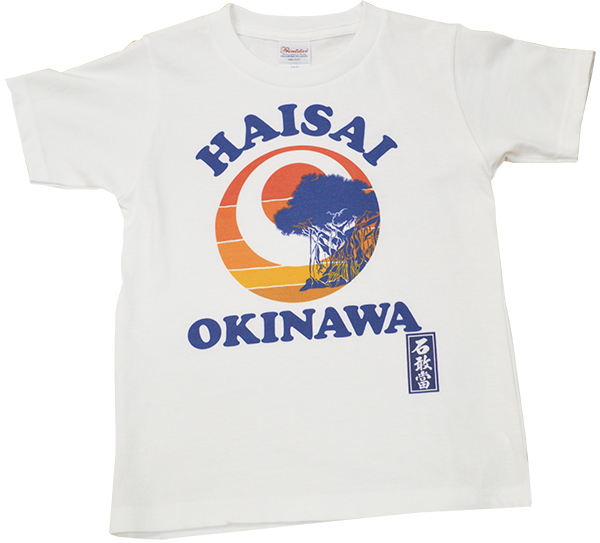 HAISAI Okinawa T-shirt
Okinawa T-shirt 2,900 yen
In Okinawa, ishiganto are visible at road intersections everywhere; small stone monuments which according to local tradition serve to protect drivers and residents from harm. Clothing store Ishiganto's unique tees and hoodies are manufactured with protective ishiganto patches sewn onto them to ensure the safety and well-being of their wearers. The garments also sport Okinawan greetings such as "HAISAI (hello!)" making them very popular souvenirs as well as thoughtful gifts.