Baby 123 gives the lowdown on pull-up diapers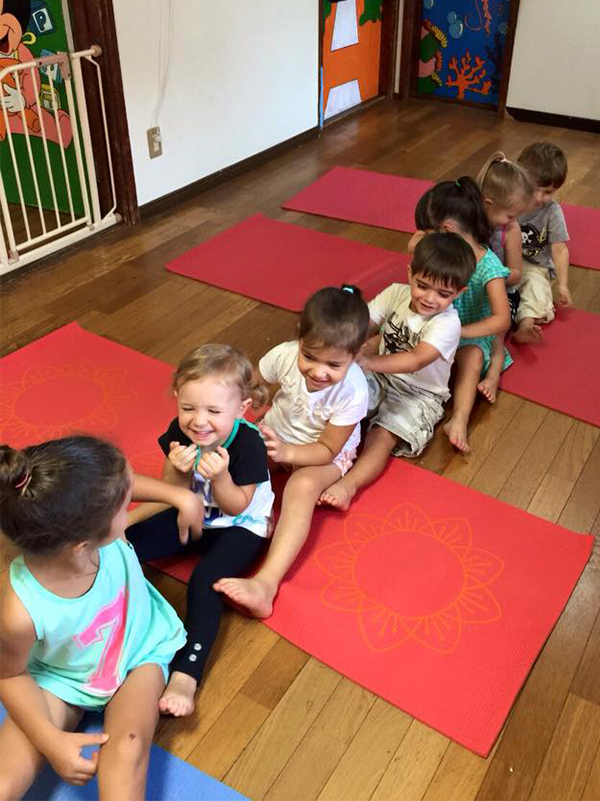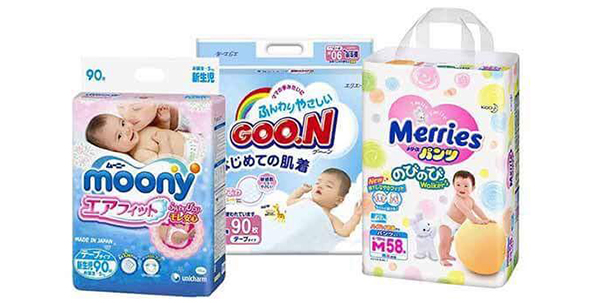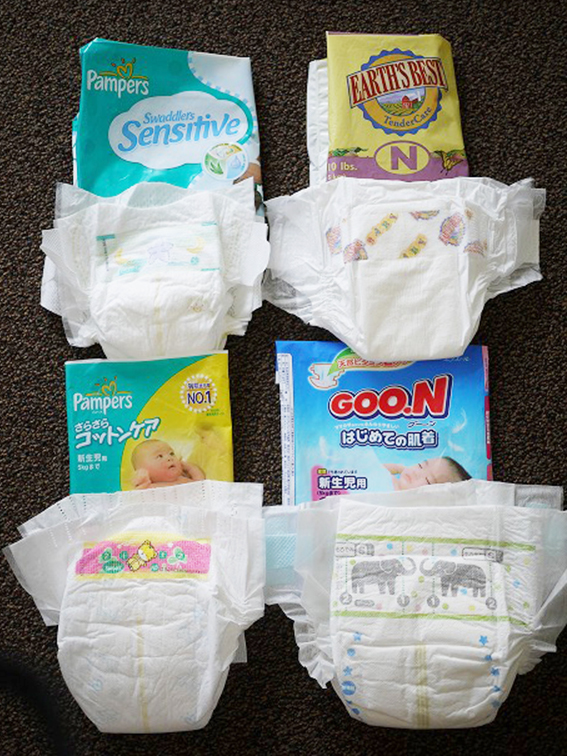 Takako Maruo, owner of Baby 123, makes many daily trips across cultural borders while caring for children from Japan and abroad. She has learned childcare techniques from her own children but also from the many international kids she cares for and their parents. Here is a Baby 123 tip about what she calls "a universal need."
Here at Baby123 we begin potty training children as young as 18 months old. As soon as kids begin really walking we recommend that parents switch to pull-up diapers so that children can practice pulling them on and off by themselves. They gain confidence and motivation quickly when they start doing things on their own, and they love the sense of autonomy it gives them.
I used Japanese diapers and pull-ups for all my own children and have introduced them to many of our foreign kids' parents. Most are amazed by how stretchy, soft and absorbent Japanese brands are! The quality often surpasses others they have used, and they're much less expensive than the American brands. We have very few accidents, and of course the kids love them.
Some popular brands are Moony, Goon and Merries. You can find them at many local stores like San-A, Kanehide, Nishimatsu-Ya ("the bunny store"), Makeman ('the monkey store') and Aeon Mall.
Why not take advantage of your time in Japan and try something new? Your kids will feel great!
For more information about Baby 123