All-Okinawa Eisa Festival and Koza Orion Beer Fest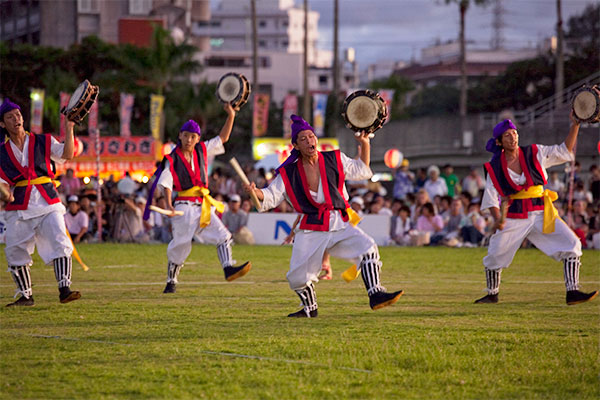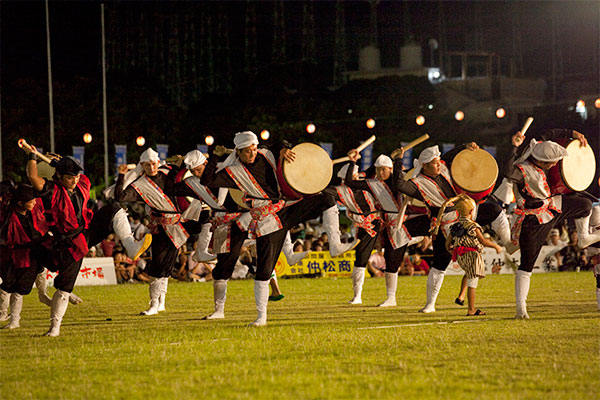 The annual All-Okinawa Eisa Festival is the celebration at which eisa groups from around the island gather and perform their dances, each year attracting over 200,000 visitors including locals and tourists alike. The event is participated in by local youth teams, kids and women's groups and international ensembles comprising people from various nationalities. In a nearby open space the Koza Orion Beer Fest is held, and people enjoy a long summer night dancing and drinking copious quantities of beer.
Date: Friday-Sunday, Aug. 31-Sept. 2, 2018
Place: Okinawa City Koza Sports Park, around Goya Intersection
Admission: Free
*Admission is required for some of the seating areas. Admission to the beer festival is free.