Ball Donut Park opens second location in Chatan Town
In addition to the original on Ukishima Street in Naha, Ball Donut Park now has a second location. The new shop, opened on July 11, is located in the food court of Hotel Sunset American in Chatan Town.
Featuring a chewy texture, resembling pao de queijo (Brazilian cheese bread), the fresh donuts come with a choice of 10 toppings that include lemon & sugar (the most popular choice), bitter chocolate, salt & butter, honey & cinnamon, and chocolate and banana as well as fruit combinations such as mangos, mixed berries and bananas.
Those with a taste for adventure might want to try the taco balls. The novel combination of taco meat and donut -- a first in Japan -- is one of the shop's must-try items. The spicy taco topping melded into the donut with tapioca is amazing.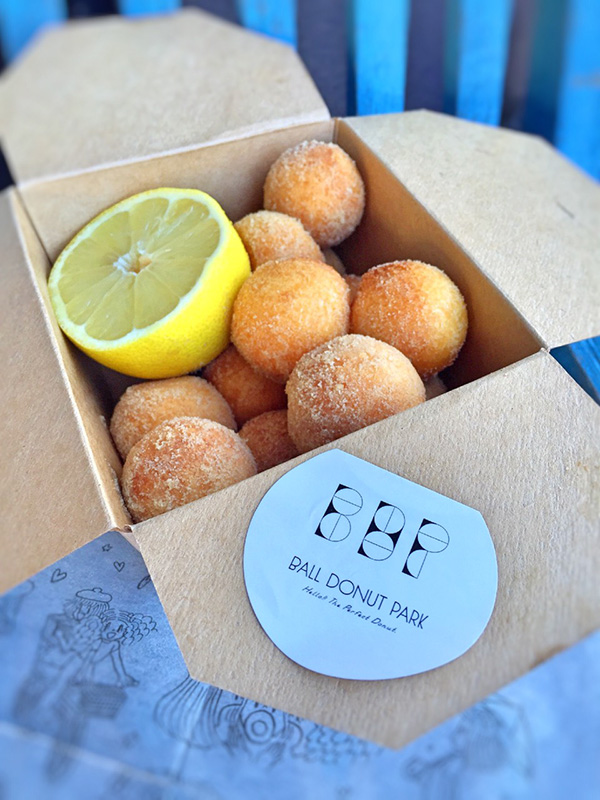 Enjoy the bestselling "lemon & sugar" selection with a squeeze of lemon for a fresher taste.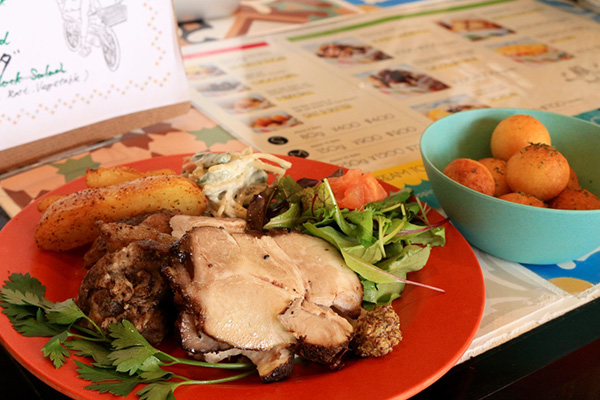 Also, a tasty combo, "Donut Plate," is offered at 900 yen ($9).
Ball Donut Park
1F Sunset American, 2-46 Miyagi, Chatan Town
Hours: 8:00-16:00
Closed: Wed