Bios no Oka 16th Anniversary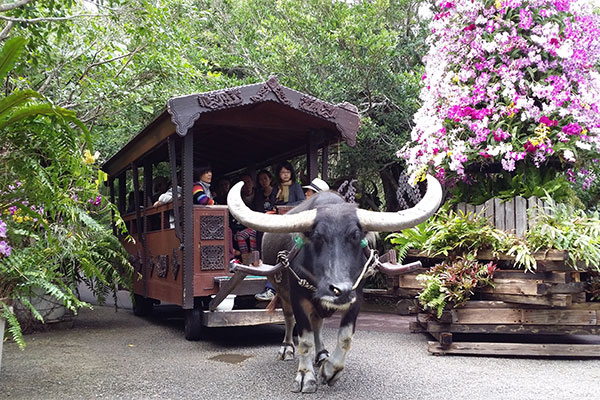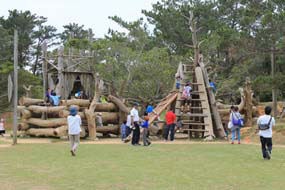 Celebrating the 16th anniversary of its opening, Bios no Oka offers an exciting campaign. Children aged 12 years old and younger can ride on their popular water buffalo-drawn cart for 5 minutes free of charge on April 29, 2014.
Lucky visitors get a chance to receive orchid seedlings as a gift. Moreover, a special orchid market will be held on April 26 through May 6. These beautiful orchids can be purchased at a surprisingly special price.
>>> Bios no Oka