Changes in foreign driver's license translation service from April 1, 2014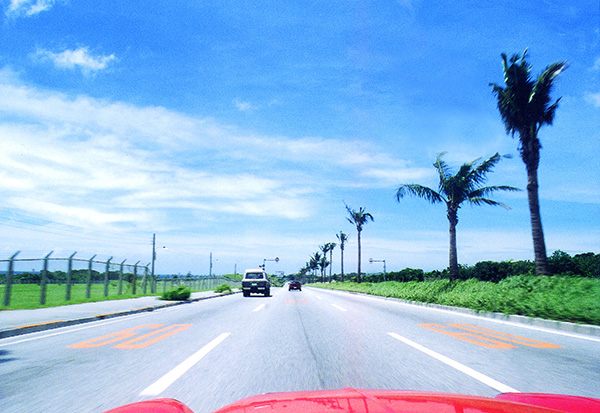 Important note for people who wish to drive in Japan with a driver's license issued in the following countries: Switzerland, Germany, France, Belgium, Slovenia, Monaco and Taiwan
According to the Japanese Road Traffic Law, people with a driver's license issued in the countries listed above are permitted to drive in Japan if they obtain a Japanese translation for their foreign driver's license from the relevant embassy or consulate in Japan or the Japan Automobile Federation (JAF).
Previously, a same-day translation service for the said foreign driver's licenses was offered by the JAF Okinawa office; visitors to Okinawa could obtain a translation for their driver's license quickly and get behind the wheel on their day of arrival. But starting April 1, 2014, all requests for driver's license translation accepted by the JAF Okinawa office (and all JAF offices in Kyushu) are sent to JAF Fukuoka, the only office offering the translation service in the Kyushu/Okinawa area. Please bear in mind that the time required to receive the translation varies and that it may take from one day to two weeks.
Reference: http://www.jaf.or.jp/e/index.htm (official JAF website)
http://www.roc-taiwan.org/JP/NA/mp.asp?mp=261
For visitors from Taiwan
Same-day translation service for Taiwanese driver's licenses is offered by the Naha branch of Taipei Economic and Cultural Representative Office in Naha City, making it easy for Taiwanese visitors to Okinawa to set off on an exploration of the island by renting a car.