Lupintic dinner presented by Hilton Okinawa Chatan Resort
Date: Wednesday, Feb. 10, 2016
Time: 19:00
Place: Hilton Okinawa Chatan Resort (Corrente Italian restaurant)
Price: 15,000 yen per person (including tax)
Capacity: 70 guests
For reservations, contact Corrente at 098-901-1130.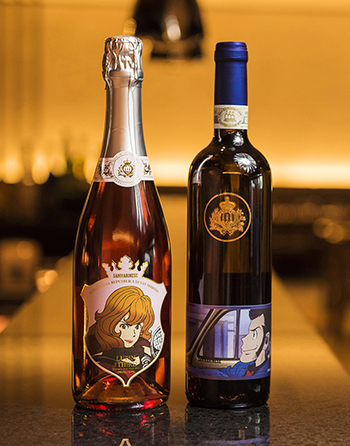 Meal
Crème brûlée with Grana Padano, Green Pea Purée and Parma Prosciutto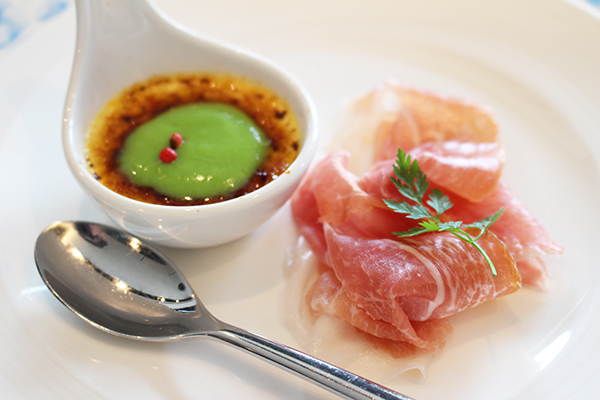 Sesame-flavored Tuna Cutlet with Pancetta Sauce and Cherry Tomato Salad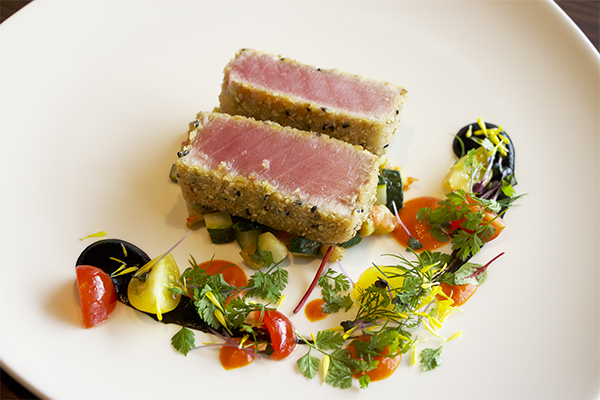 Spaghetti in Tomato Sauce with Meatballs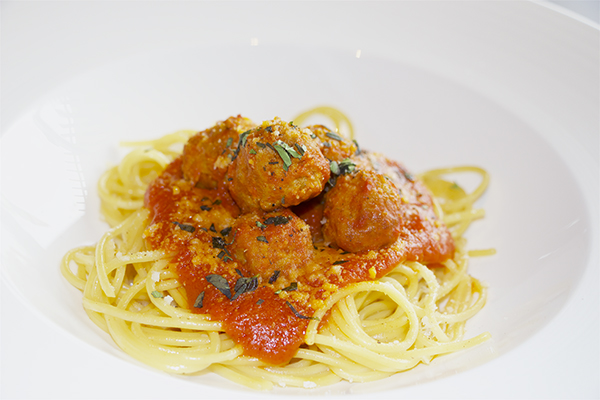 Mallow Blue Sorbet and Assorted Chocolate Desserts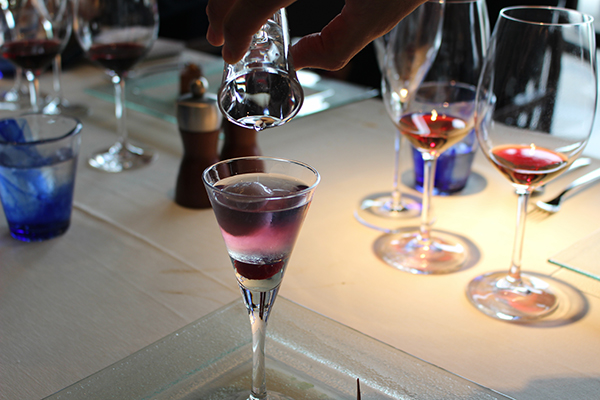 Hilton Okinawa Chatan Resort presents a special evening with the Lupintic dinner course based on the latest edition of famous Japanese animated action television series "Lupin the Third." The unique event takes place at the hotel's Corrente Italian restaurant located on the first floor.
New developments in the television series include its relocation to the small city-state of San Marino and also in the new costume of its central character, Lupin, who will be shedding his famous red jacket and replacing it with a blue one. San Marino holds the honor of being the fifth smallest independent country in the world and is the last remaining member of Italy's city-state network, populated since roughly the Jomon Era in Japan, before the Roman Empire was even founded. San Marino's main crop has been grapes for at least 2,000 years, and its wine is well appreciated. It is said that one of the things that makes San Marino wine so special is the fact that the soil in which the grapes are grown has never known war.
In keeping with the spirit of the series, Corrente's course offerings -- created by Chef Tezuka Masanori -- have a distinct flair. Five courses are designed to reflect Lupin's new Italian location and more. There is even a special drink featured that magically transforms from red to blue to match Lupin's new attire. Four varieties of San Marino wine also accompany this delightful repast, which manages to be both elegant and whimsical.