Pikachu parades in Mihama May 7 & 8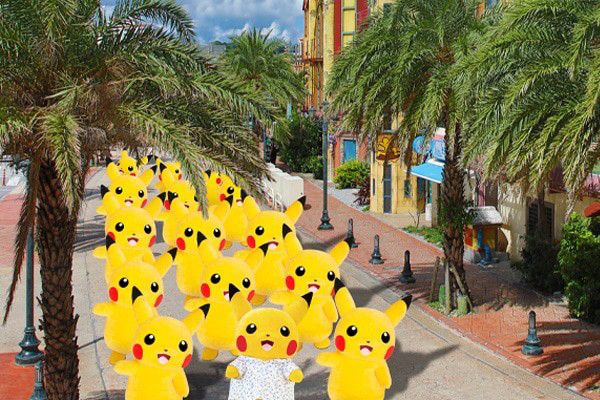 Four separate parades featuring Pikachu of the Pokemon fame are scheduled for this weekend at Mihama American Village. The parade proceeds along the American Village Symbol Road (along the river) two times both on Saturday and Sunday. The road is closed for vehicle traffic during the parades.
Let's go everyone to welcome Pikachu and his friends. And while you are there, take a look at the special Pokegenic event going on in Depot Island and surrounding areas.
The event's festivities are streamed live on the Pokémon Kids TV YouTube channel! More information about all the fun is at https://flying-pikachu.com/en/
Date: May 7 (Sat) – 8 (Sun)
Time: 13:00 / 16:00
Place: Mihama American Village Symbol Road
Admission: Free