6th Okinawa Vegan Food Festival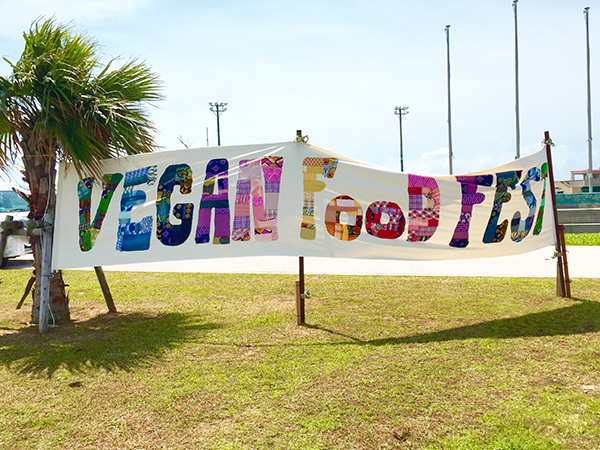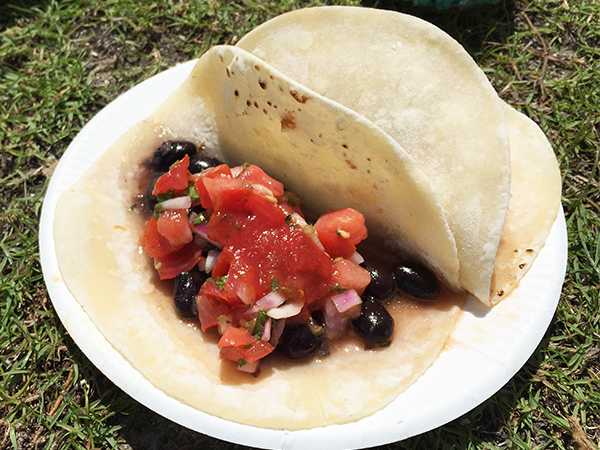 At the Festival on Saturday, you'll find vegan lunch boxes with lots of local vegetables, vegan cheeseburgers that's amazing in appearance and taste, falafel and veggies in pita bread, vegan cakes, very Okinawan vegan sweets using taro potatoes, as well as a variety of fresh, organic vegetables. There are also pottery booths that sell unique pieces created by the artists. Enjoy the sights and foods as you groove to the music from the DJ booth and the stage.
Also at the Festival is an area especially dedicated for animals in desperate need of a good home. The animals brought to the festival have been rescued by volunteers to prevent them from being killed. This is a very important theme of the event, to save the animals, so stop by and meet the furry friends who you might want to welcome as family.
Come join in on the fun with great music, delicious foods, interesting things to see, and the wonderful animals that need a family. See you there!
Date: Sunday, November 24, 2019
Time: 11:00-17:00
Place: Yaeshima Park