Ie Island Chupanja Festival 2016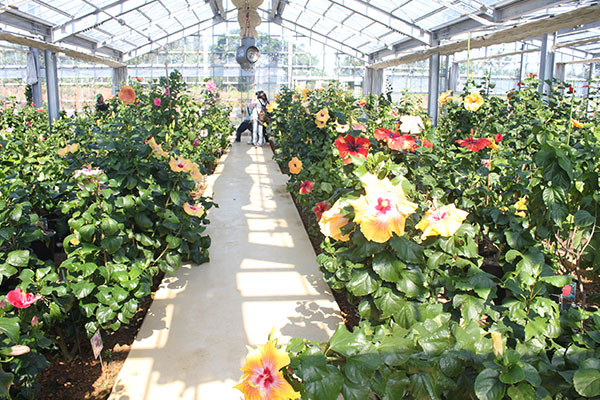 On Feb. 7, several local festivals on Ie Island, including the hibiscus and industrial festivals, will be held together under the name of the Chupanja Festival.
There will be some 1,000 different kinds of hibiscus on display, along with various events such as live music and street performances.
Additionally, local products ranging from brown sugar and peanuts to seafood such as squid will be exhibited and available for purchase.
Date: Sunday, Feb. 7, 2016
Time: 10:00
Place: Ie Island Hibiscus Garden
Admission: Free