KOZA Motor Sports Festival 2018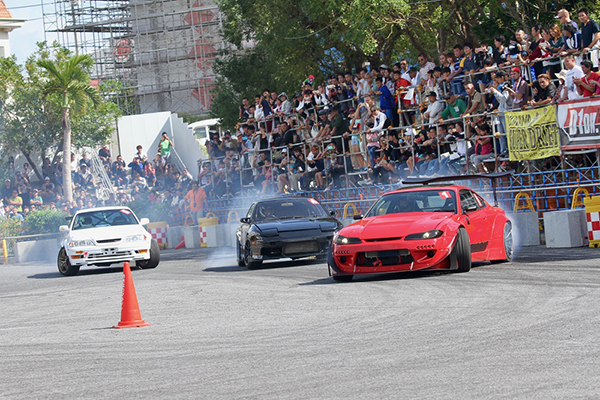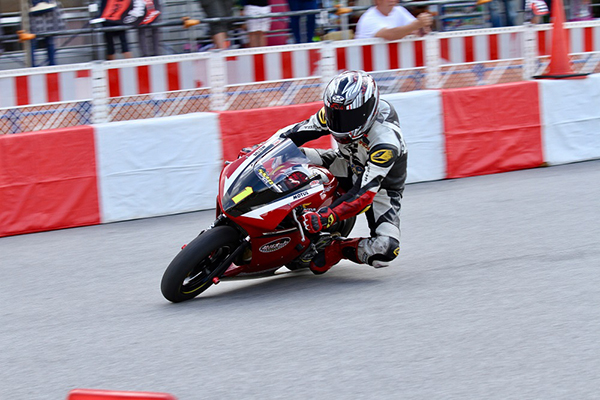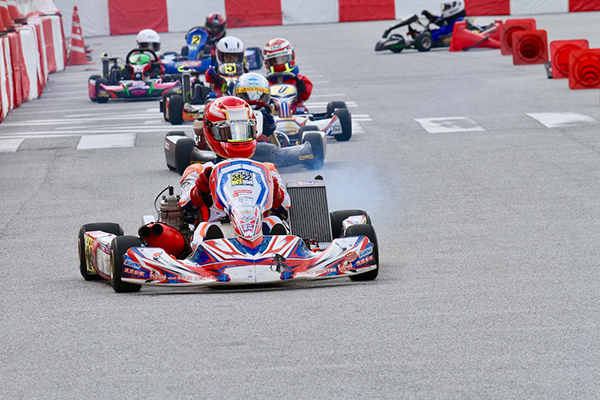 The 4th Koza Motor Sports Festival will be held this year with so much to see and do for the whole family, for free! There will be custom cars and bikes on display, cart and auto testing. Experience the fun and excitement of motor sports through this event with various 2- and 4-wheel vehicles. There will be goods on sale from makers and dealers, and food stalls offering delicious foods and drinks. The 2017 Indy 500 winner, Takuma Sato, the first Japanese race driver to win, will be there as a special guest of the event.
This promotional event is held as a part of Okinawa City's efforts towards the preparation of the Okinawa Circuit (provisional name).
No parking at the venue, so shuttle buses will operate from locations below.
Aeon Mall Okinawa Rycom 1F Arrival Gate (Shuttle Bus Stop)
Okinawa City Hall (temporary parking lot)
Awase Fishing Port (temporary parking lot)
Shuttle Bus Operation Times
17th (Sat)
First bus @ 10:30 (From each shuttle bus stop)
Last bus @ 18:00 (From the venue)
18th (Sun)
First bus @ 09:30 (From each shuttle bus stop)
Last bus @ 18:00 (From the venue)
Date & Time:
Nov 17, 12:00-17:00
Nov 18, 10:00-17:00
Place: Okinawa City Athletic Park
Admission: Free