オクトーバーフェスト
Octoberfest 2018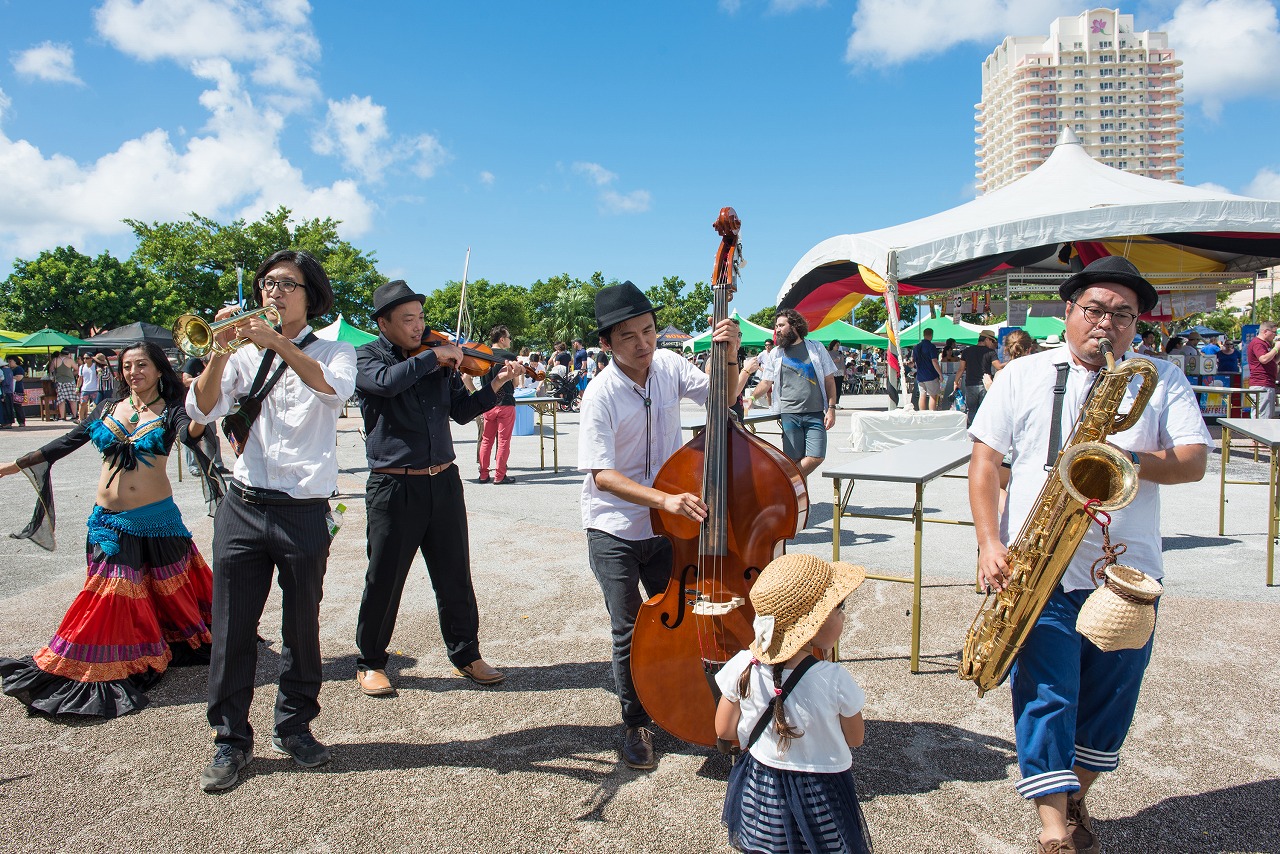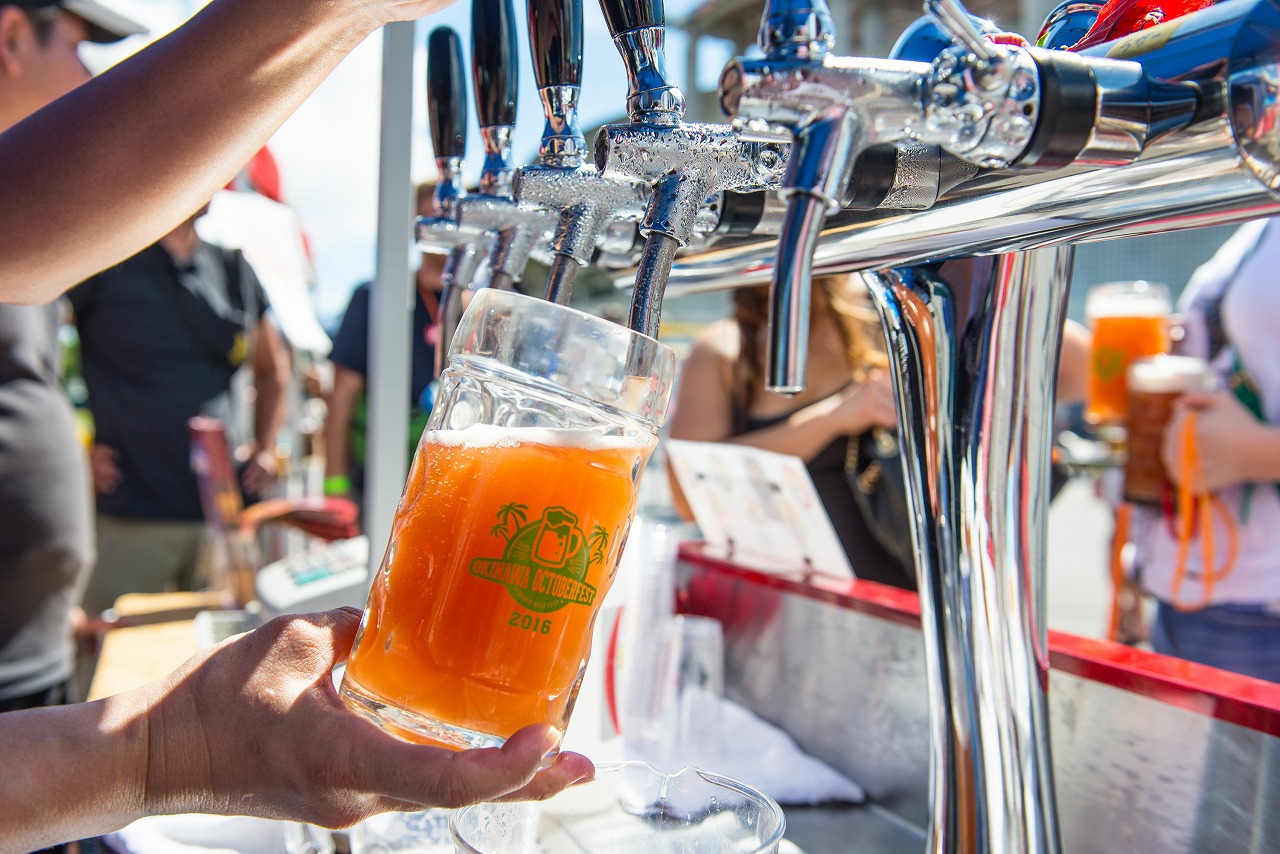 Okinawa Octoberfest gets into the spirit with a wide range of selections encompassing beers from major breweries, craft beers, imported beers and specialty beers from well-known restaurants. The event features a day of entertainment and terrific food from vendors across the island to be enjoyed in the cool ocean-side breeze of Fisharena. Admission is free, but no outside glassware is allowed.
Date: Saturday-Sunday, Oct 13-14, 2018
Time: T.B.A.
Place: Chatan Fisharena
*Visitors must be 22 years old or over to purchase beer.