ナゴパイナップルパーク
Nago Pineapple Park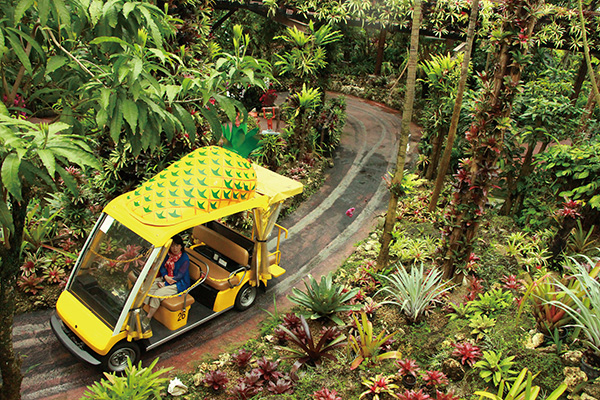 Enjoy spending  a day at this all-weather park.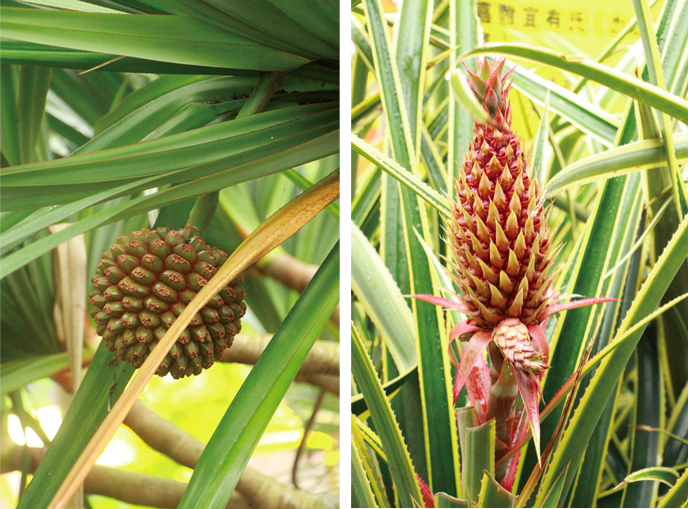 Taste the sweetness.
Learn the story behind Okinawa's pineapples
The pineapple is one of Okinawa's most prized summer crops, and freshly harvested pineapple will capture your heart with its juiciness and natural sweetness. At Nago Pineapple Park, Japan's first pineapple winery, visitors from children to adults can enjoy a free 10-minute tour through the tropical gardens and fields filled with pineapples and palm trees on a pineapple cart. The shop on the premises offers a variety of pineapple products ranging from wine to sweets and cosmetics. Fresh pineapple is also available for sampling.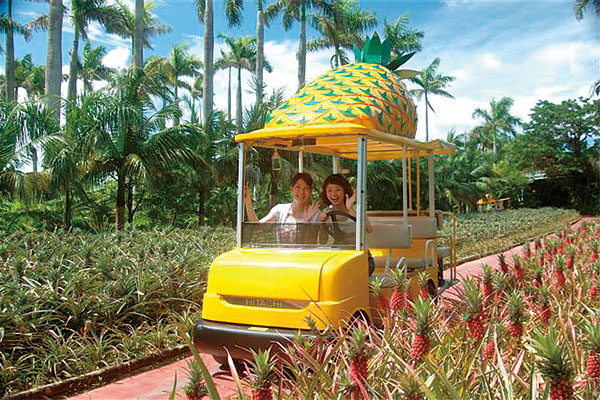 A free pineapple shuttle runs between the parking lot and the entrance.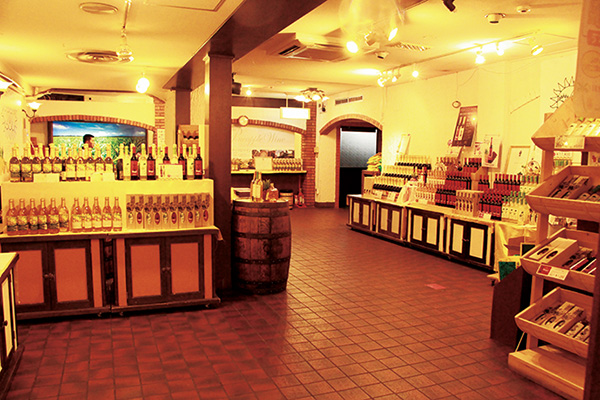 1195 Biimata, Nago City
Tel: 0980-53-3659
Hours: 9:00-18:00 / Open daily
Admission: Ages 16 and above ¥850, ages 13-15 ¥600, ages 5-12 ¥450
Barrier-free accessibility