ホテルゆがふいんおきなわ
Hotel Yugaf Inn Okinawa
Located in the downtown area of Nago City, only five minutes' walk from the bus terminal, Hotel Yugaf Inn Okinawa is a perfect base for sightseeing in northern Okinawa. In addition, only three minutes' walk from the hotel is Nago Citizens Beach, where you can relax and unwind or enjoy a BBQ. A large choice of rooms, from semi-double (bed size between twin and double) to twin rooms with two balconies, are available at reasonable rates. At the restaurant Shinsaishin you can treat yourself to a buffet breakfast, lunch and an all-you-can-eat Chinese dinner during dinner hours.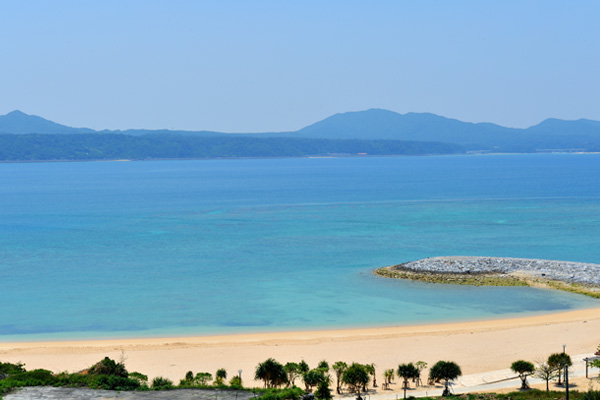 The view you can enjoy from the hotel.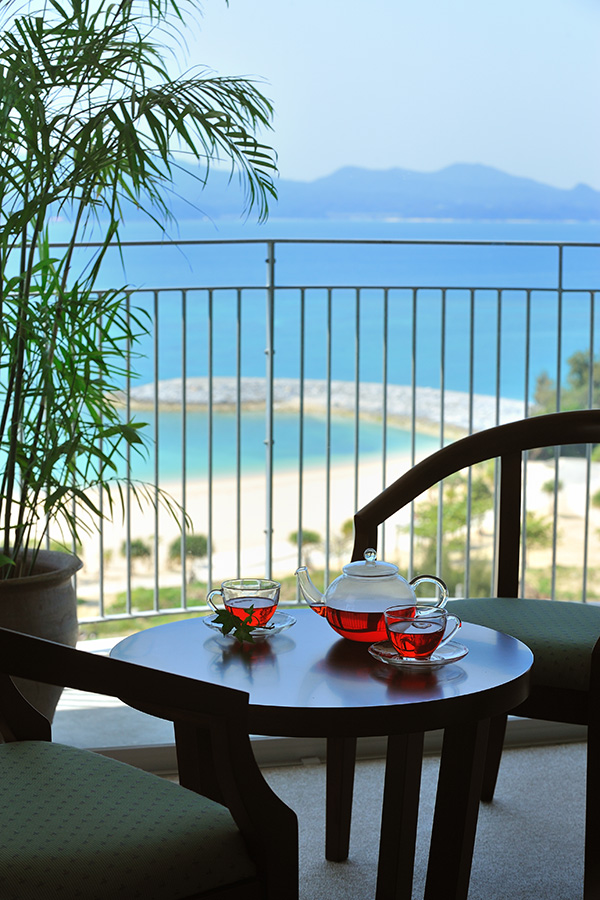 Having a relaxing moment on a private terrace is the true pleasure of a tropical vacation.
453-1 Miyazato, Nago City
Tel: 0980-53-0031
Category: Resorts & hotels
Features: Ocean view,
Price range: Budget