ホテル ゆがふいんBISE
Yugaf Inn Bise
A 10-minute walk to both Okinawa Churaumi Aquarium and Emerald Beach, Yugaf Inn Bise is your perfect base for exploring popular tourist attractions in northern Okinawa. All rooms enjoy a breathtaking view of the ocean and Ie Island, lying just off the coast, and a fantastic sunset on the horizon at dusk. In addition, they are all equipped with mini-kitchens, making this inn a popular accommodation option among families and groups of friends. Guests are offered free admission to the public bath facilities and indoor and outdoor swimming pools at Hotel Mahaina Wellness Resorts Okinawa -- a hotel under the same ownership located a five-minute drive from Yugaf Inn Bise. Free shuttle service is also available between the two hotels for the guests' convenience.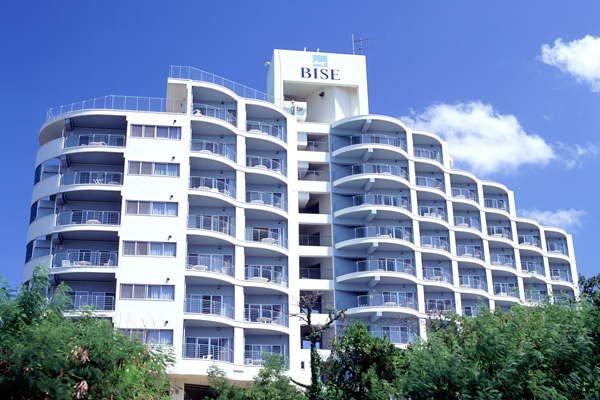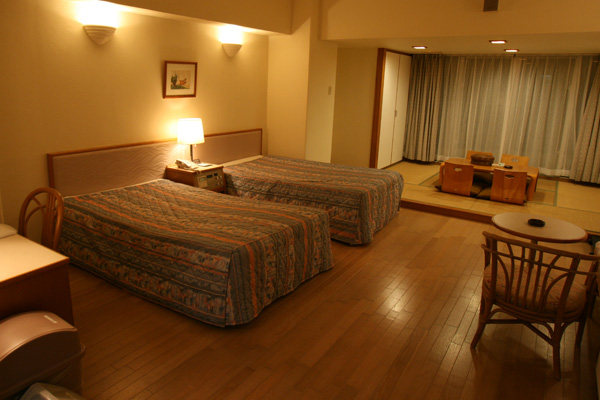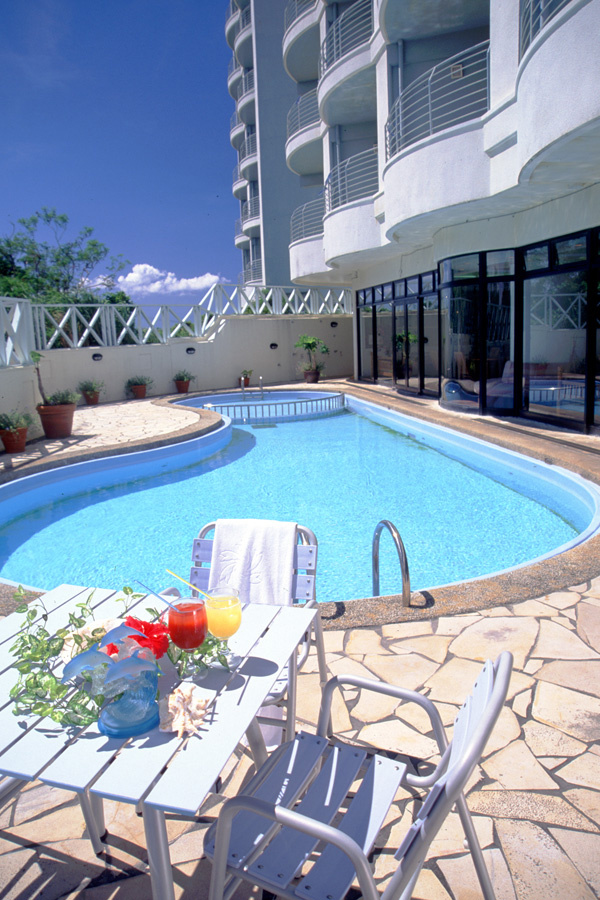 Outdoor pool with a shallow area for kids.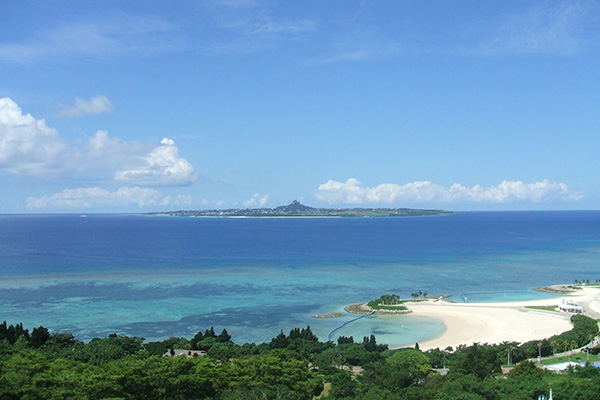 Enjoy a superb view of the ocean from your room. The hotel boasts easy access to Emerald Beach and many other pristine natural beaches that are ideal for the entire family.
1147-1 Bise, Motobu Town
Tel: 0980-48-4388
Category: Resorts & hotels
Features: Outdoor pool, ocean view
Price range: Budget