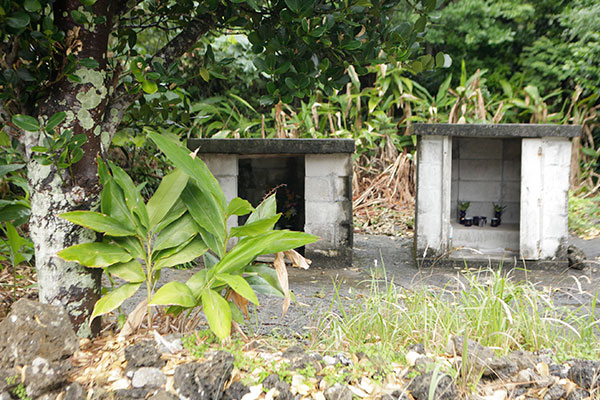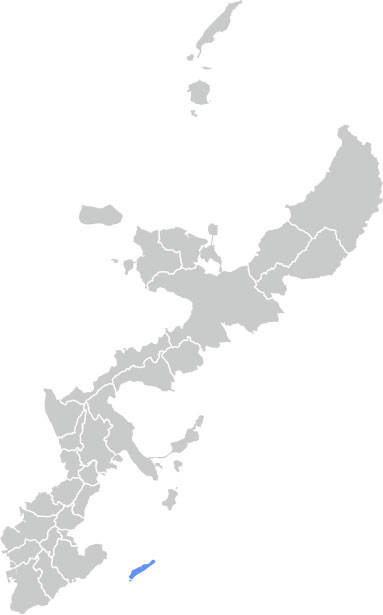 Kudaka is a small island with a circumference of 7.75 kilometers located five kilometers east of the Chinen Peninsula in Nanjo City. This island is said to be the first island created by Amamikiyo, the creator goddess of the Ryukyus, when she descended from the heavens. Kudaka Island, known as the island of the gods, is considered one of the holiest places in Okinawa, and in the old days the kings of the Ryukyu Kingdom made a pilgrimage to the island every year. Kudaka is also known for folk traditions and culture that thrive even in the present day. Including the Izaiho festival held every 12 years in the Year of the Horse, a number of festivals and sacred rituals are performed in their original forms on the island.
Kudaka is only 15 minutes by high-speed ferry from the main island of Okinawa, which makes the island a great destination for a day trip. The island is small enough to explore by bicycle. There are a lot of beautiful beaches scattered around Kudaka Island, and the traditional Okinawan houses with red tile roofs and stone walls dotting the village area add to the island's unique atmosphere. Bear in mind that the island has a number of sacred spots that are strictly off-limits to outsiders.
A specialty dish of Kudaka, irabu (sea snake) soup has a high nutrient content. Consuming a bowl of this soup will be sure to make you feel warm and improve your stamina immediately!
Access information
High-speed ferry: 15-20 minutes from Azama Port in Nanjo City (3 trips a day)
Ferry: 50 minutes from Azama Port in Nanjo City (3 trips a day)
>>> Click here for more information about getting to the island
Specialties of Kudaka Island
Processed irabu (sea snake) products, sea salt, mozuku (a type of seaweed)