森のガラス館
Glass House in the Forest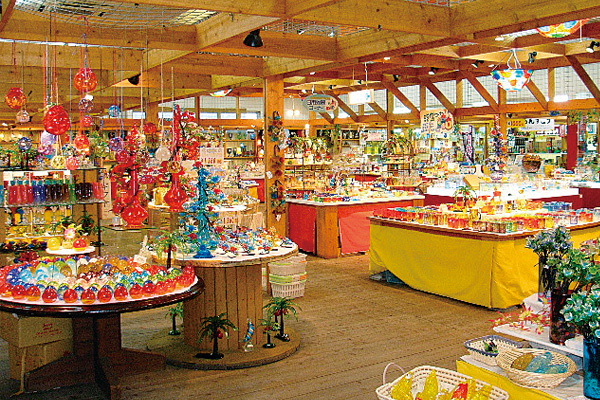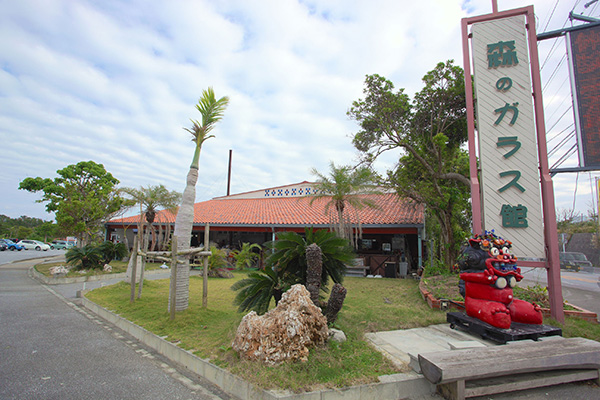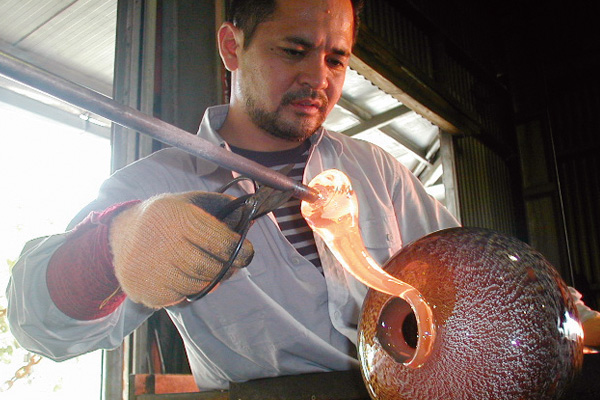 At the Glass House in the Forest in the northern city of Nago, you can watch professional glass artisans at work. You can even try your hand at glassblowing with the help of one of the artists (from 1,500 yen). Don't forget to take a look at the shop, which stocks over 200 types of colorful Ryukyu glassware, including awamori bottles, vases and tableware, created in the workshop. The Glass House in the Forest is a 30-minute drive from the Okinawa Churaumi Aquarium.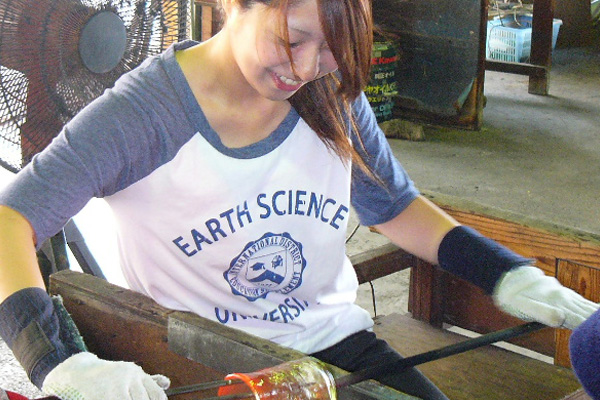 Try your hand at Ryukyu glass making for 1,500 yen. Your handmade piece will be ready for pickup two days later in the afternoon. If you are in Okinawa only for a couple of days and wish to bring your own Ryukyu glass back home with you, this is one of the first things that you must do when you arrive on the island. Glass House in the Forest can also arrange for domestic shipping for a flat rate of 1,000 yen.
---
Among the variety of items that you can make yourself, glass beads (from 1,400 yen), accessories (from 1,575 yen), gel candles (from 1,050 yen), kaleidoscopes (from 630 yen) and photo frames (from 1,050 yen) are the options that can be taken home with you on the same day.