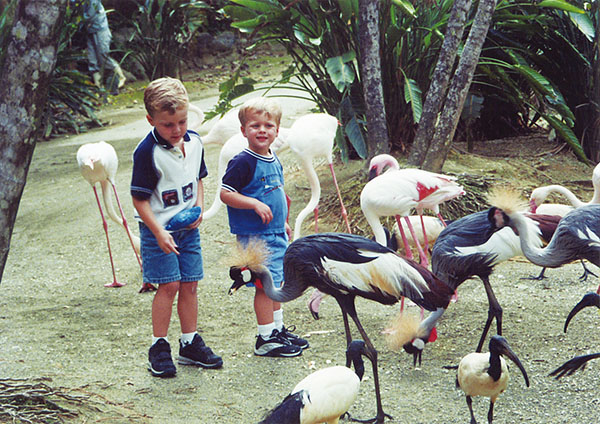 Located in Nago City, NEO (Nature's Environmental Oasis) Park is a perfect place for everyone to relax and enjoy the beauty of nature. NEO Park offers the opportunity to observe some 100 species of mammals, birds and fish as well as plants in an environment close to their natural habitat, capitalizing on the climate and geography of Okinawa. As you pass through the gate you will receive a warm welcome from the residents of Flamingo Lake, reminiscent of Kenya's Lake Nakuru, which is famous for its large flamingo population. The biggest natural park in Okinawa has three tropical zones representing Central and South America, Oceania and Africa and keeps its birds in a free-flight aviary for easier viewing.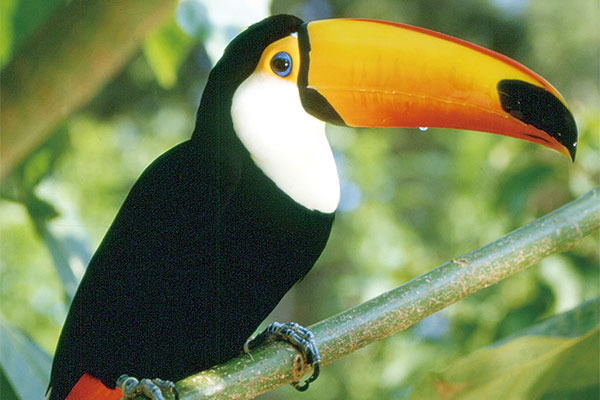 While visiting NEO Park, you could suddenly find yourself amongst a flock of water birds. If you buy a bag of feed for ¥200, a large number of birds will surround you in no time. In addition, you can enjoy riding a giant tortoise in the petting area.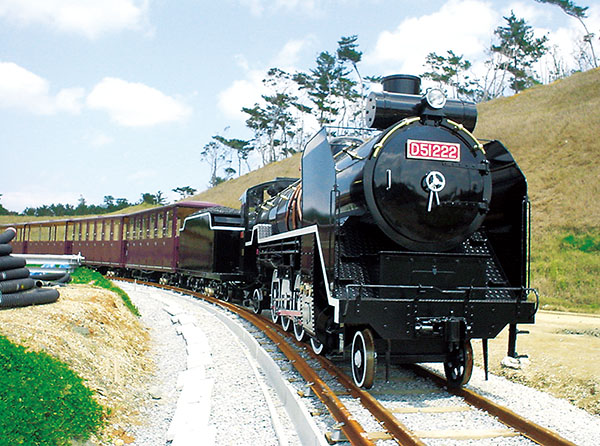 On the park grounds is the reconstruction of a railway that existed in Okinawa from 1914 to 1945. One circuit around the park takes about 20 minutes. (Adults ¥660, children ¥440)
4607-41 Nago, Nago City
Tel: 0980-52-6348
Hours: 9:00-17:30 (Last entry 17:00)
Open daily
Admission: Adults ¥660, ages 13-18 ¥330, ages 4-12 ¥220
Barrier-free accessibility
Be at one with nature in this environmental oasis. The park is home to 87 species of birds, 30 species of fish and 20 species of mammals. Feed some birds, and you may get a flock to gather around you.