テイストオブオキナワ - Cooking体験
Taste of Okinawa – Cooking experience program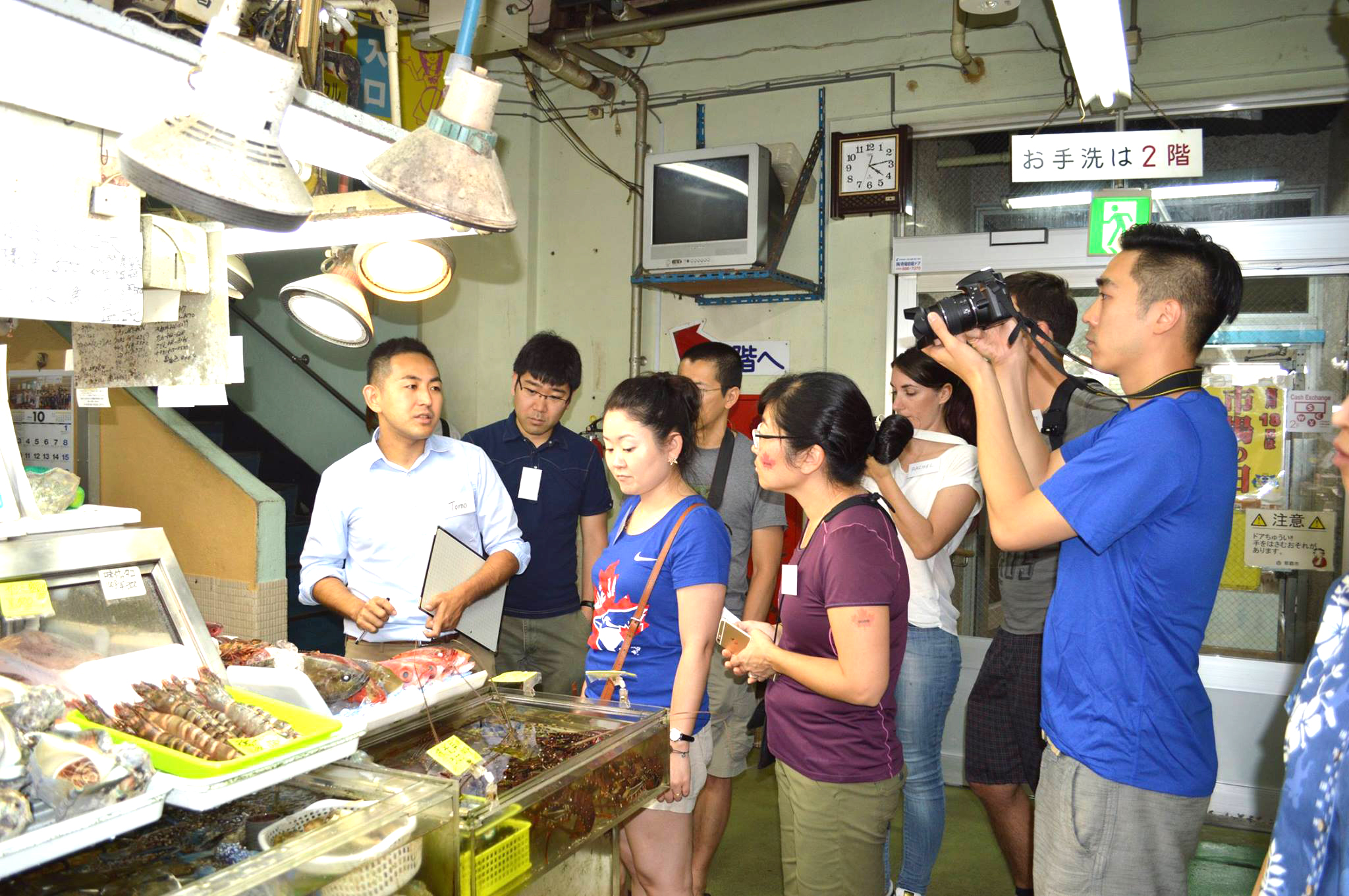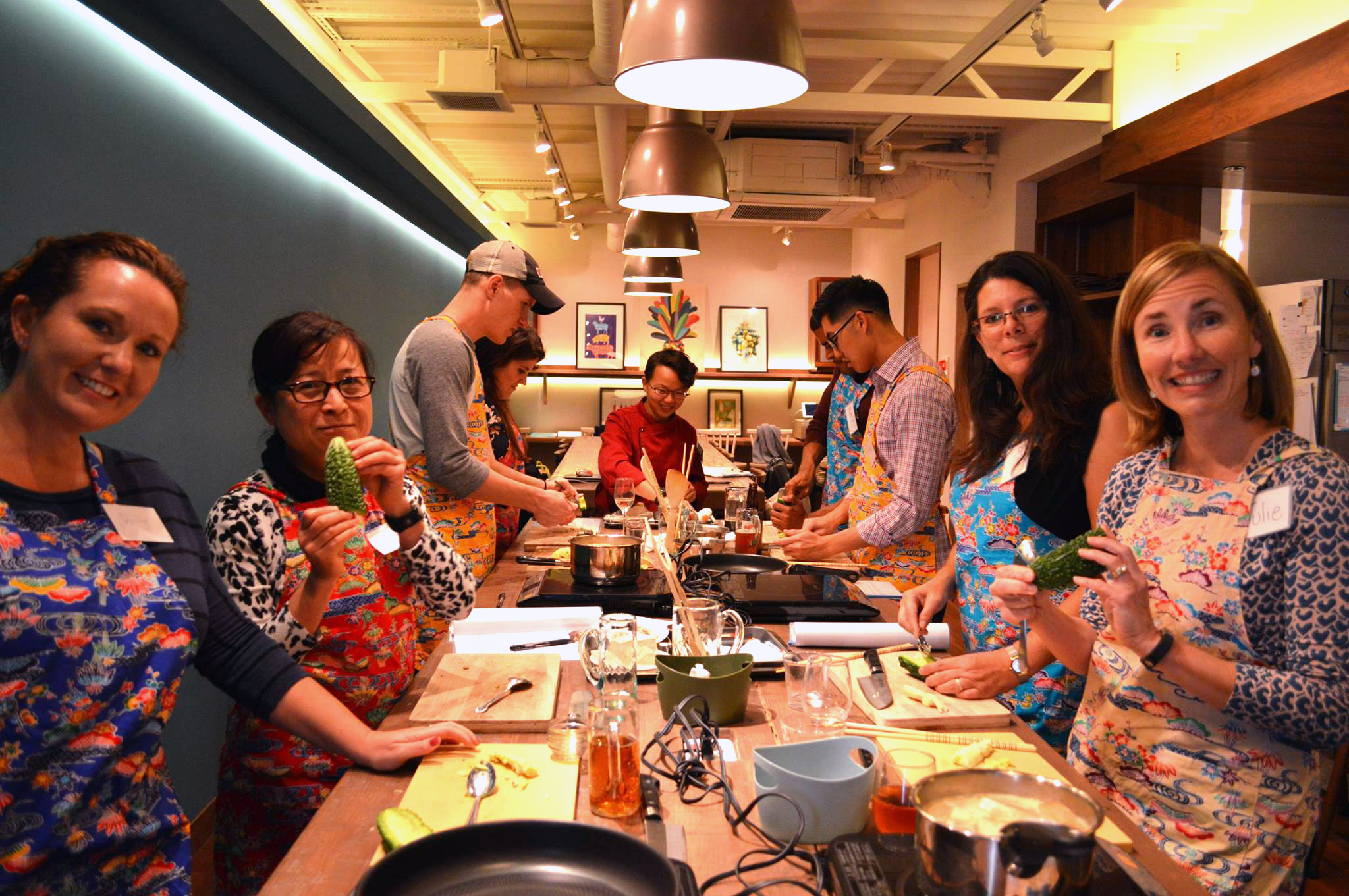 Cook like a local while learning about delicious & healthy Okinawa cuisine
This three-hour program in English starts with a tour of Makishi Public Market, where participants select ingredients they will use to prepare an authentic three or four-course Okinawan meal. Cooking classes are run by professional chefs and a local bilingual food enthusiast. This unique hands-on experience provides valuable insights into Okinawan culture and cuisine and is a fun opportunity to cook in a teamwork setting.

Cooking experience program

3 hours
Adults: 6,500 yen
Children (age 12 and under):
3,500 yen
*Taste of Okinawa is also a craft beer restaurant and bar. Great beer deserves amazing food. For more information, please check their website.
Taste of Okinawa – Cooking experience program
1-6-21 Tsuboya, Naha City
Tel: 098-943-6313
Hours: (Meeting time) Tue-Sun 16:00-19:00
Closed: Mon
https://tasteof.okinawa