Sakamoto Kazushi Tax and Consulting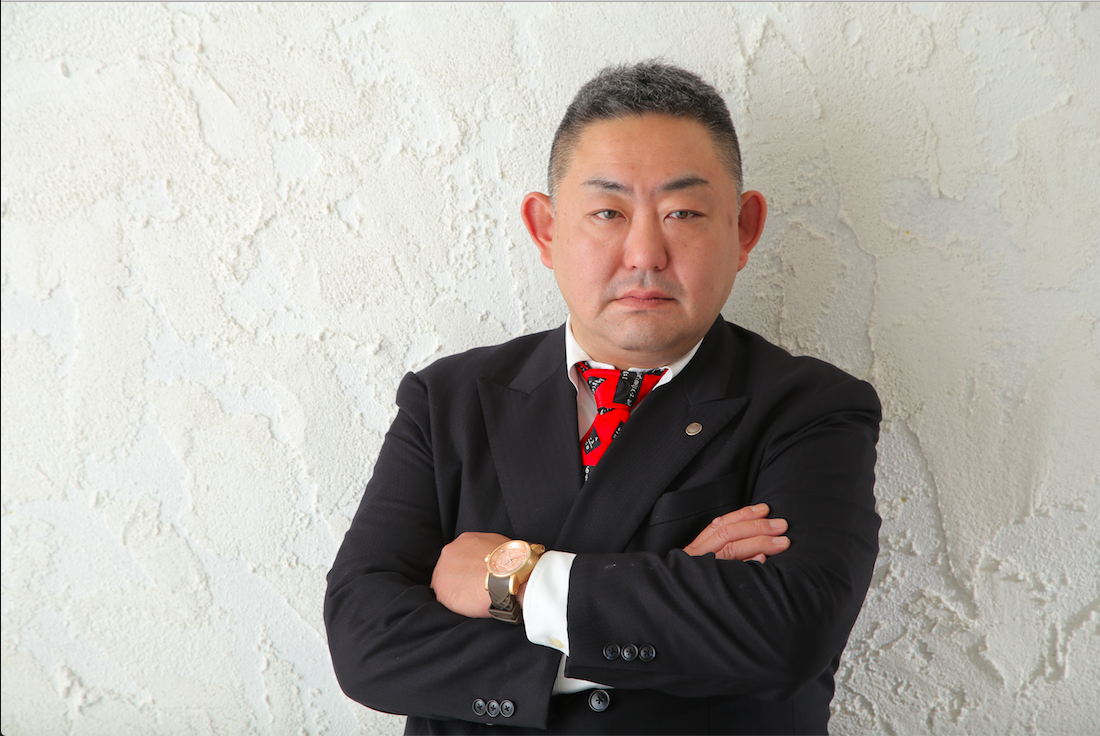 Bring this magazine for your free initial consultation!
Great news for foreign residents and people planning to move to Okinawa or start a business here. Kazushi Sakamoto is a certified public tax accountant and also a certified administrative procedures legal specialist, providing support for a variety of administrative procedures that range from applying for a visa and incorporating a new company to tax advice and the preparation of tax returns. These services are available in English, Russian and Chinese.