Enjoy planetarium shows in English
An English audio guide will be available from Oct. 1 for two of the planetarium programs at the Oceanic Culture Center, Ocean Expo Park.
Planetarium programs you can enjoy in English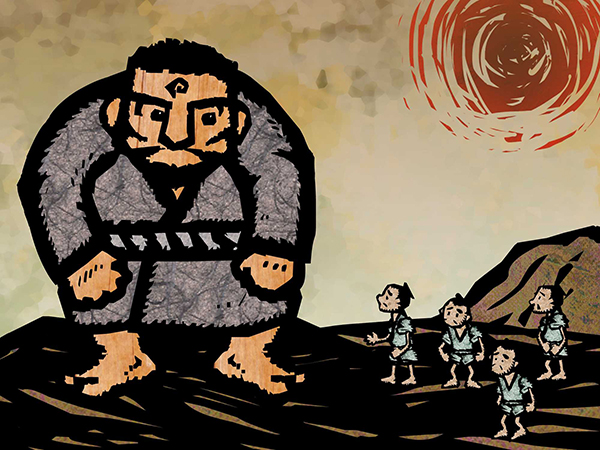 Okinawa's Chura Bushi (Beautiful Stars)
Listen to a local folktale while observing the autumn nighttime sky of Motobu Town, where Ocean Expo Park is situated.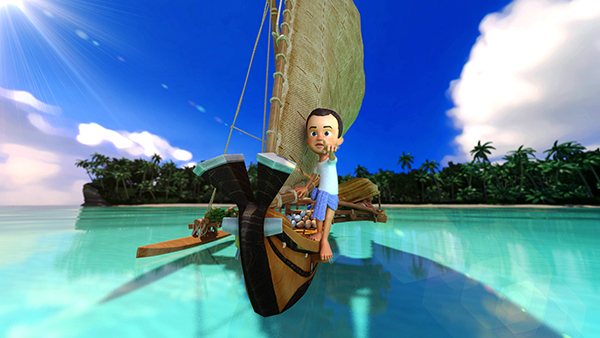 The Great Voyage of Roy and His Friends -- Let the Stars Guide You
This planetarium show features the adventure of 17-year-old apprentice crewman Roy and his first voyage of 800 kilometers to Guam using the celestial navigation techniques he learned from his grandfather.
Also check out free admission days at Ocean Expo Park!