Free admission days at Ocean Expo Park: Mark your calendar for Oct. 12 and 19!
October is designated as Urban Forestry Month in Japan. In connection with that, Ocean Expo Park is offering two free admission days, when no entrance fee will be charged at two of the park's most popular attractions, the Oceanic Culture Museum and the Tropical Dream Center.
Date: Sundays, Oct. 12 and 19, 2014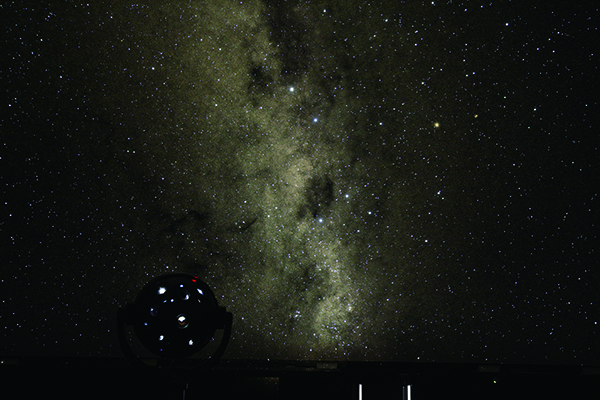 Oceanic Culture Museum (Planetarium)
Hours: 8:30-17:30 (Last entry 17:00)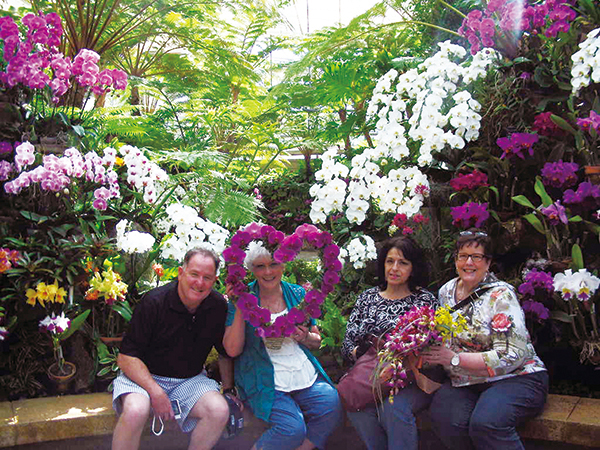 Tropical Dream Center
Hours: 8:30-17:30 (Last entry 17:00)
Enjoy planetarium shows in English at the Oceanic Culture Museum (starting Oct. 1)
Free young plant giveaway takes place at the Tropical Dream Center every day during the month of October.
Date: Every day in October 2014
Time: Starts at 8:30 (13:30 on Oct. 12 and 19)
*The giveaway is limited to the first 20 people on weekdays, 40 people on Saturdays, Sundays and holidays except for Oct. 12 and 19, when the first 700 people can get a free young plant.
Place: Tropical Dream Center, Ocean Expo Park