Enter to win a pair of tickets to Tromboranga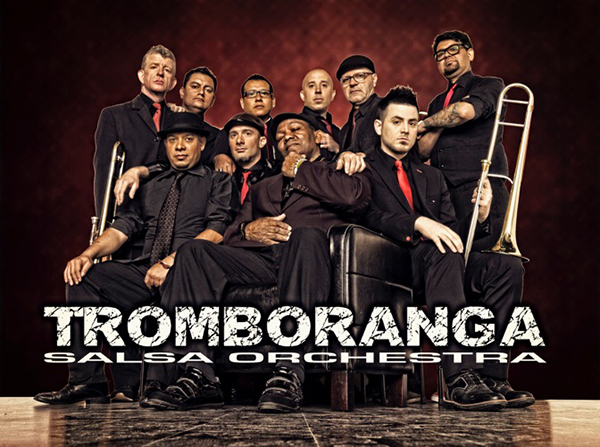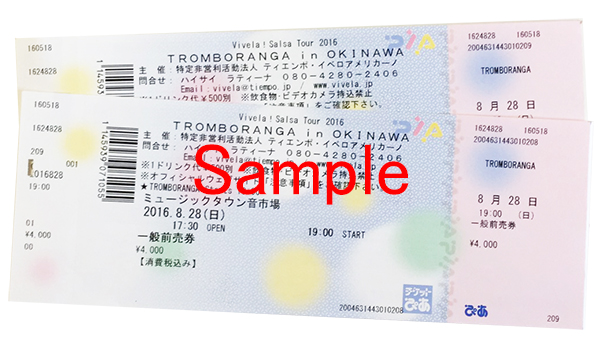 Put on your dancing shoes and enter to win! This terrific live show promises to bring a dose of Latin spice to the winners of two tickets valued at 4,000 yen each.
Haisai Latina presents Tromboranga
Deadline for entry: Aug. 19
How to enter:
Just go to the online inquiry form: www.oki-islandguide.com/inquiries and answer the question "What is your favorite place (tourist attraction, scenic spot, etc.) to visit in Okinawa?" Please be sure to include the contest you are entering along with the following information:
Name
Age
Phone number
Occupation
Good luck!