Zamami Island ferry service suspended for maintenance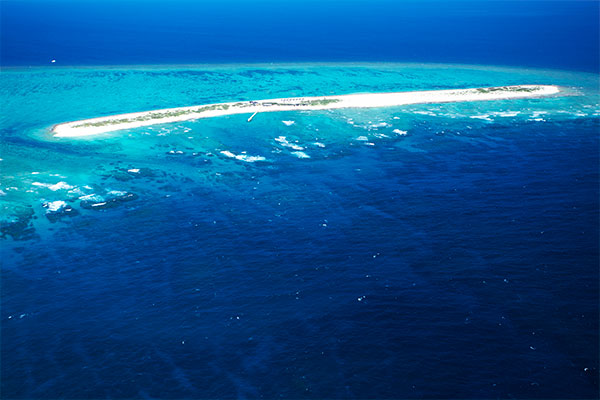 Ferry service to Zamami Island will be suspended for annual maintenance.The ferries that travel between the main island of Okinawa and Zamami and Aka islands must undergo a safety inspection once a year, and their services are suspended during the inspection. If you're planning a trip to these islands, check out Zamami Village's official website for ferry suspensions and cancellations in advance.
During the peak summer season, these ferries tend to be fully booked rather early. You're highly recommended to book your space online or by phone as much in advance as possible.
Zamami Village's official website: http://www.vill.zamami.okinawa.jp.e.gz.hp.transer.com/
Safety inspection schedule
Date: Thursday April 7 through Wednesday, April 20, 2016
The route will be operated by the substitute vessel Ferry Awaguni on April 10, 13 and 20 and by the Ferry Tokashiki on April 12.
Queen Zamami (to Zamami and Aka islands)
Date: Monday, May 9 through Thursday, June 9, 2016
Phone reservations accepted two months prior to the boarding date.
Tel: 098-868-4567 (10:00-17:00)
Online reservations with credit card payment accepted 55 days prior to the boarding date.
URL: https://www.vill.zamami.okinawa.jp/zamami_web/log0101!doFormOpenLogin.action (24 hours)