Ready or not... Mangasouko!
It would be a challenge to describe what this shop's specialty is because they sell so many different things. While the name, Mangasouko, translates into something like the Manga Warehouse, these large stores do their best to bring a lot more than manga (Japanese comic books) to local and international customers ranging in age from young Pokémon enthusiasts to older collectors of clothing or film memorabilia.
Of course, it depends on the group, but just perusing the well-stocked shelves filled with new and used men's and women's clothing, toys, action figures, trading cards, games, appliances and even musical instruments can mean several hours of fun for the whole family buying selling or trading. If you want to take a break from shopping, each location also has an arcade where you can test your own virtual action figure skills.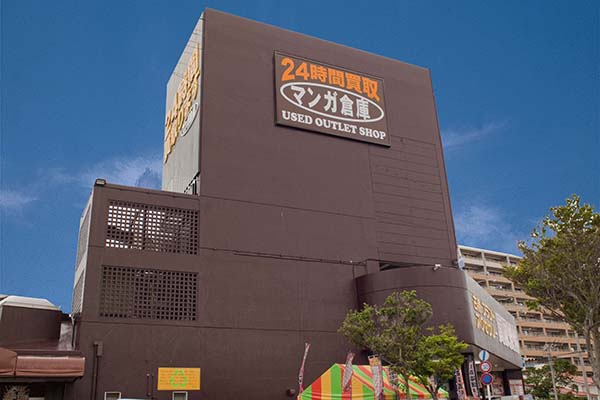 Naha Store
3-2-12 Takara, Naha
Tel: 098-891-8181
Hours: Open 24 hours, daily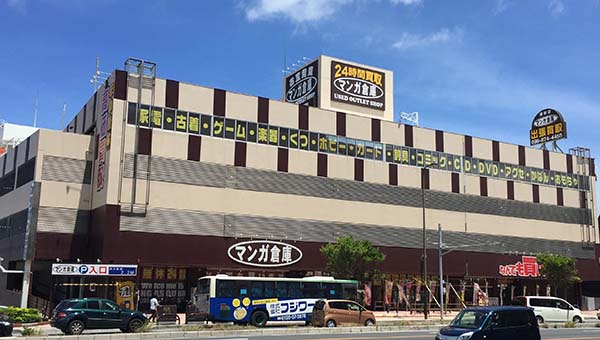 Urasoe Store
1F 2689 Gusukuma, Urasoe
Hours: 9:00-27:00, daily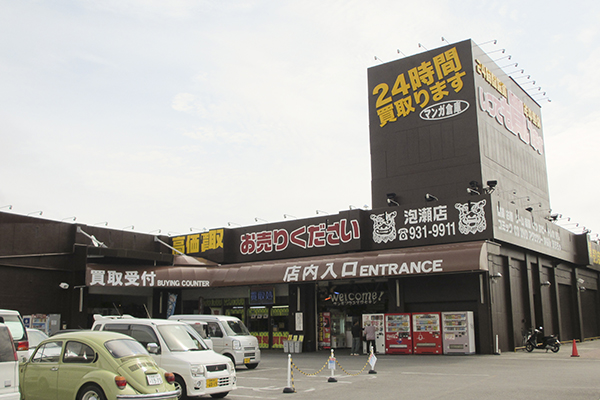 Awase Store
3-13-1 Yogi, Okinawa City
Hours: 24 hours, daily