'Chus Anton Photo Exhibition in Japan' (Fashion & Day Dream)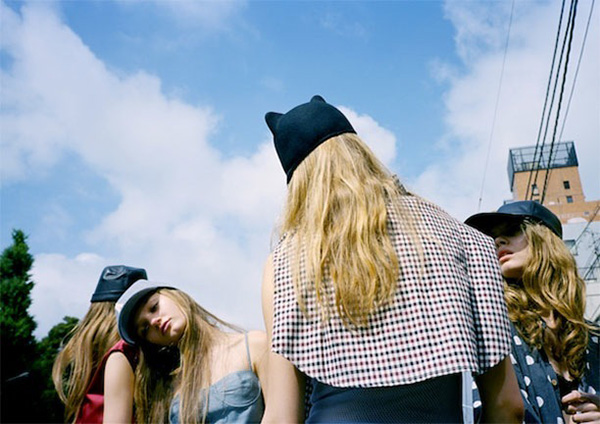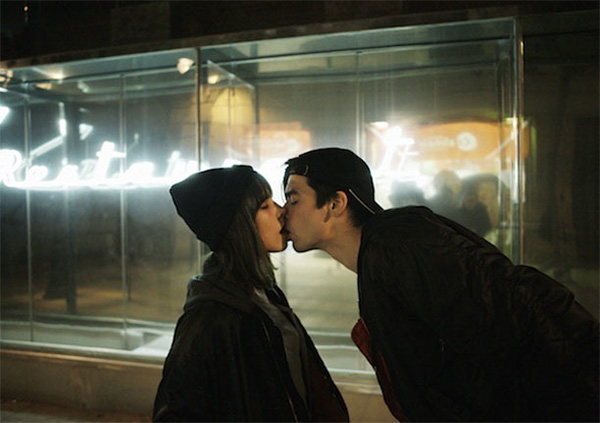 Don't miss Chus Anton's photography exhibition to be held at café Unizon from Aug. 6 to Sept. 1. This is the first time the Spanish-born Anton will be exhibiting in Okinawa.
Anton was first discovered by the editor-in-chief of the Spanish fashion magazine Vanidad. From early on, Anton put fashion at the center of his career as a photographer. A well-established photographer based in Paris, Anton exhibits his work in Europe, Japan and the US.
The "Chus Anton Photo Exhibition in Japan" will feature works from his main "Fashion" archive as well as from his "Day Dream" collection, which was inspired by music and travel.
Profile
http://cafeunizon.ti-da.net/e6529920.html
Date: Wednesday, Aug 6 – Monday, Sept. 1, 2014
Time: Mon-Fri: 11:30- 22:00, Sat/Sun/holidays 11:30-22:00
Place: Café Unizon (2F Mix life-style 2-39-8 Shinjyo, Ginowan City)
Admission: Free