Enjoy live jazz music outdoors in Naha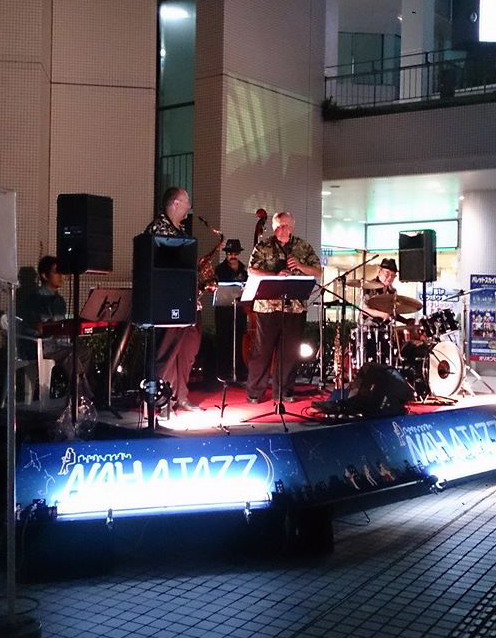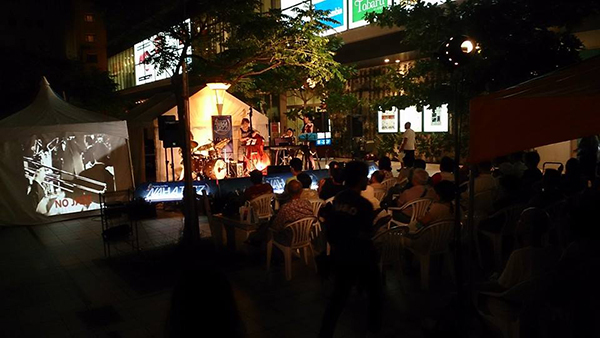 Have you noticed soothing autumn breezes are slowly beginning to supplant the lingering heat of summer highlighting the change of seasons in Okinawa?
Naha Jazz is a free weekly jazz concert program and the perfect complement for crisp autumn evenings. The event is held every Friday and Saturday through spring 2015 with the specific location changing each month. Enjoy the event at the open-air space in front of Palette Kumoji, located at the western end of Kokusai Street, during the month of September.