Anime Song Event 2015 at Ocean Expo Park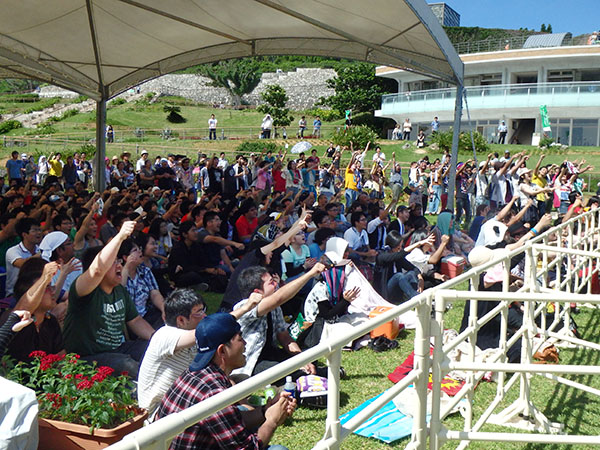 This show features Japan's favorite anime songs including "One Piece" and "Mazinger Z." Come and see a live performance by well-known singer Mizuki Ichiro while enjoying a bite to eat from nearby concessions.
Date: Saturday-Sunday,June20-21, 2015
Hours: 13:00-13:30 /13:40-14:10 / 14:20-14:50 / 15:00-15:30
Place: Sunset Square at Ocean Expo Park
Admission: Free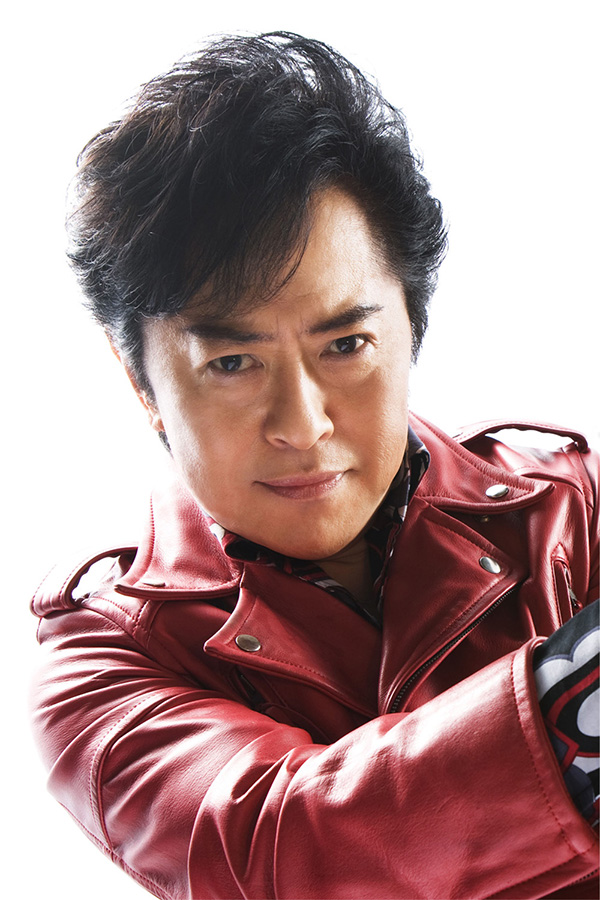 On June 20, 15:00-15:30
Mizuki Ichiro
Famous for his song "Mazinger Z"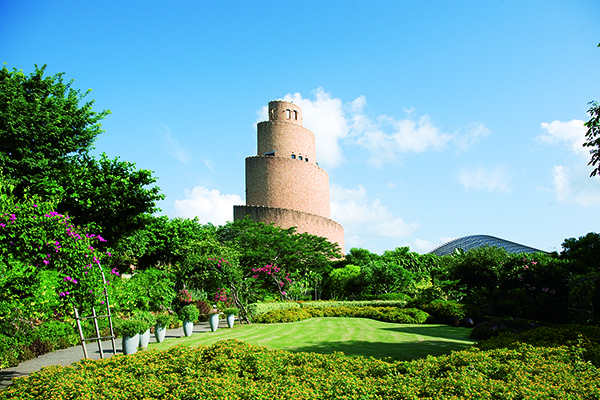 The event venue is near the Tropical Dream Center.
A free shuttle bus is available from Fountain Plaza and the Manatee Pool.