Female ceramic artists to showcase wares on Depot Island Boardwalk
A group of nine female ceramic artists will bring their pottery to Depot Island Boardwalk for a two-day exhibition and sale on Dec. 11 and 12. This is the second time the event takes place. The event on Saturday and Sunday run from 10:00 to 17:30.
The pottery on sale is made for daily use in any household making the market an excellent chance to upgrade your kitchenware and, at the same time, have pieces of art that remind you of your time in Okinawa.
The event will go on even in light rain but will be cancelled if the weather turns inclement.
On the same day, a "Morning Marche" is held at the same location from 8:00 to 11:00 on both days.Fresh vegetables, breakfasts, organic and vegan dishes, and handmade miscellaneous goods are on sale.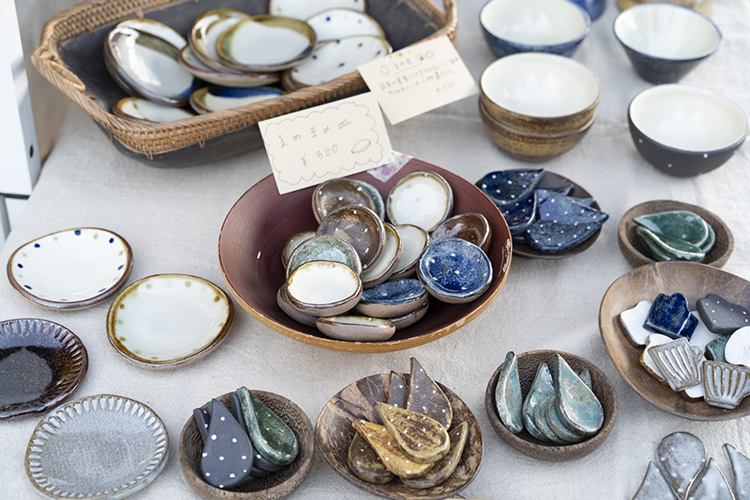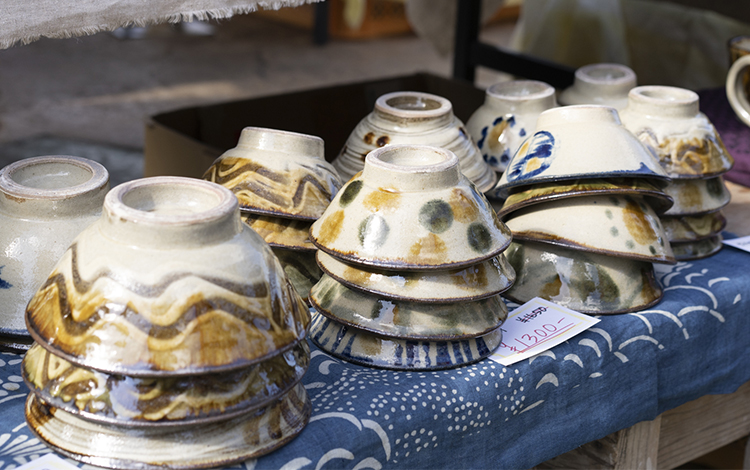 Date: Saturday, Dec. 11 – Sunday, Dec. 12
Place: Depot Island Boardwalk
Time: 10:00 – 17:30 (Yachimun Market)
8:00 – 11:00 (Morning Marche)