Yanbaru Art Festival showcases a wealth of art, crafts and nature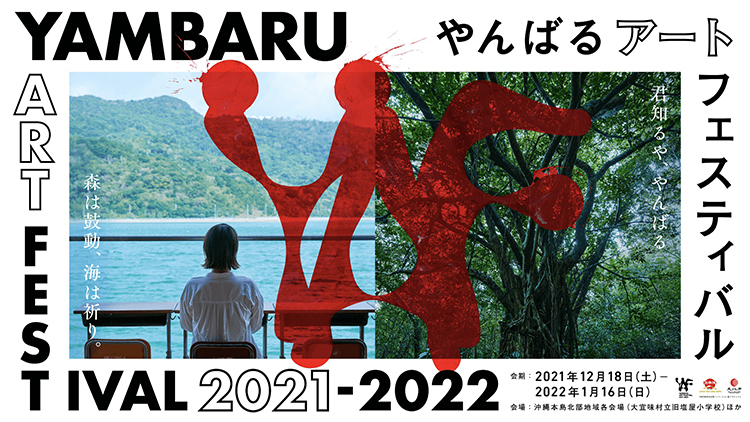 Yanbaru Art Festival is an annual event that has been held since 2017 in villages of the northern area of Okinawa's main island commonly known as "Yanbaru."
The event is divided into two parts. The first, called the "Exhibition Section," features artworks of artists from both Japan and overseas, and the second, the "Craft Section," presents Okinawan craft artists and their works.
All the venues are designed to convey the message of "Yanbaru," an area known for its abundant nature and beauty. The festival gives visitors an opportunity to experience con­­­­­­­­temporary art and traditional craftsmanship in the multiple venues around the area. Admission to exhibitions and craft demonstrations is free.
The venues are open from 11:00 to 17:00 and closed on Tuesdays. The venues include various resorts and public spaces across the Yanbaru area.
This year's theme is "Do you know Yanbaru? Its subtropical forests and seas where you can feel life's breath up close, foods nurtured in abundant nature, crafts, culture, and rituals. What you see, what you hear, and what you meet are all in your heart."
The festival continues through this Sunday.
Venues: The Ogimi Village Former Shioya Elementary School (Ogimi Utility Center), Okuma Private Beach & Resort, Hentona Shopping Arcade, Oriental Hotel Okinawa Resort & Spa, Kanucha Resort, Nago City Hall Agu Statue, and Ogimi Village Office Old Government Building
Open: 11:00 – 17:00
Admission: F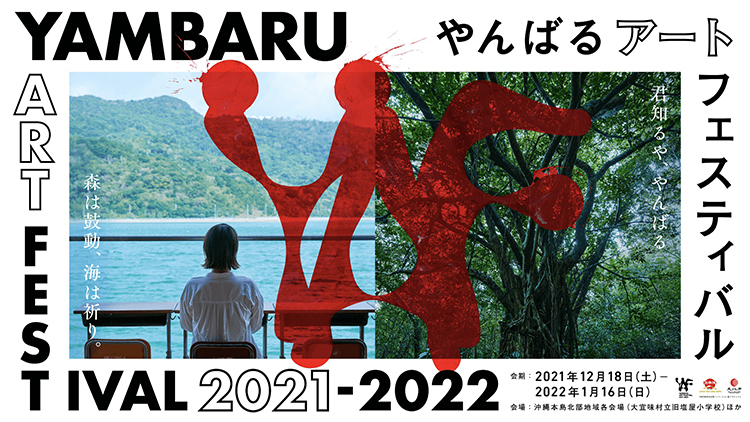 ree