エスティネートホテル
Golden Week at Estinate Hotel: Children's Day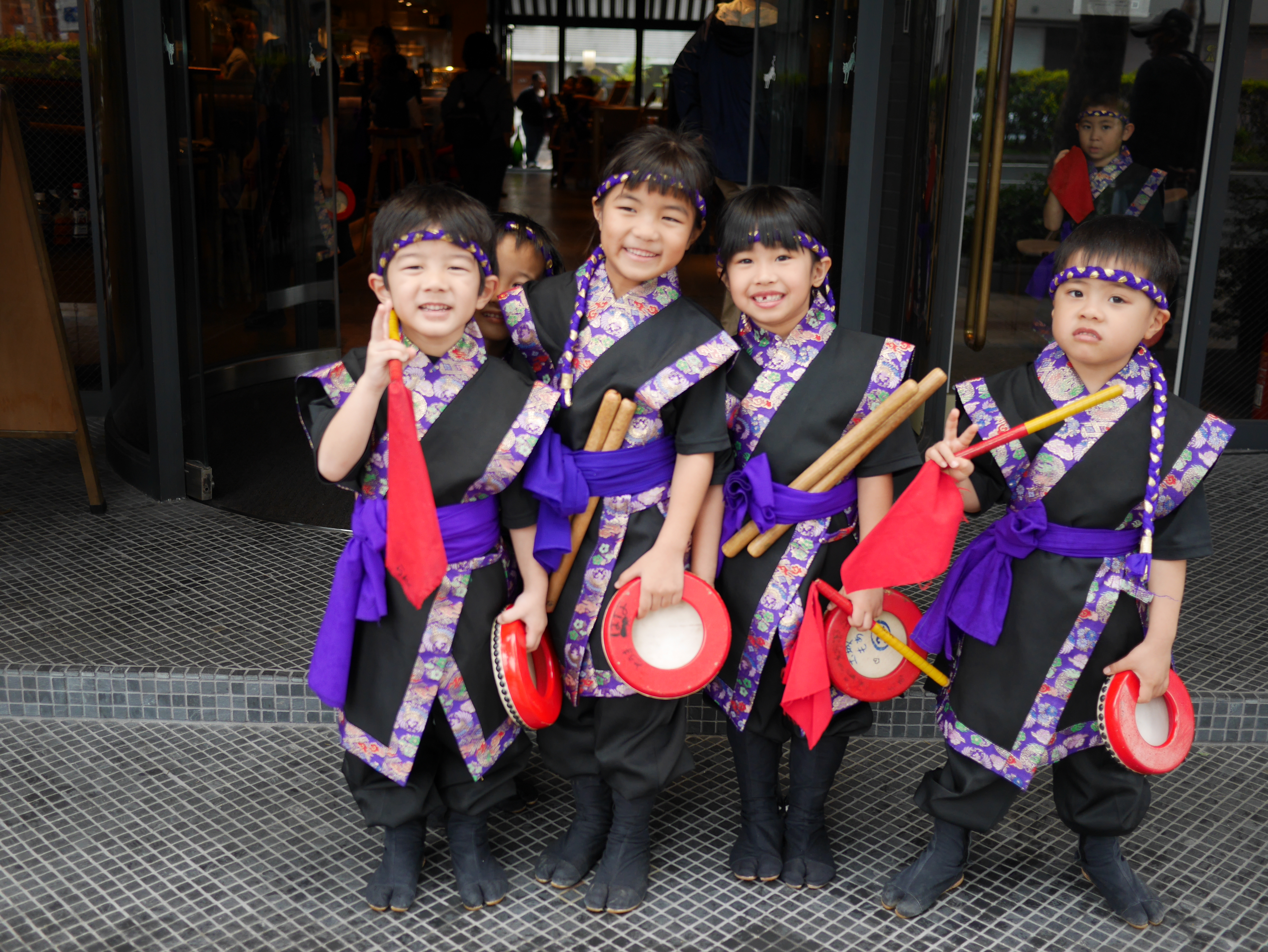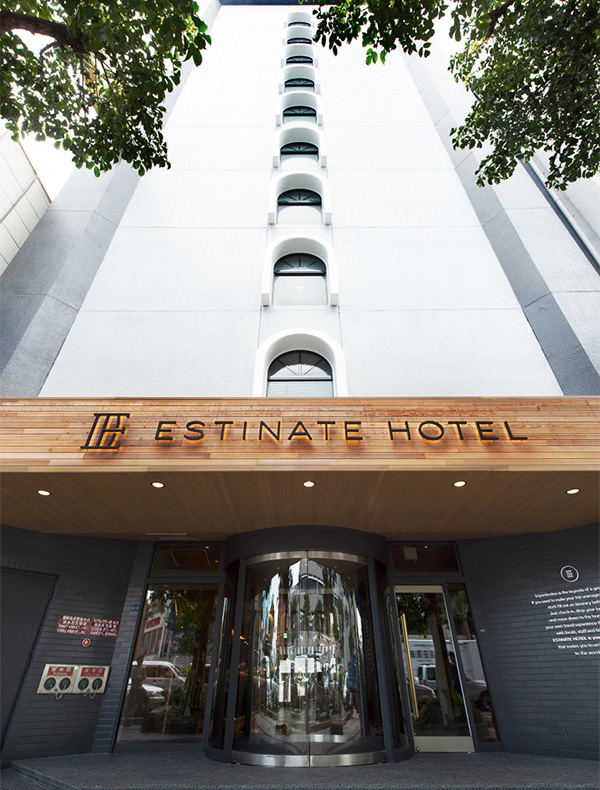 Estinate Hotel is a social hotel – a place where people from all over the world come to stay while they discover Okinawa. Locals and visitors alike can meet for lunch in the cozy lobby restaurant or attend the many events held throughout the year.
Event name: Children's Festival
Date: Friday, May 5, 2017
Time: 13:00-17:00
Place: Estinate Hotel, outdoor terrace
Parents, bring your children for some Children's Day fun at Estinate Hotel. Games and activities will include yo-yo fishing, candy catching and more.
Reservations are not needed.
Note: Please use public transportation where possible. Metered parking only is available in the vicinity of the hotel.
For event updates, please check the Facebook event page 
エスティネートホテル
Estinate Hotel
2-3-11 Matsuyama, Naha City
Tel: 098-943-4900
URL: http://www.estinate.com/