エスティネートホテル
Golden Week at Estinate Hotel: Food Terrace 1st Miesan Keamum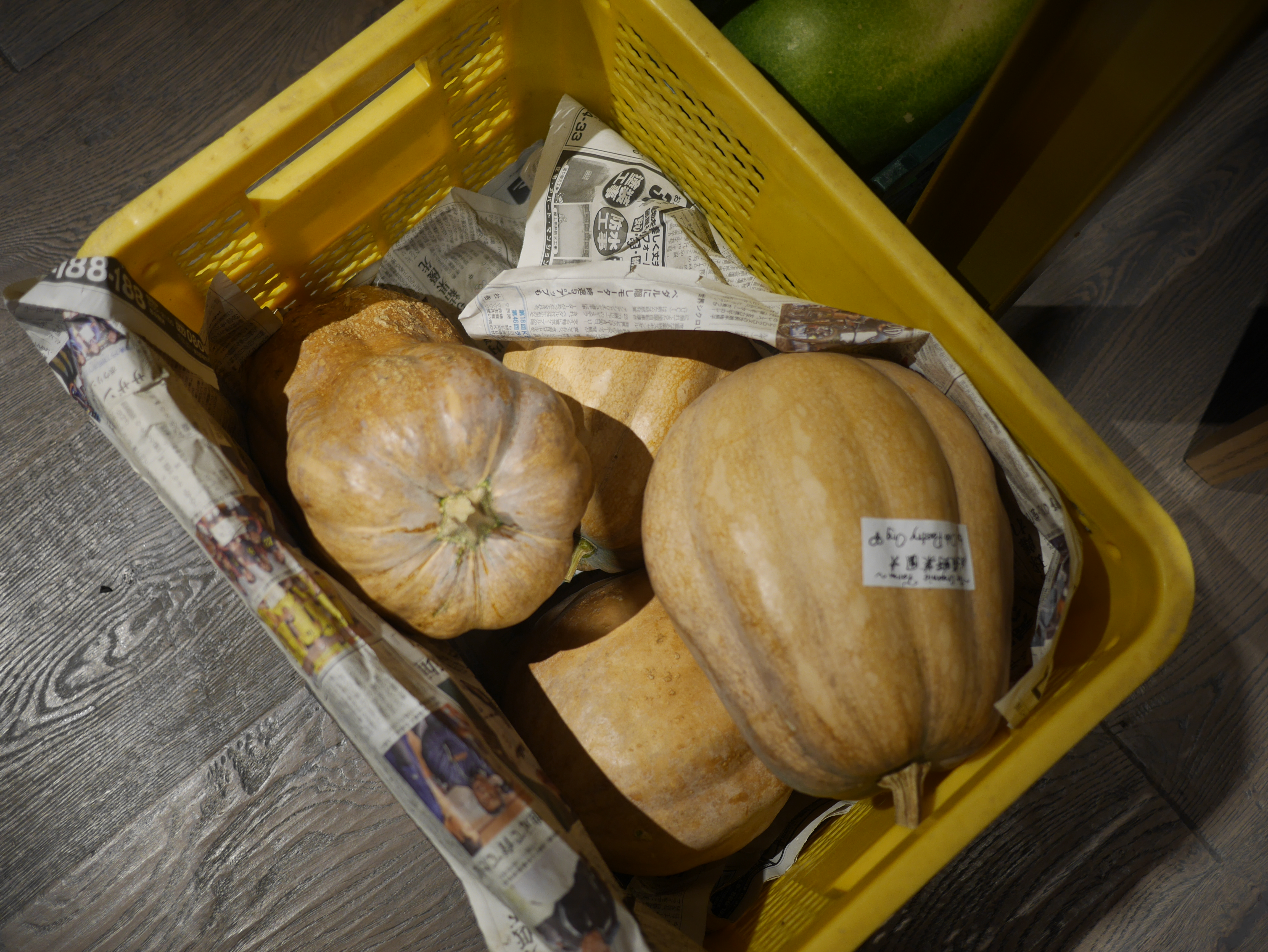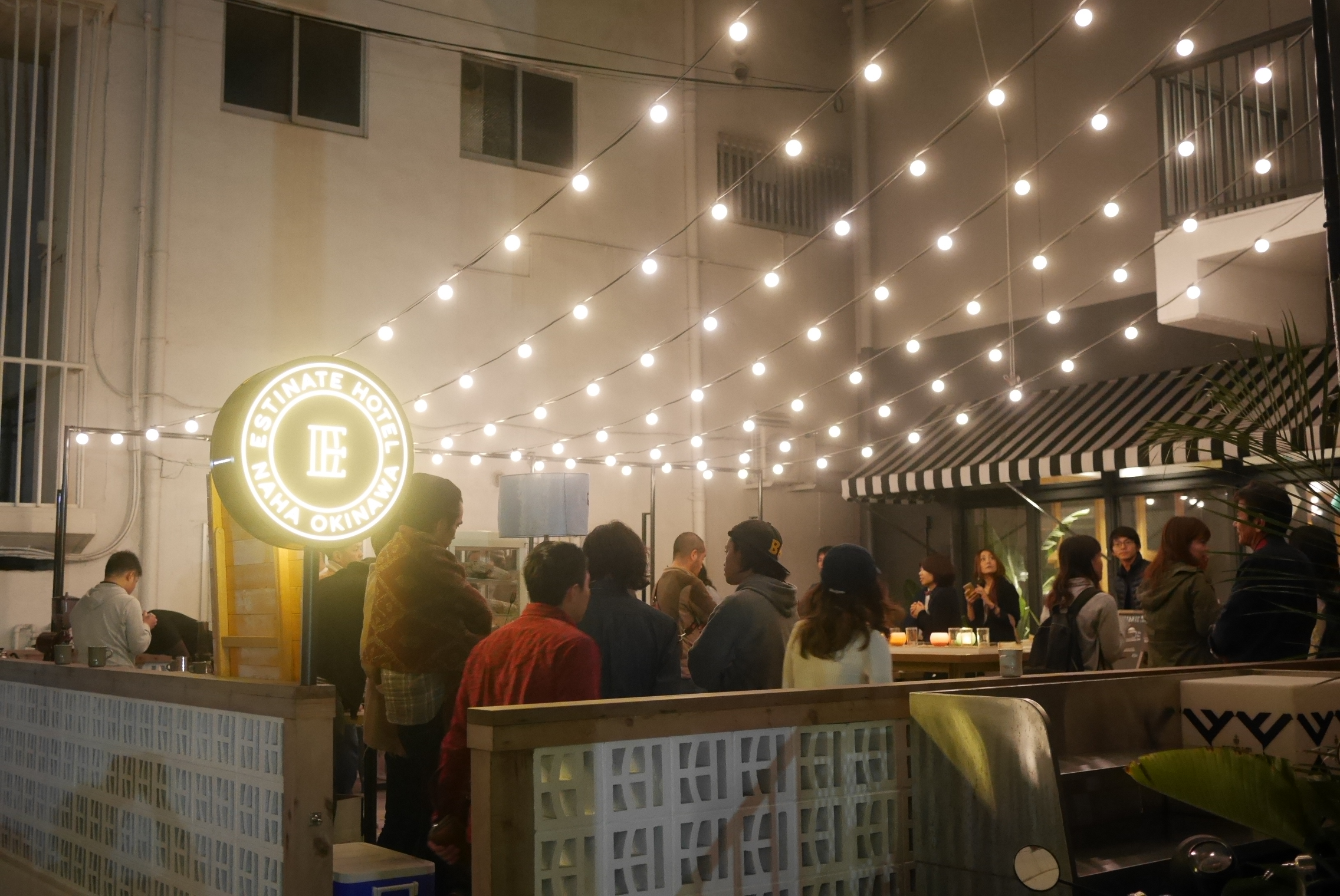 Estinate Hotel is a social hotel – place where people from all over the world come to stay while they discover Okinawa. Locals and visitors alike can meet for lunch in the cozy lobby restaurant or attend the many events held throughout the year.
Event name: Food Terrace 1st Miesan Keamum
Date: Wednesday, May 3, 2017
Time: 12:00-17:00
Place: Estinate Hotel
The theme of this event is Okinawa miesan keamum, which means, "new food" in the Okinawan dialect. In the spirit of globalization and Okinawa's multicultural influences, Estinate Hotel will host this exploration of Ryukyu's culinary traditions with the following participants:
En-Taku Sako
You can have a delicious meal with plenty of vegetables and great conversation with the fun-loving proprietress and her staff at this cozy restaurant, located just two minutes from Misakihashi Station.
Egarite
A fabulous food menu is available at this wine bistro which is just a five-minute walk from Misakihashi Station.
Dub Pastry Organico & Co.
This restaurant has its own farm in Tomigusuku City. Dishes feature produce, including Brazilian vegetables, that have been treated with organic pesticides only. The farm also supplies produce to natural food restaurants, prefectural events and more.
The event will also feature live music by Dub Pastry Organico & Co.'s own Viva Join the good people at Estinate Hotel for this day of great music, delicious food and fun for the whole family.
Note: Please use public transportation where possible. Metered parking only is available in the vicinity of the hotel.
For event updates, please check the event Facebook page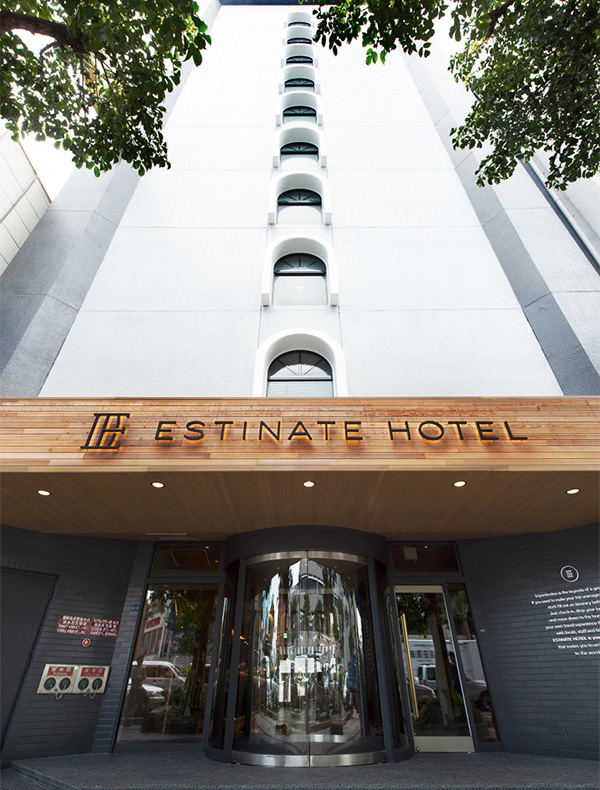 エスティネートホテル
Estinate Hotel
2-3-11 Matsuyama, Naha City
Tel: 098-943-4900
URL: http://www.estinate.com/