東南植物楽園 Go!Go!ゴールデンウィーク 
Southeast Botanical Gardens Golden Week Promotions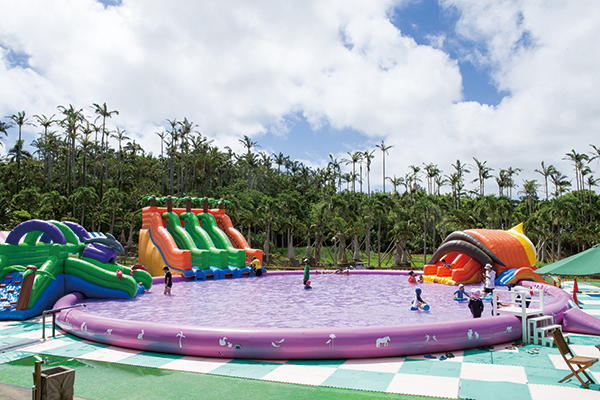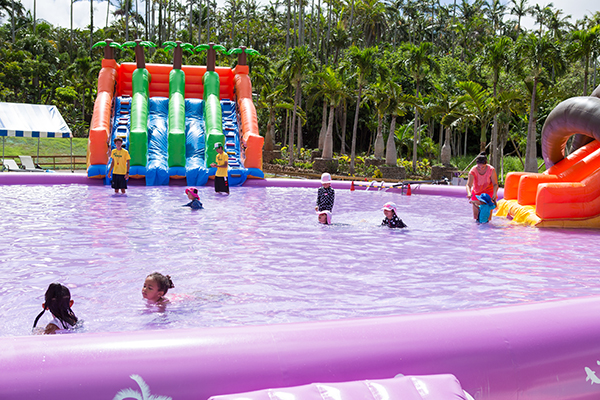 A lot of fun family-friendly events and promotions await you at Southeast Botanical Gardens this Golden Week. Some of the highlights include Inflatable bouncers and an inflatable pool with a 20-meter diameter.
Place: Paradise Park
Admission: 2 hours 100 yen for elementary and junior high school students, free for under 6
Hours: 9:00-17:00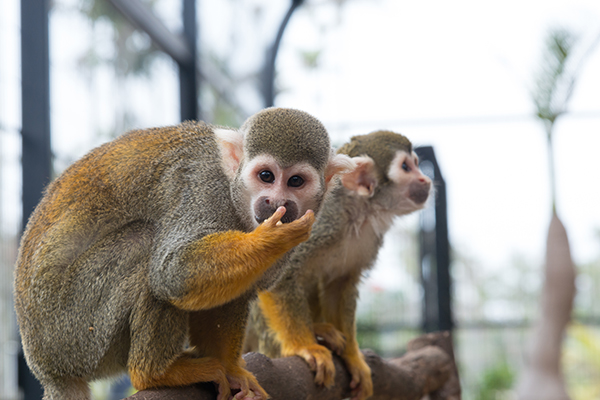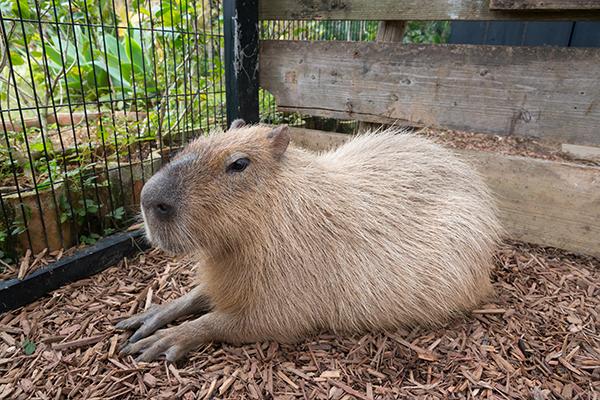 Visitors can enjoy petting and feeding animals at Fureai Square found in the Water Garden area.
Place: Fureai Square
Admission: 100 yen for feeding
Hours: 9:30-16:30
Date: Saturday, April 28-Sunday, May 6, 2018
Place: Southeast Botanical Gardens
Time: 9:00-22:00
Admission: 1,500 yen for adults, 1,000 yen for high school students, 500 yen for elementary and junior high school students, free for under 6