Household pottery on sale at Depot Island Boardwalk
Okinawa has had a thriving pottery industry since the times of the Ryukyu Kingdom. This weekend the tradition is on display at Depot Island Boardwalk in Mihama, where a group of female ceramic artists show and sell their wares on Saturday and Sunday from 10:00 to 17:30.
The pottery on sale is meant for daily use in any household, and this is an excellent chance to upgrade your kitchenware and, at the same time, have pieces that remind you of your time in Okinawa.
A special guest at the market is teahouse Jokoen from Wazuka Town, Kyoto, who is conducting a tasting and sale of their green teas on both days.
The event will go on even if it rains but will be cancelled if the weather turns out to be stormy.
"Morning Marche" is also held on Depot Island Boardwalk from 8:00 to 11:00 on both days with fresh vegetables, breakfasts, organic and vegan dishes, and handmade miscellaneous goods on sale.
Date: Saturday, Dec. 26 – Sunday, Dec.27
Place: Depot Island Boardwalk
Time: 10:00 – 19:00
Participating pottery studios
Hinemosunotari
@hinemosu.pottery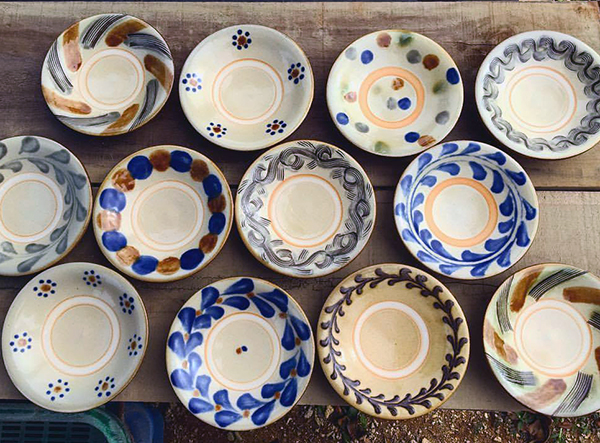 One-eighty plus
@okinawa180plus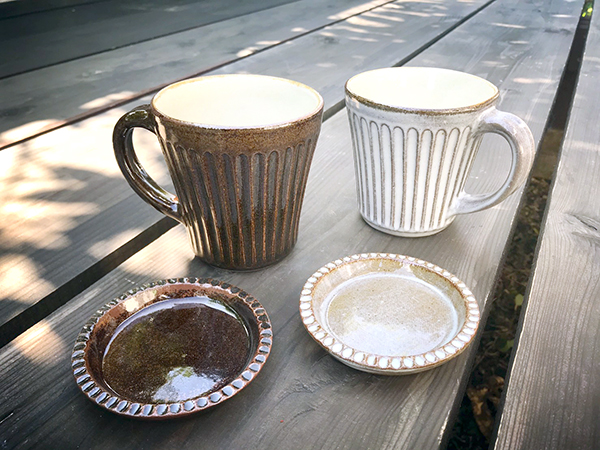 Mushinone Pottery
@mushinone.toukikoubou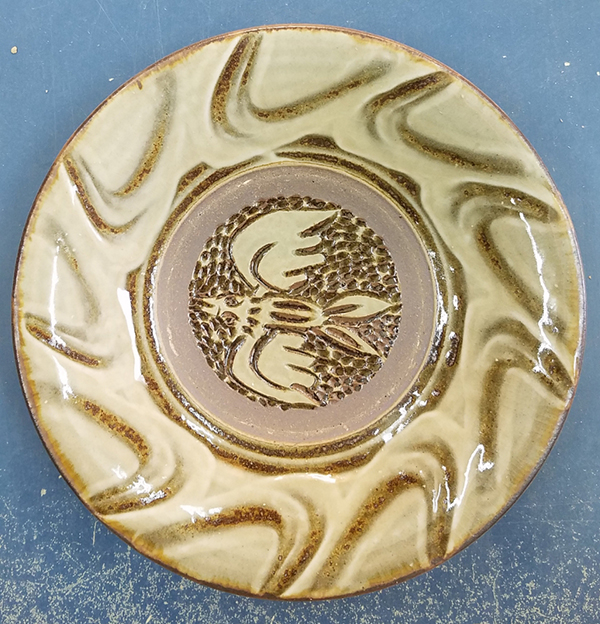 Maruka Pottery Studio
@maruka_toukoubou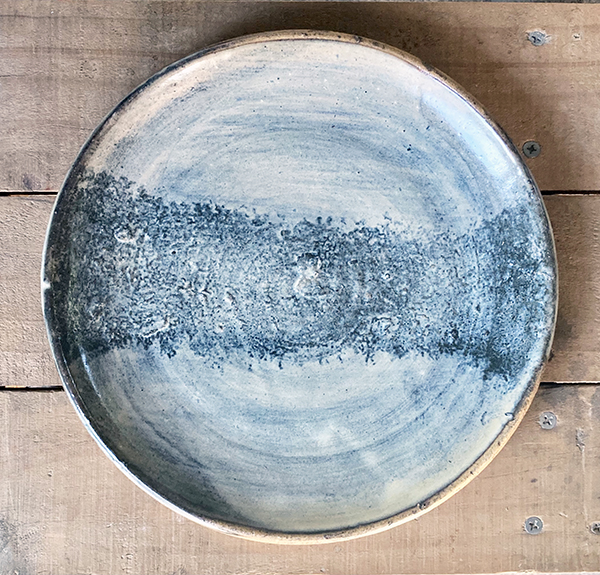 Hitsujiya Pottery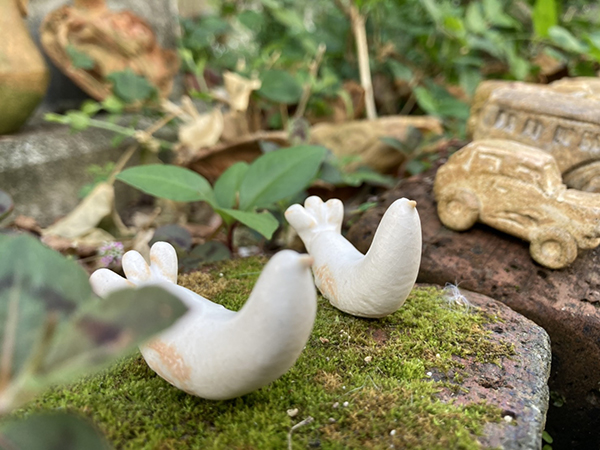 ECCLESIA
@kobo_ecclesia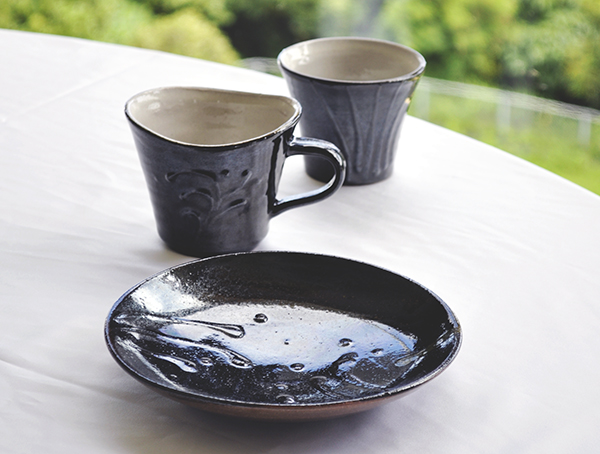 Tsuchinohi & ema
@tsuchinohi
@ema_pottery8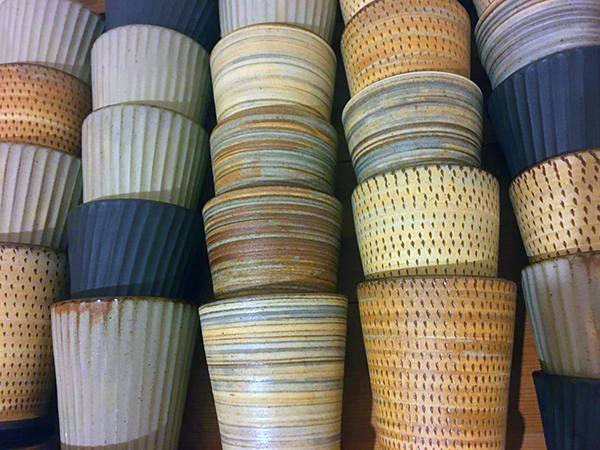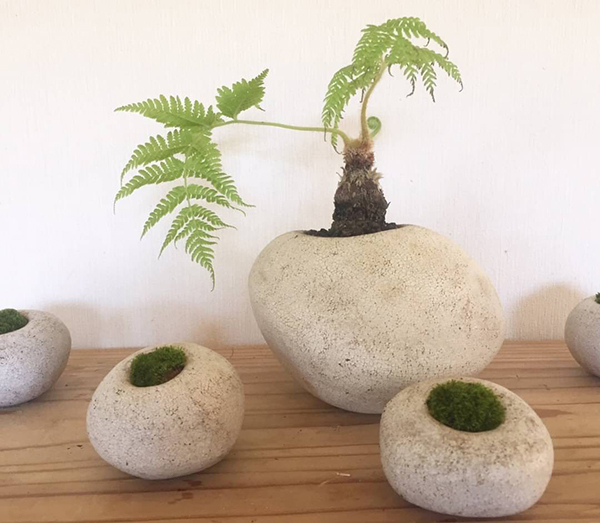 Saora Pottery
@saorapottery