オーシャンペット
Ocean Pet (Kitanakagusuku Village)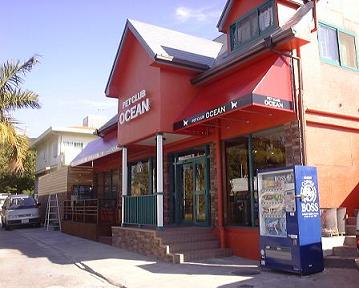 Including food and a wide selection of supplies and accessories such as leashes and collars, Ocean Pet has everything for your four-legged friend. Puppies and kittens are also available for sale.
Pets for sale: Dogs and cats
Pet grooming
Appointments accepted until 14:00 on weekdays and 15:00 on weekends.
Veterinary Clinic Hane (2F)
Hours: Mon, Thu, Sat, Sun 10:00-12:00, 14:00-20:00
Tue, Fri 10:00-12:00
Closed: Wed
*English-speaking veterinarian available.
Ocean Pet (Kitanakagusuku Village)
26-1 Chunjun, Kitanakagusuku Village
Tel: 098-935-4485
Hours: 10:00-20:30
Open daily
Credit cards accepted
Parking available