ビーチフロントタワーミハマ
DSH Beach Front Tower Mihama
A new Chatan hotel offers a great view, comfort and convenience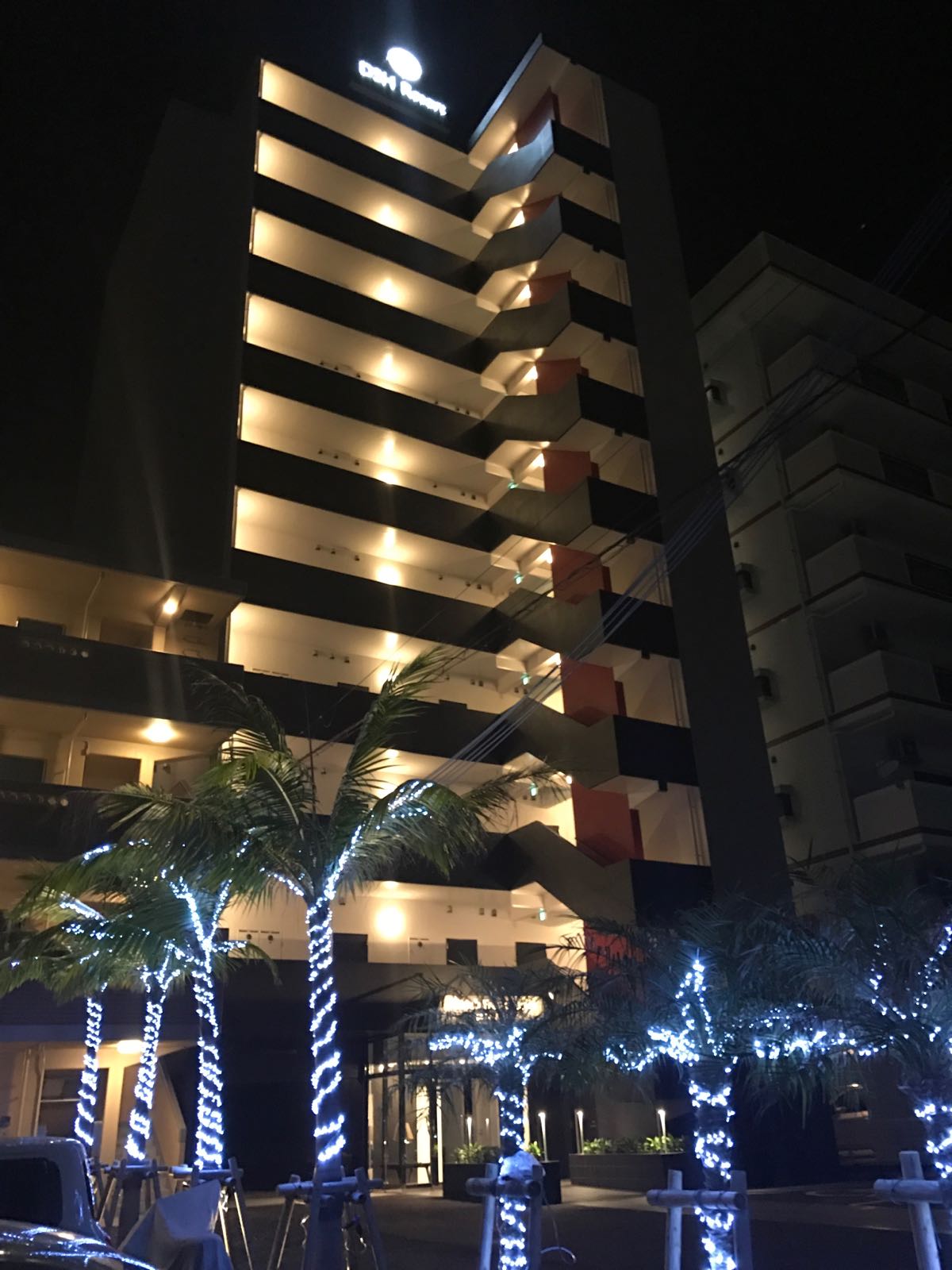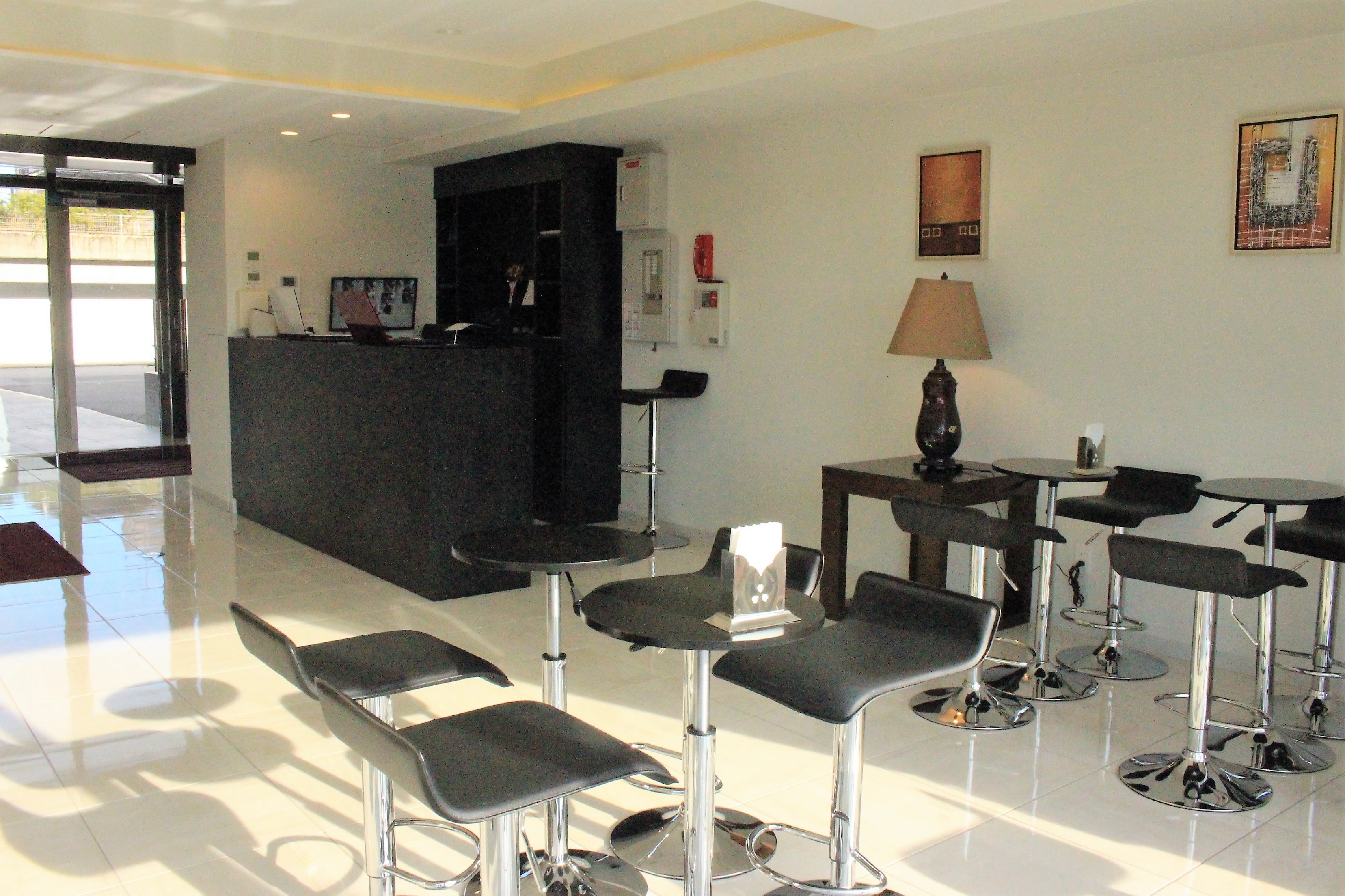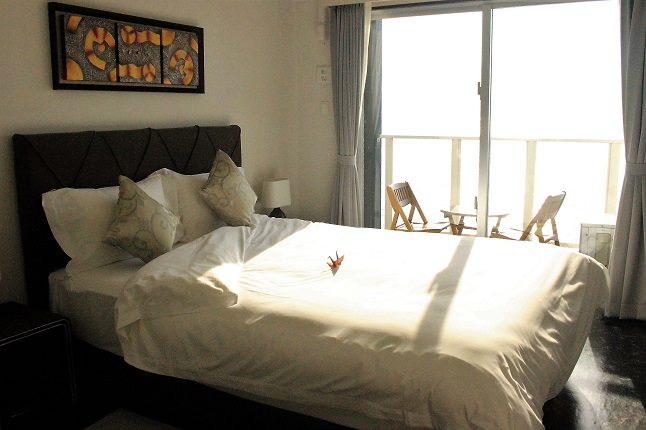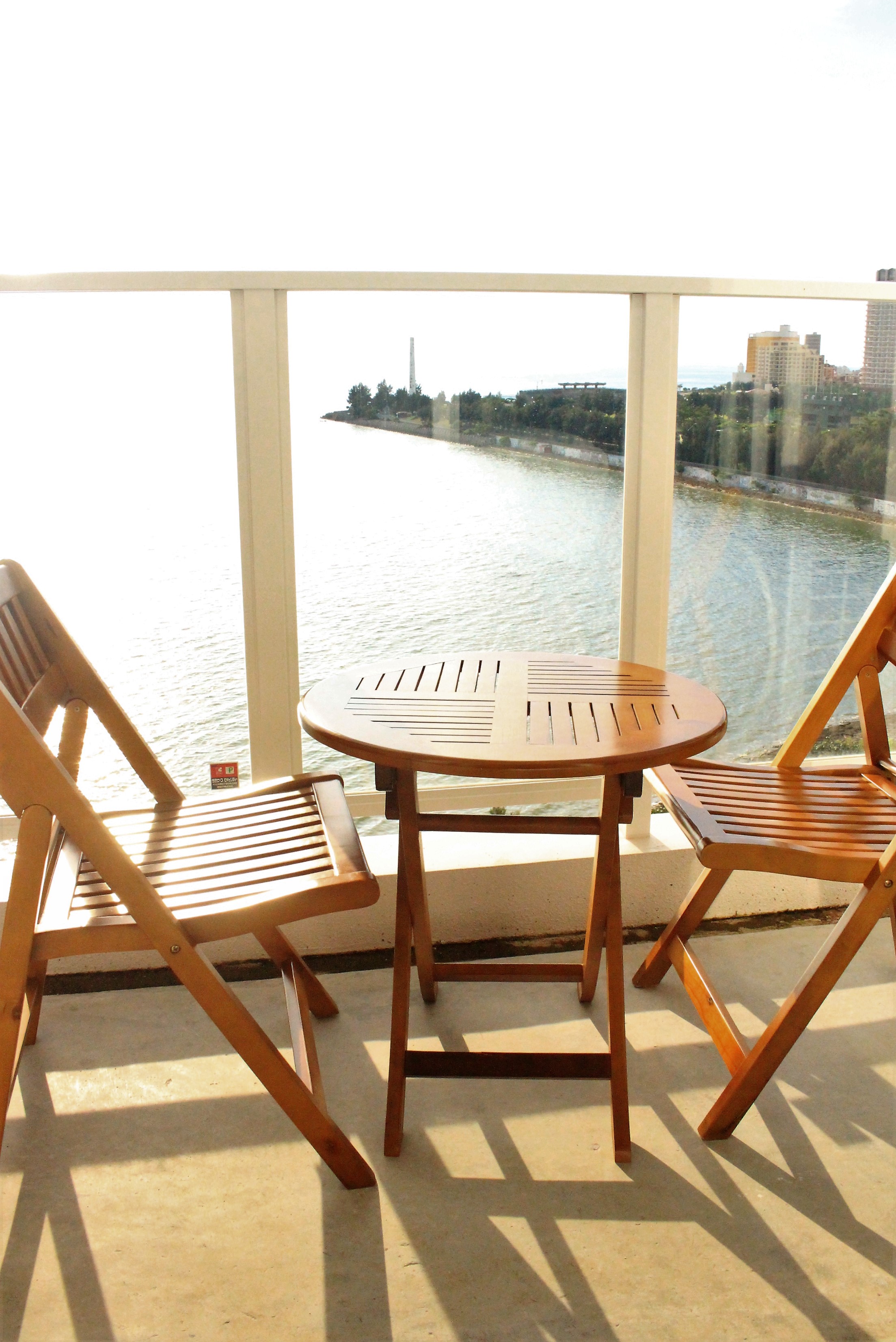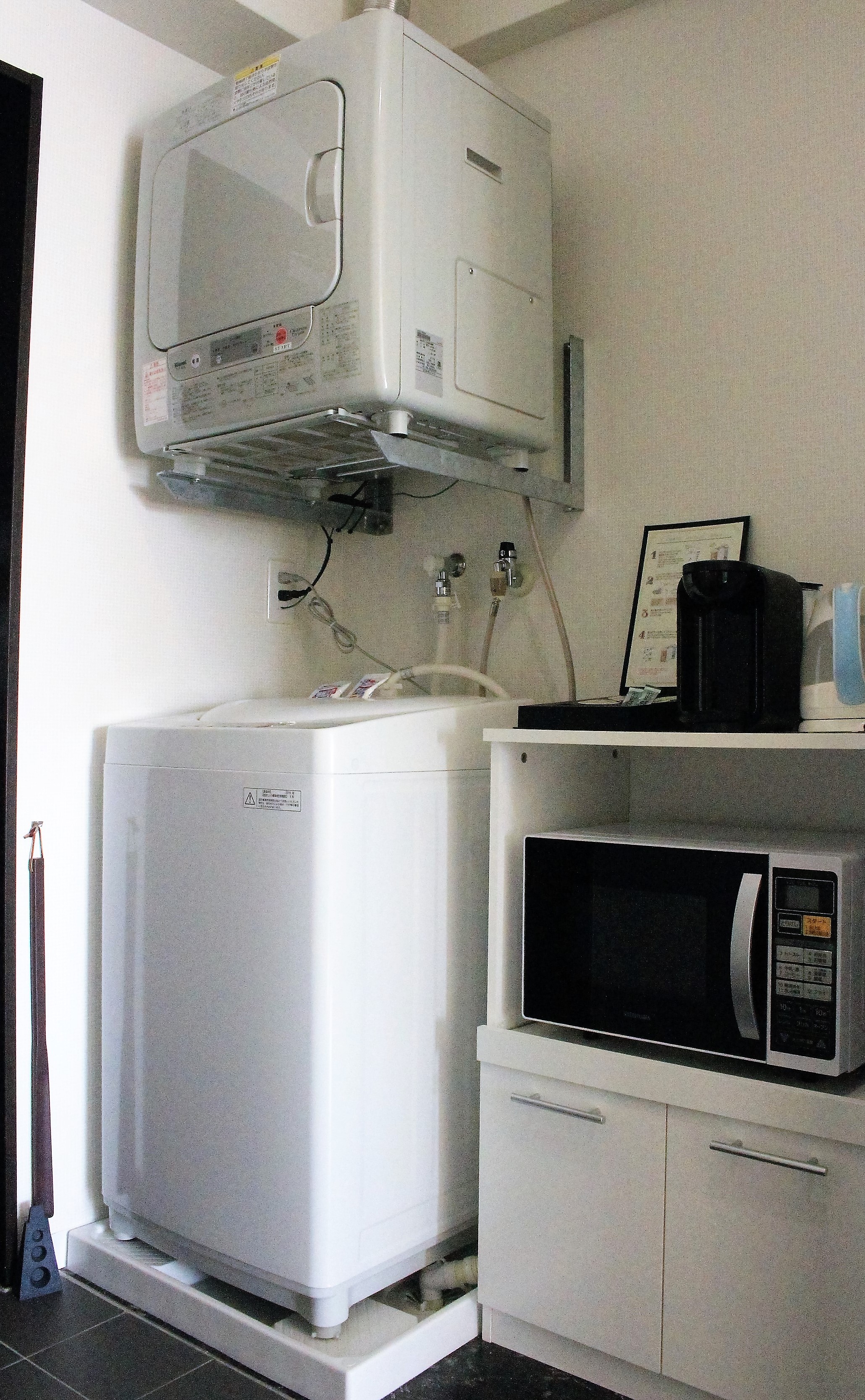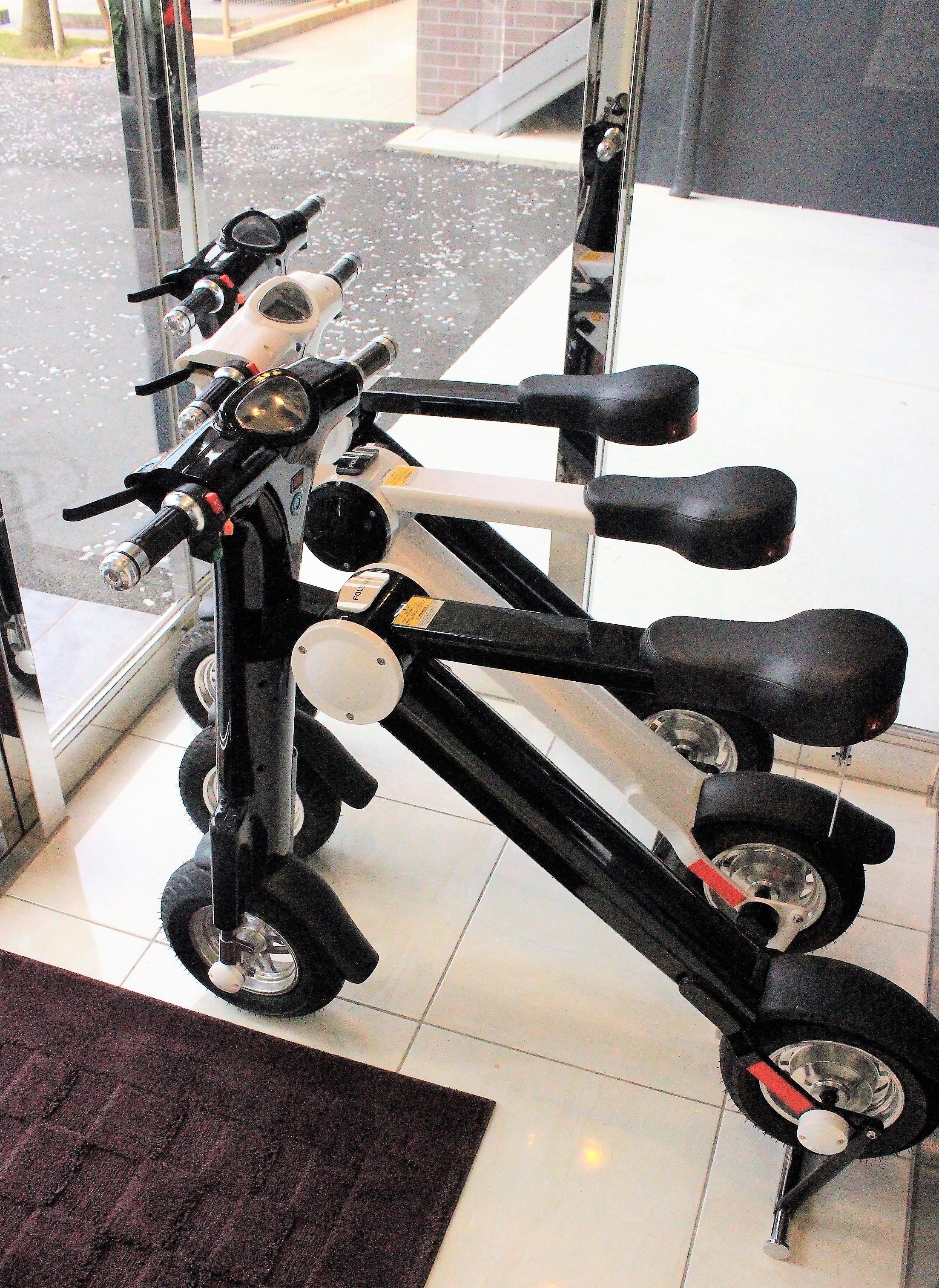 This bright, new accommodation located in the Mihama area is perfect for individuals, couples or small families wishing to use their time for exploring.
The hotel is in close proximity to US military bases and surrounded by dozens of shops and eateries. Department store San A Hamby Town and beautiful Araha Beach are a few minutes' walk to the south, while Chatan Park, Mihama American Village and Sunset Beach are a just a short jaunt along the seawall to the north. Electric scooters (available for rent in the lobby) and nearby bus stops make all of Chatan to Sunabe and beyond accessible for those without cars. For drivers, the nearby Route 58, one of Okinawa's main roadways, is a great starting point for exploring the entire island. All 36 rooms boast balconies where guests can relax with an unobstructed view of Chatan's gorgeous ocean and sunset.
Rooms feature a choice of twin or queen-size beds, television and amenities such as microwave oven, washer-dryer and coffee maker. Free WiFi is available throughout the hotel. In the morning, the lobby and lounge serves complimentary coffee and croissants.