ベッセルホテルカンパーナ沖縄
Vessel Hotel Campana Okinawa
Family-friendly Vessel Hotel Campana offers military discounts
Vessel Hotel Campana Okinawa on the Depot Island Boardwalk on the coast side of American Village is starting a campaign to attract U.S. military customers.
The fashionable area with its more than 200 restaurants and small shops is attracting an ever-increasing crowd of domestic and international visitors and large numbers of locals. No wonder it has rightly earned the title "Fun Capital of Okinawa."
The hotel is right next to Sunset Beach and has a rooftop pool overlooking the East China Sea. Most rooms have an ocean view, and a large variety of restaurants and shops are less than a minute's walk away in the adjacent Depot Island complex.
Families appreciate the hotel's child-friendly atmosphere. Loaner strollers, baby beds, card games to play, and other amenities are available free of charge to keep children busy while adults kick back and relax.
Vessel Hotel Campana Okinawa and its nearby sister hotel LeQu Okinawa Chatan Spa & Resort, introduce special rates for the U.S. military from July 1, 2021. Call 098-936-1188 for details.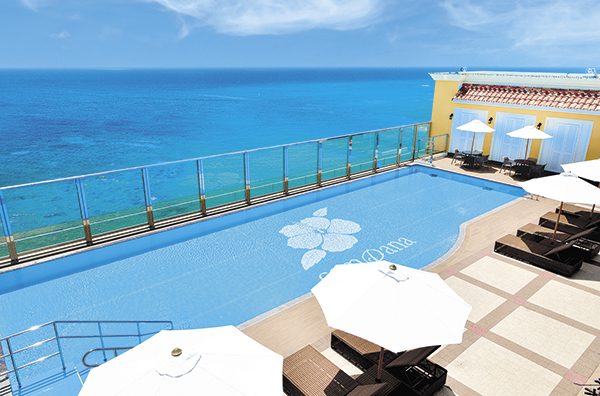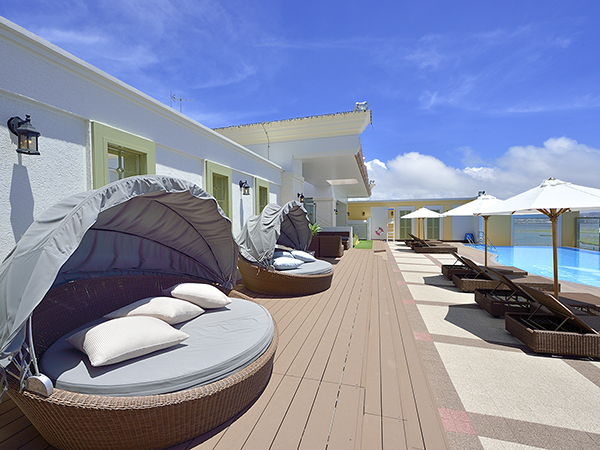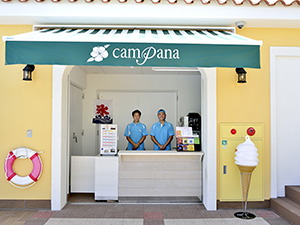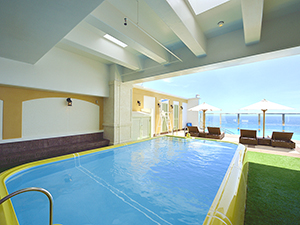 A guests-only rooftop pool facility on the 12th floor of the hotel also has a children's pool and jacuzzi.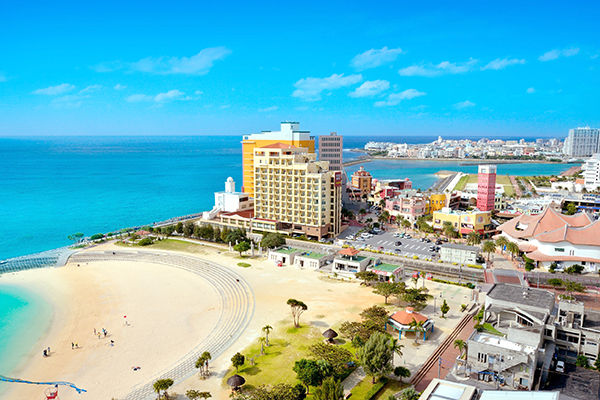 The hotel is right on the shore on the southern end of the Depot Island Boardwalk.