アジアン ダイニング ビンタンテラス
Asian Dining Bintang Terrace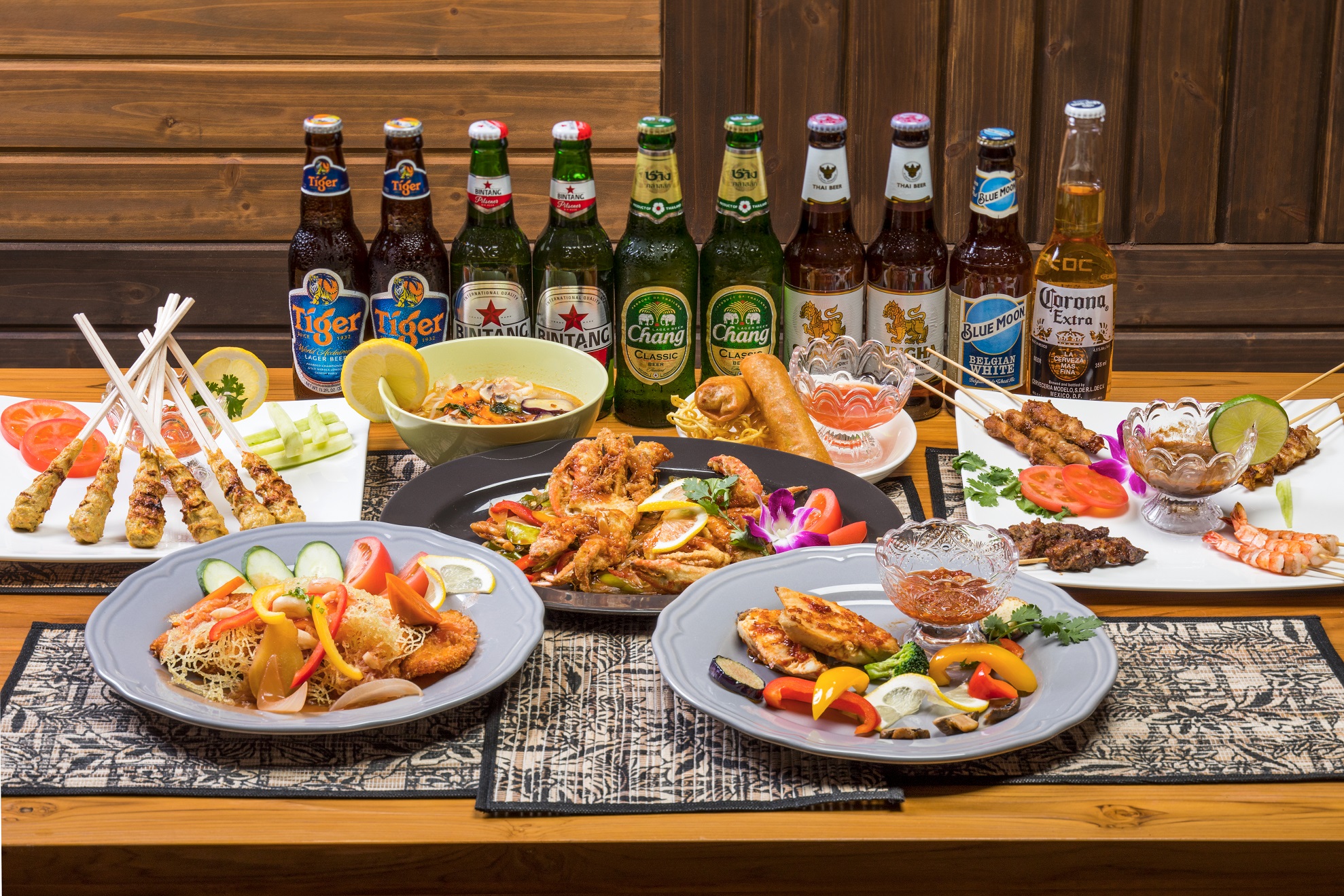 The new style and flavor of Southeast Asia
Situated in Depot Island's Seaside Building, this Asian fusion restaurant is the
sister shop of Mai Malu, a popular café and bar also at Depot Island.
With an exotic atmosphere enhanced with Balinese décor and furnishings, Asian
Dining Bintang Terrace features a rich and diverse range of authentic Asian dishes,
from Indonesian to Thai and Vietnamese, including banh mi (Vietnamese chicken
sandwiches) flavored with coriander. Tropical and original cocktails are also served.