ナッシュビル北谷
Nashville Restaurant & Rodeo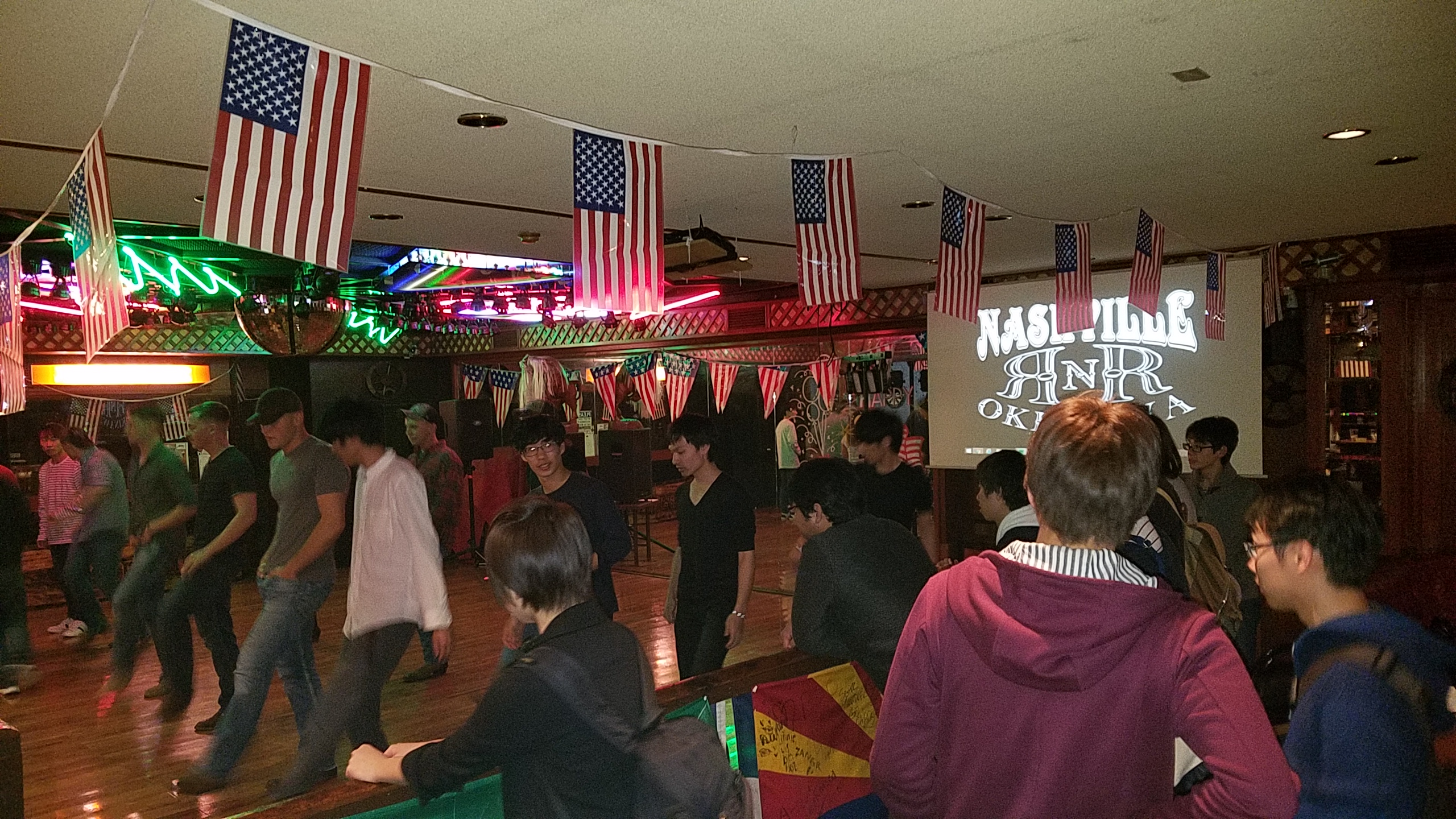 Chatan's real 'down home' country bar
Nashville Restaurant & Rodeo is popular with Americans because it reminds them of home, while locals love it because they can experience a slice of Americana without leaving Okinawa.
Co-owned and operated by Voisine Entertainment, Nashville serves a large selection of drinks and delicious American-style food including their famous bacon cheddar sliders, homemade country pizzas, wings and original rodeo rolls.
Food and drink aside, Nashville is friendly and FUN. On a given night, the dance floor is filled with two-steppers or country line dancers (ask about free lessons). Live music is also featured regularly by guest entertainers, and special events on holidays or for viewing popular sporting events are held several times throughout the year.
Free pool and darts, karaoke night and even a mechanical bull for the more adventurous are available. For more information on Nashville and other Voisine Entertainment establishments, visit: http://www.voisine-ent.com/index.html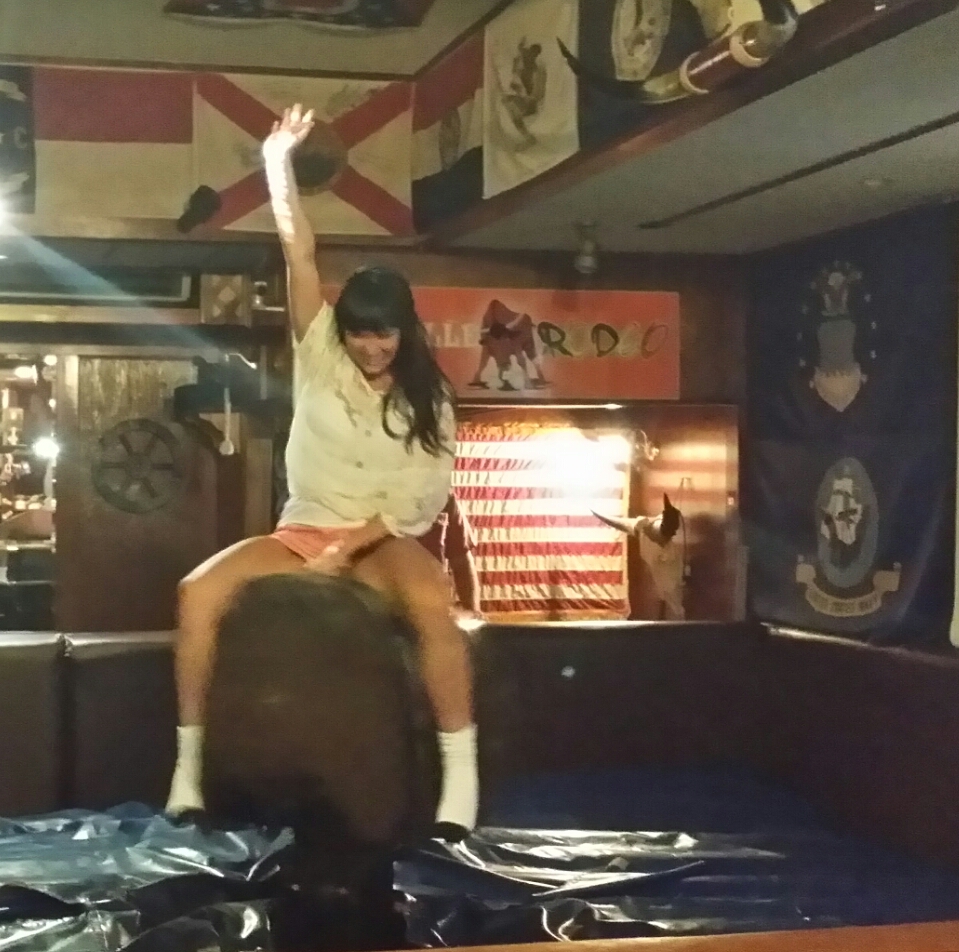 Nashville Restaurant & Rodeo
2F, 220 Kitamae, Chatan Town
Tel: 090-3120-1875
Hours: 18:00-24:00
Closed: Mon