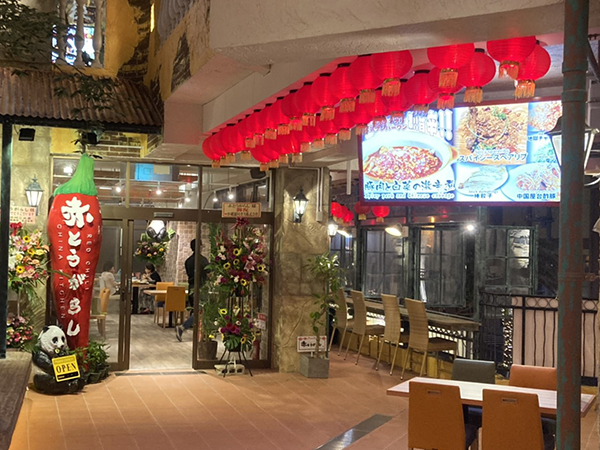 Red Chili caters to friends of spicy
Sichuan cuisine is known for its intense, spicy flavors deriving from liberal use of garlic and chili peppers. And it's this spiciness that has won it a great number of fans throughout the world.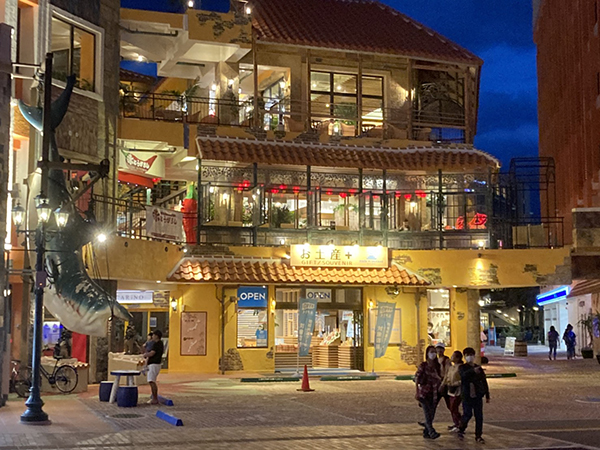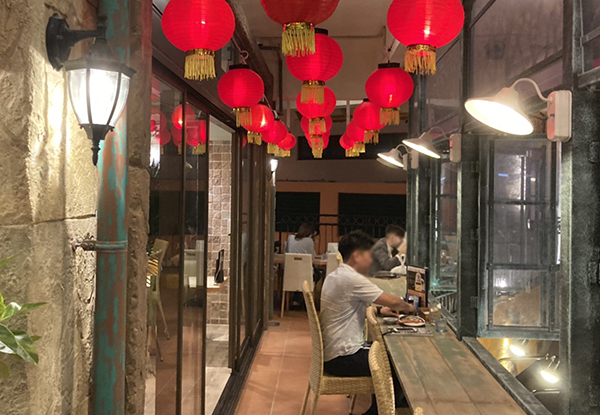 Chinese Sichuan Restaurant Red Chili opened on the Depot Central Bldg. 2nd floor just a month ago. Besides offering sit-down lunches and dinners in its Chinese-style lantern-decorated shop served both in and outdoors, it has an extensive menu of take-outs listing no less than 31 dishes. The menu has 14 different meat dishes, mostly pork and chicken, seven seafood meals, dim sum dumplings, vegetables, and five different kinds of fried rice. The dishes at Red Chili are spicy and outright addictive.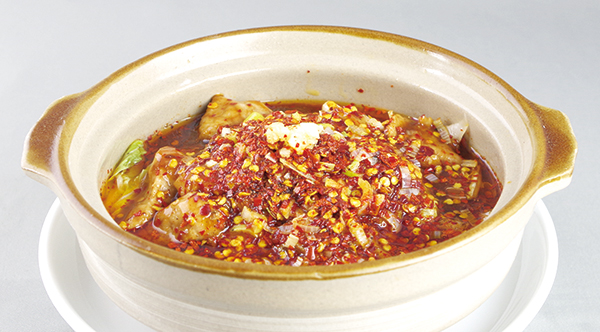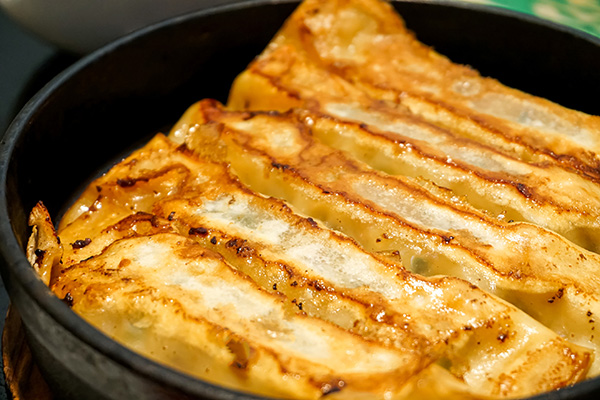 Depot Central, Mihama Chatan
Tel: 098-989-0309
Lunch: 11:00 – 15:00
Dinner: 17:00 – 24:00
Open Daily
Closed Monday (next day if Monday is national holiday)