'Kanpai [cheers]! Who's the next singer?'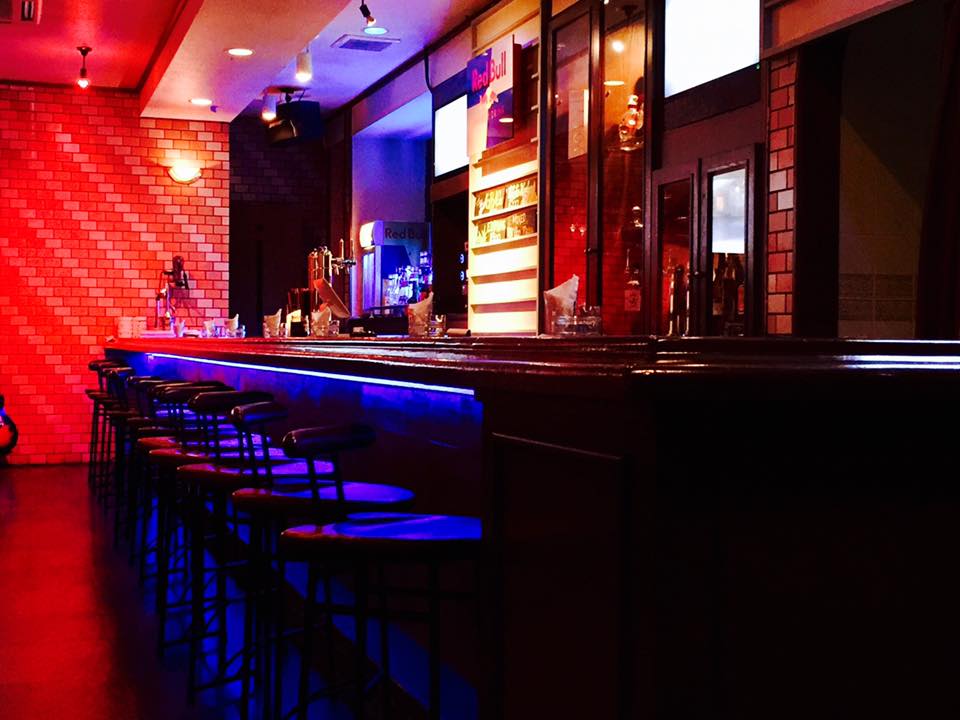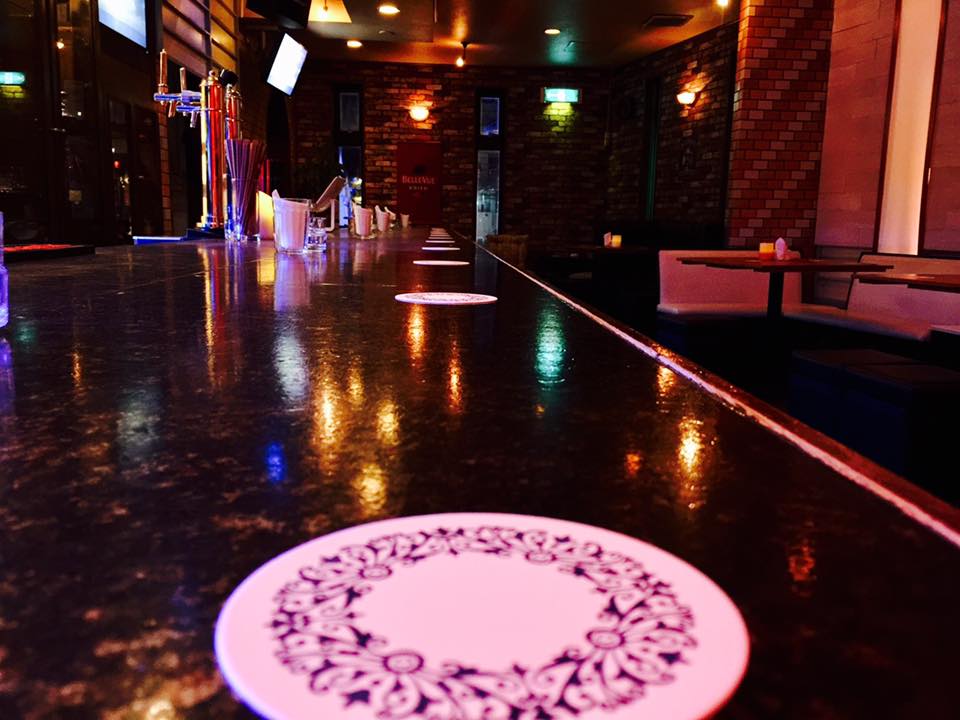 There are tables by the window and plenty of seating at the bar
Walk up the stairs, step through the door and you will find yourself in a stylish enclave of good food, a fantastic variety of drinks and all the song and laughter you could ask for. Studio B may not be large, but there is plenty of sitting space at the extra long bar, and the neat line of tables, chairs and bench seating combine for an intimate, comfortable ambience.
Aiko was born and raised in Okinawa and speaks fluent English, while Damian is retired U.S. Air Force and so has an easy way with military customers. "I know about the rules and regulations that military personnel live under," Damian said, adding: "So I keep tabs on curfews and other restrictions while they're having fun. They like knowing that I have their back."
The sound system and song selections in English and Japanese are first rate, and karaoke is free. Owners Damian and Aiko take pride in Studio B's attractiveness to both local and military patrons and the fun, friendly environment they've worked hard to create. Follow them on Facebook.
2F, 1-11-20 Chatan, Chatan Town
Tel: 080-9410-1433
Hours: 19:00-2:00
Open daily