The Brook Café & Bar Lounge
The Brook Café & Bar Lounge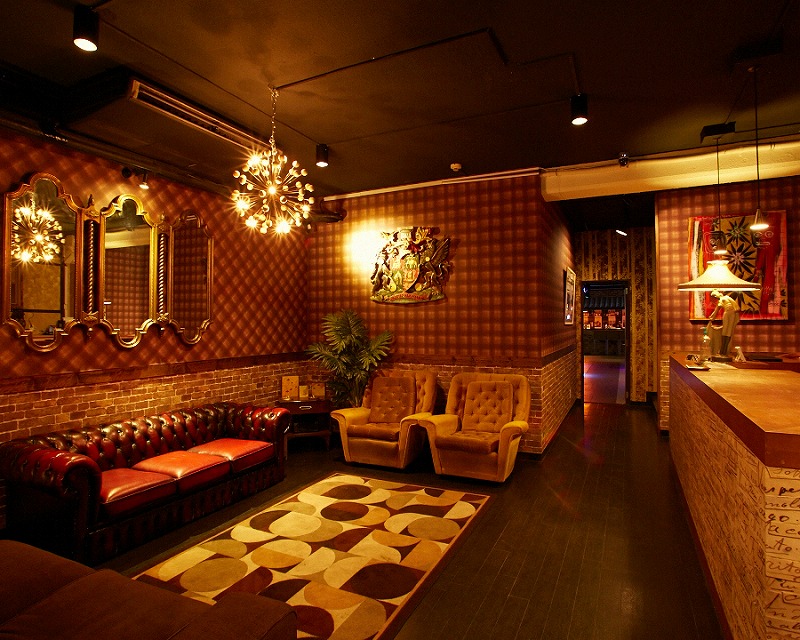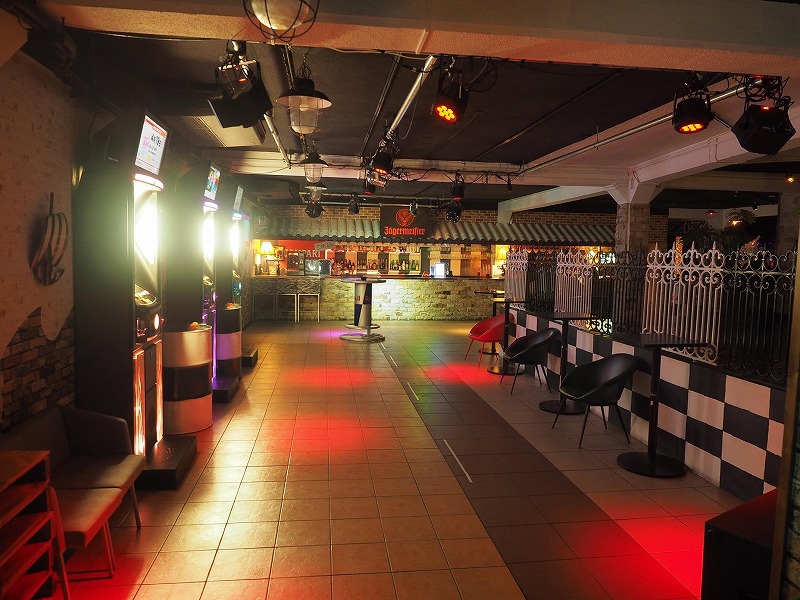 Enjoying The Brook to the fullest
Conveniently located in front of Kadena Airbase's Gate 1 in Sunabe,
The Brook is an ideal nightlife destination with a wide range of special offerings.
This lounge regularly hosts interesting events,
including special party evenings featuring famous artists from inside and
outside Japan, making for a fun night here.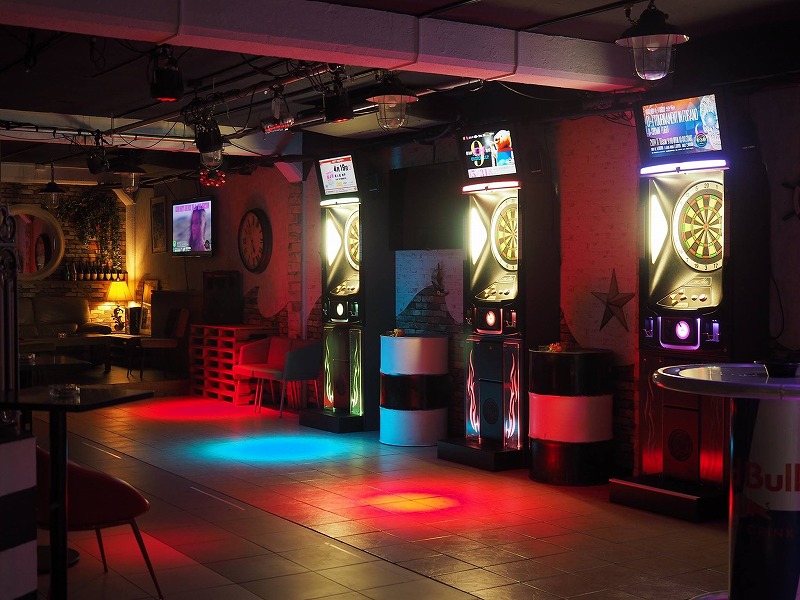 ■Play for free all night on 10 of the latest dart games!
■Happy Ladies Day
Female guests can enjoy unlimited all-you-can-drink cocktails, sours and soft drinks at no charge every Wednesday!
■Over 100 kinds of beverages are available.
■The Brook also serves a wide variety of food including its signature jerk chicken.
■DJs spin special music nights on Wednesday, Friday and Saturday.
■Classy interior
The Brook also has a great selection of seating areas not only on the main floor
but around the building, including counter, sofa and table seating,
with something for everyone. Entire floors and private rooms can be reserved.
■A spacious floor that can accommodate up to 300 guests
Boasting a parking lot and an accessible location,
The Brook is a recommended for parties and special events.
The Brook provides projectors, monitors, DJ booths and mikes.
All-you-can-drink courses are available from ¥3,000.
The Brook Café & Bar Lounge
368 Sunabe, Chatan Town
Tel: 098-989-7333
Hours: 9:00-3:00; Fri, Sat 20:00-3:00
Closed: Mon, Tue