ケーズ クラフト アンド モア
K'z Crafts & More
A crafter's home away from home in Okinawa City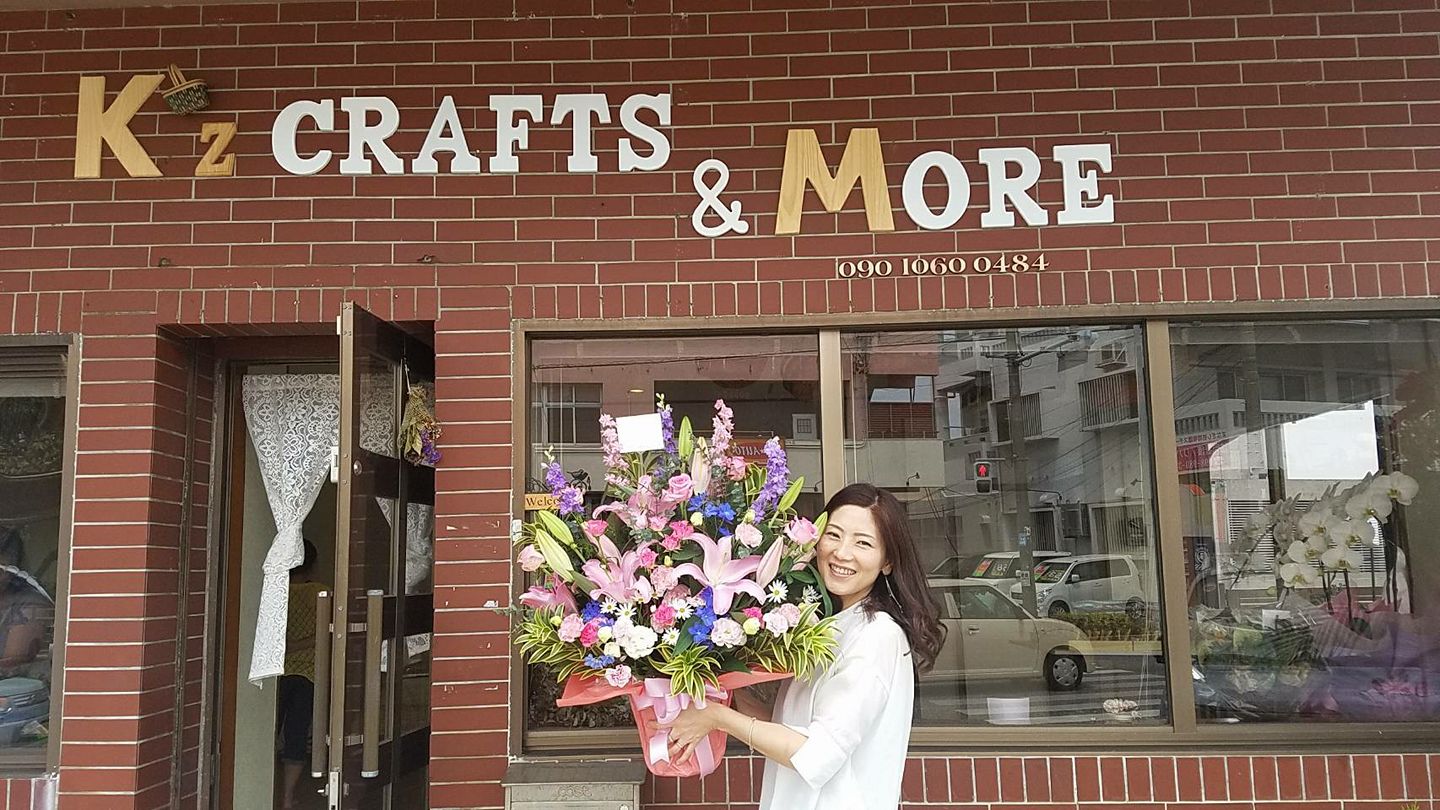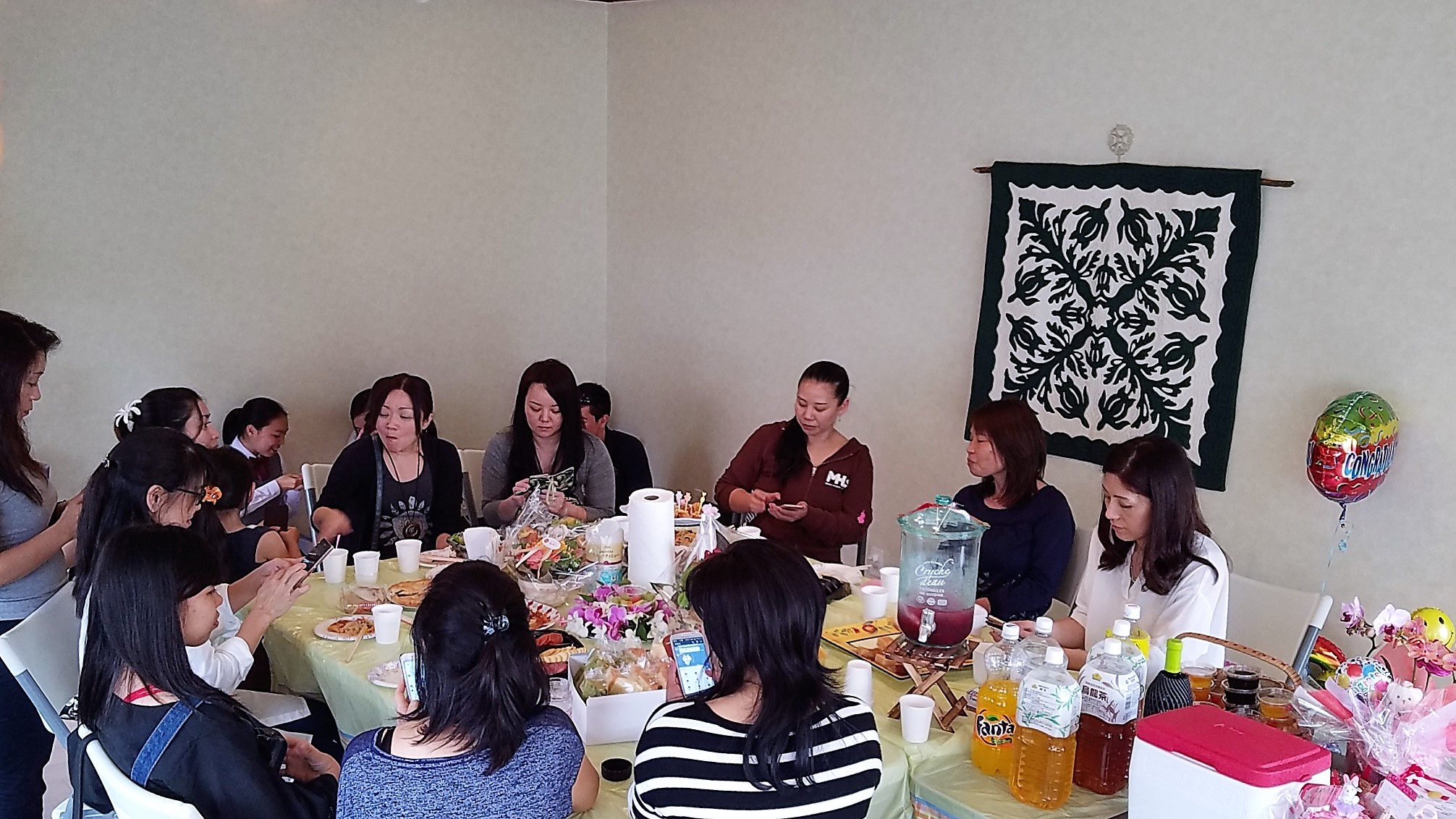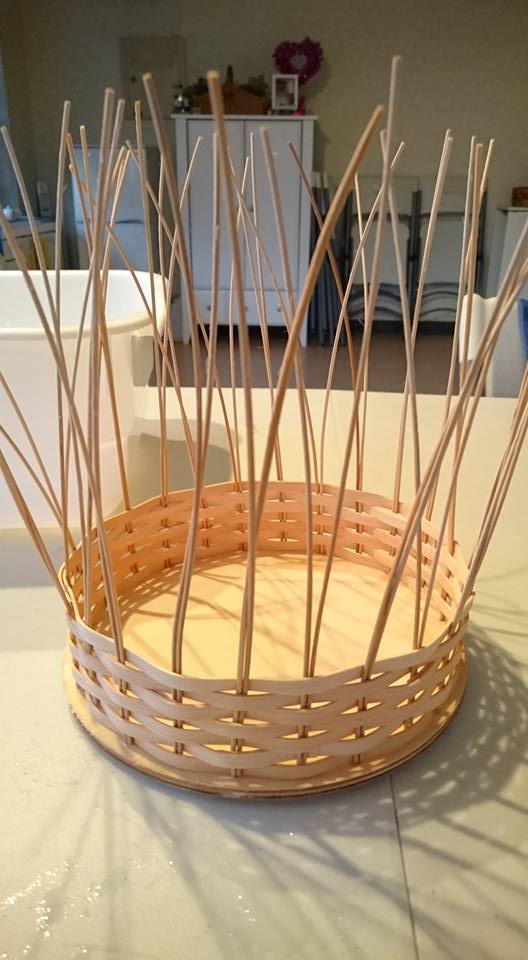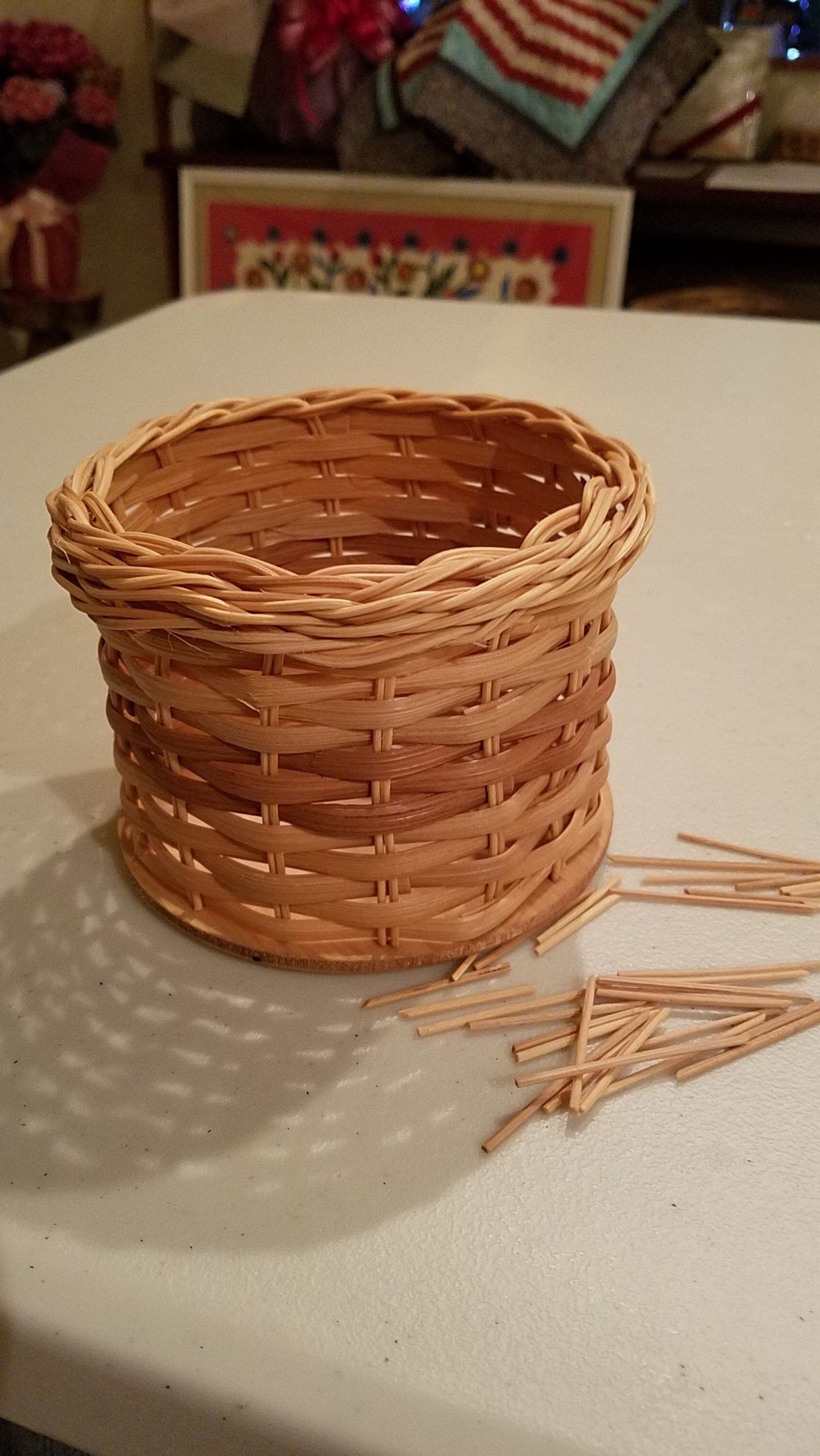 Whether they are into papier-mâché or basketry, the DIY spirit gives crafters unique satisfaction from creating household wares to art pieces.
If you move around a lot, you know what having to pack and carry supplies can do to a crafting habit. But now, local and transplanted crafters have an easy, flexible environment with everything needed to practice, learn or even teach their techniques to others.This friendly off-base studio offers monthly workshops, space and, most important of all, a community of people who share your passion.
Owner Kyoko speaks both English and Japanese, so you'll never miss a crafting tip. Come on in. Meet everyone. Make something beautiful! Follow them on Facebook.
Beginner basket weaving
3 hours
From 1,500 yen (incl. materials)
Intermediate basket weaving
Full day or 2-3 sessions
From 4,000 yen (plus materials)
Kids classes (min. 5 participants)
2-3 hours
From 1,000 yen (incl. materials)