ケーズ クラフト アンド モア
K'z Crafts & More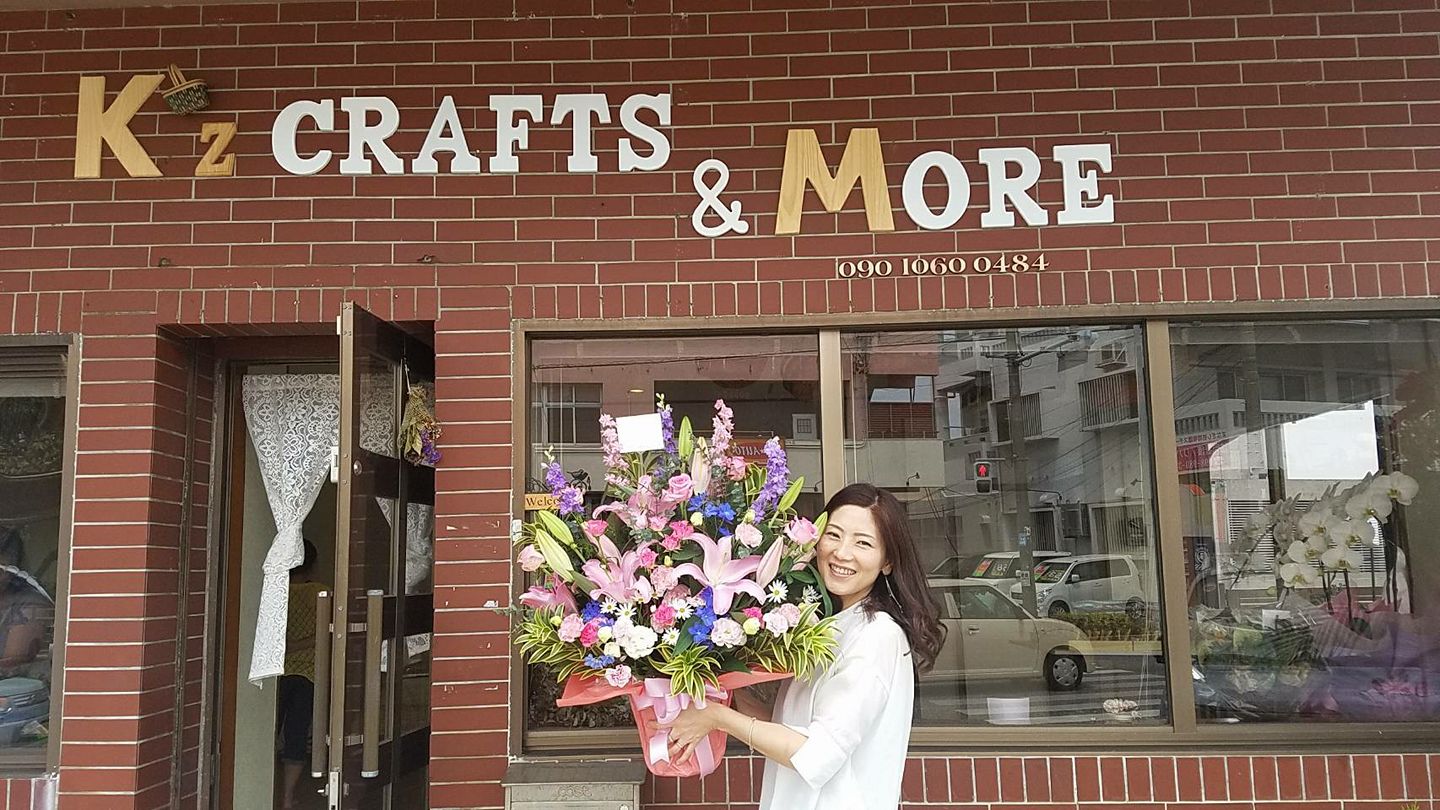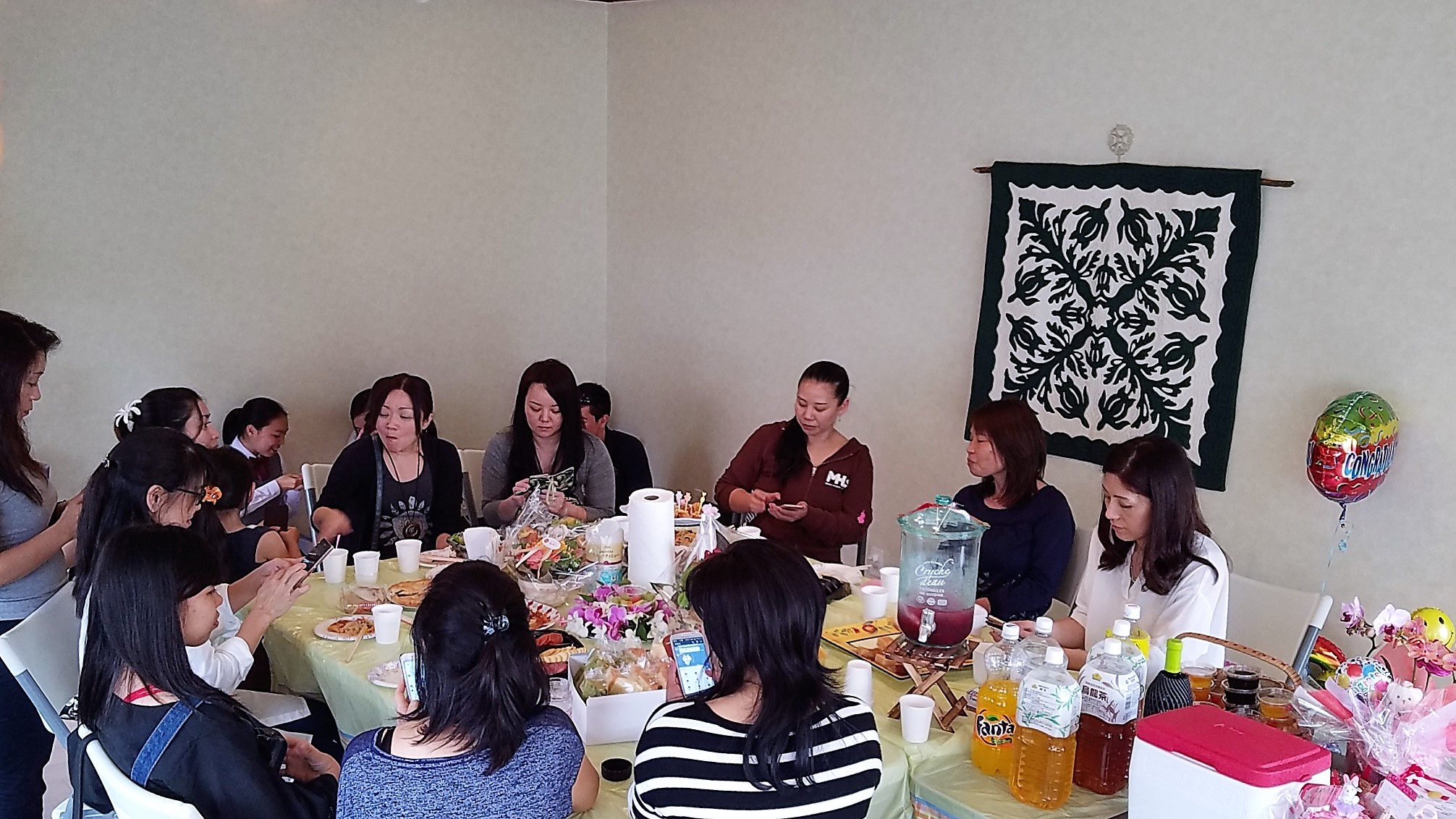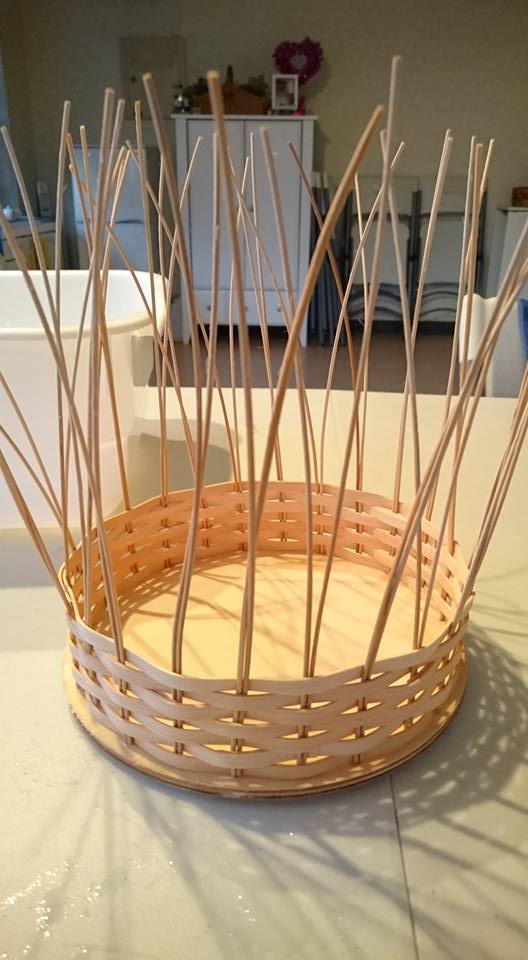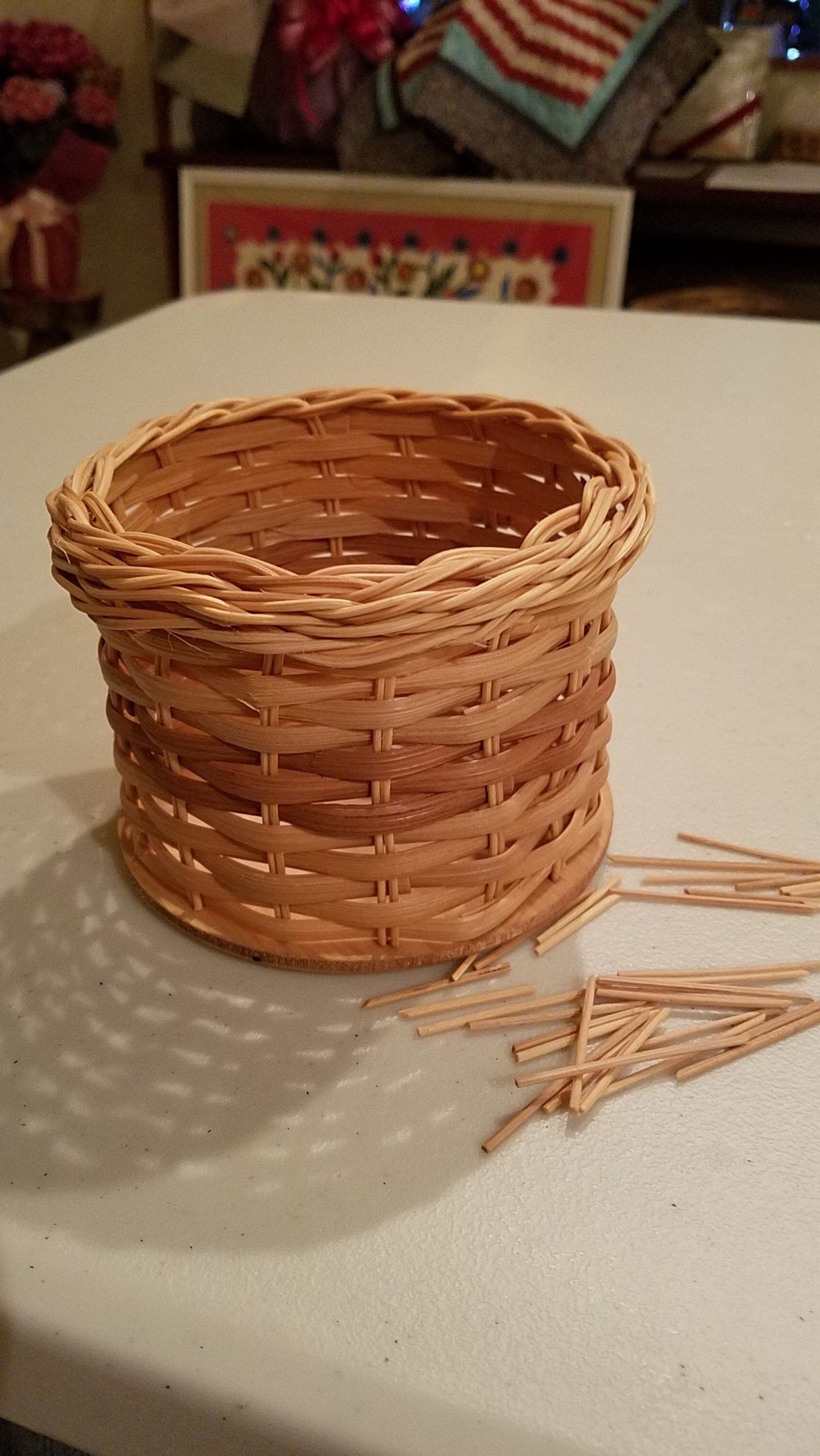 A crafter's home away from home
From papier-mâché to basketry, crafters find inspiration in the DIY spirit. An easy, flexible haven for local and foreign residents is now open in Okinawa City with everything you need to learn new techniques or even teach your own to others. The spacious studio offers advice and a community that shares your passion. Owner Kyoko speaks fluent English. Come on in. Meet everyone. Make something beautiful!
Beginner basket weaving
3 hours
From 1,500 yen (incl. materials)
Intermediate basket weaving
Full day or 2-3 sessions
From 4,000 yen (plus materials)
Kids classes (min. 5 participants)
2-3 hours
From 1,000 yen (incl. materials)
4-1-20 Ageda, Okinawa City
Tel: 090-1060-0484
Hours: 10:00-16:00
*Call for schedules and off-site classes. They'll come to you!