ファッション ショップ マウーシュ
Fashion shop Mauusyu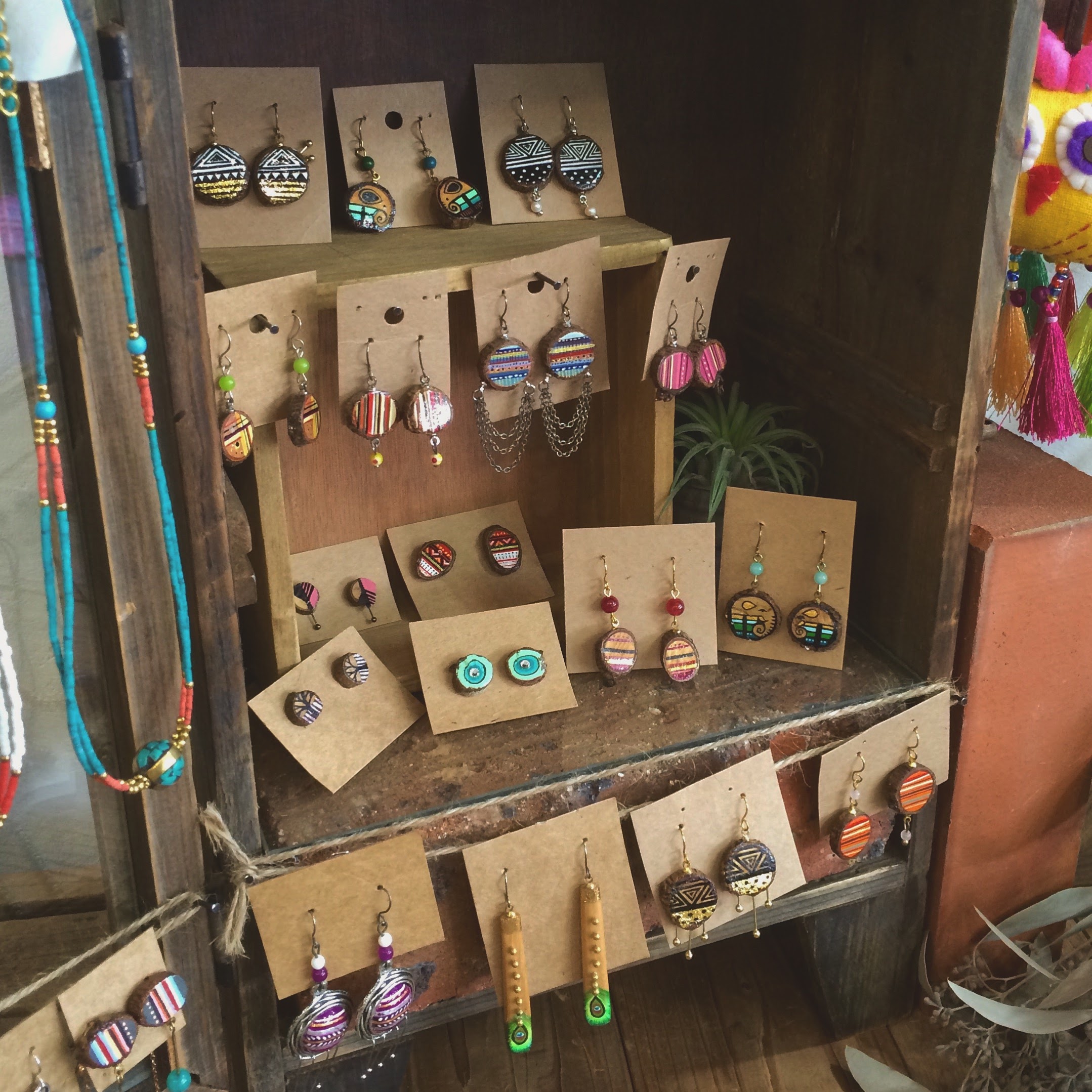 A great selection of ethnic apparel and home décor accents

This shop is recommended for people looking for clothing that is not only

fashionable but also comfortable. The owner regularly visits Thailand to select a

wide range of merchandise that includes women's apparel, accessories, bags

and sandals as well as home décor accents. Highlighted are tie-dyed clothes

and shirts with a Bohemian motif, both of which can be purchased at affordable

prices.
103 Aragusuku Mansion, 2-32-11 Aragusuku, Ginowan City
Tel: 098-963-9670
Hours: 11:00-19:00
Closed: Mon, irregularly