フランクスチョップショップ
Frank's Chop Shop
True American service in a hip neighborhood barbershop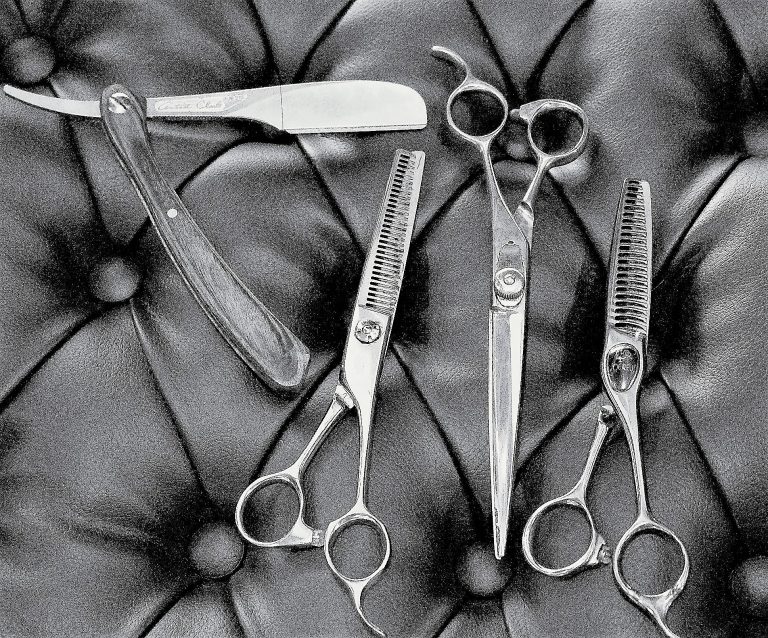 This fashionable shop in Mihama American Village is called a barbershop -- not a salon.
First opened in New York City's storied Lower East Side, Frank's Chop Shop wears the description "old-fashioned" with pride – even though the ambiance is hip and happening. Enter and receive a warm greeting. Have a seat in a waiting area. In the old days, you might have enjoyed a drink while you chatted with the barber or fellow patrons. Feel free to do so here.
When it's your turn, cross the black and white lacquered floor. Sit back in a hand-stitched chrome and leather barber chair. You will feel the confidence of a classically trained professional as you receive a cut, straight shave or other gentlemen's services that recall the days when good service was an expectation, not a surprise. The American Village shop is the fourth of Frank's Chop Shops in the world and the second in Japan.