AMERICAN VILLAGE MORNING MART Volume 2 will be held on July 28!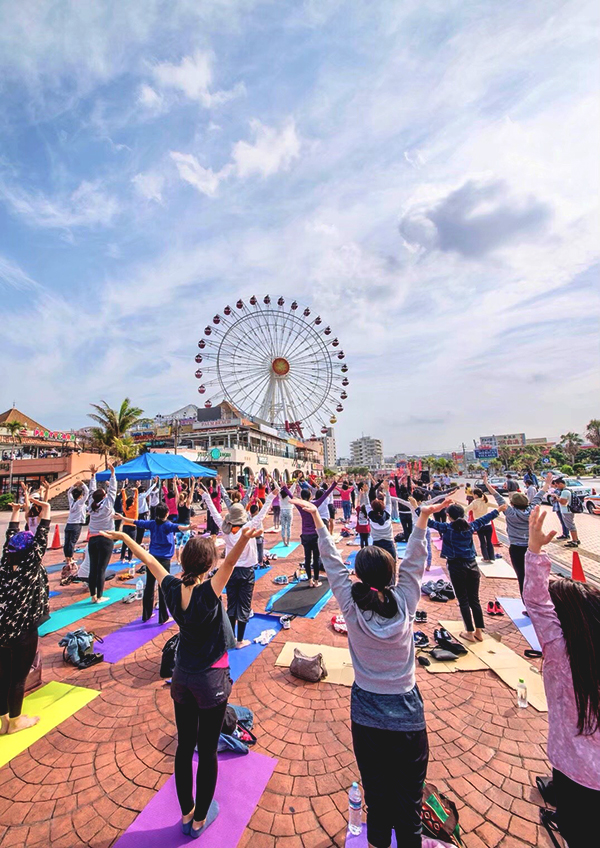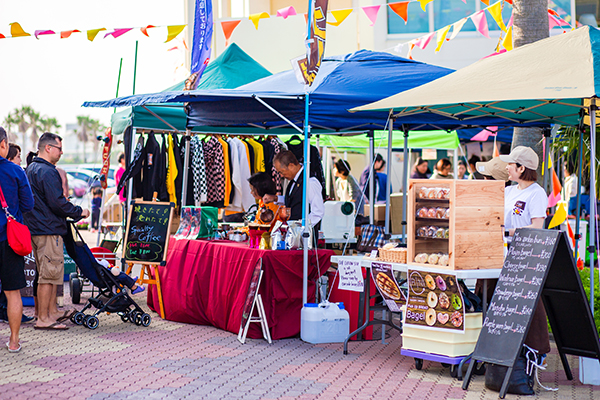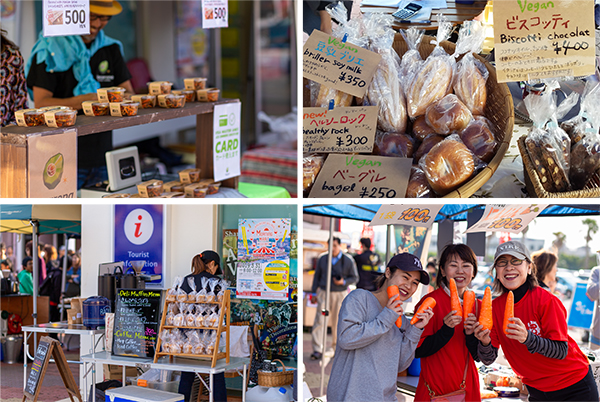 Start your day in vibrant Chatan!
AMERICAN VILLAGE MORNING MART Volume 2 will be held on July 28!
The first American Village Morning Mart held on March 31 was a huge success, with so many people coming together to enjoy the wonderful morning event!
Whether you were there for the last event or you missed it, here's great news for everybody!
The second American Village Morning Mart is scheduled to be held on the last Sunday of July!
This fun event starts at 7:00 and ends at noon, and is jam-packed with things to do, like the free fitness lessons at the foot of the Ferris wheel. There will be morning yoga, kickboxing, and this time, they're offering free Tahitian dance and hula lessons, too. World acclaimed performers from the Chatan-based Tahitian Halau, Puahinano, and Aiko Horiuchi of Halau Hula Na Pua O Ka Hala who's hailed as the princess of the hula world will all be there, so don't miss this opportunity!
By Starbucks and the Chatan Information Center, there will be booths offering delicious foods and beverages from various vendors, including popular bakeries and specialty coffee shops from within Chatan, as well as crafts and other interesting goods. You'll find vegan food, sandwiches, baked goods and sweets, fresh mangoes and veggies, pizza, tapioca tea, handmade crafts and more!
Spend an awesome Sunday morning at American Village on the last Sunday of the month!
You don't want to miss this!
AMERICAN VILLAGE MORNING MART Volume 2
Date: July 28
Time: 8:00-12:00
Place: Vicinity of American Village Ferris Wheel
Cancelled in case of bad weather.
Free Exercise Lessons
Place: Carnival Park Mihama
Participation is Free!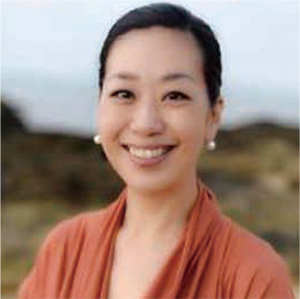 7:30-9:00 Morning Yoga
Instructor: Ms. Shinko Imai
Certified by Art of Living International, Ms. Imai teaches yoga across Japan. She's full of great energy with a wonderful sense of humor.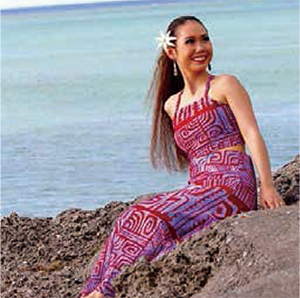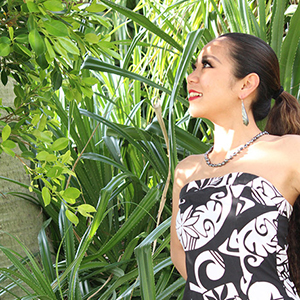 Ms. Reimi Gima                   Ms. Aiko Horiuchi
9:30-10:30 Hula Dance & Tahitian Dance
Instructor: Ms. Aiko Horiuchi By Halau Hula Na Pua O Ka Hala
Instructor: Ms. Reimi Gima By Halau Puahinano
Join the hula lesson with Chatan-based, world-class hula artist Ms. Aiko Horiuchi, and the Tahitian dance lesson with Ms. Gima, an instructor from Puahinano, a Polynesian Dance Studio in Chatan.
*If you have your own pa'u skirt (for hula) or a paleo (for Tahitian), please bring them with you. If you don't have them, there will be rentals available.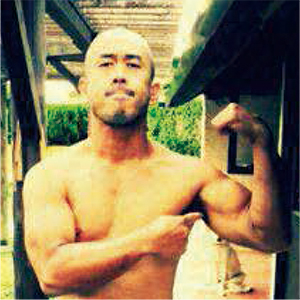 10:45 -11:30 Kick Boxercise
Instructor: Bob
Join in and work up a sweat at the kickboxing class, led by Bob, a passionate and enthusiastic instructor!
*Everyone is welcome to join the classes! Be sure to wear comfortable clothes and don't forget to bring your own yoga mats, towels, and other necessities with you.